Our Promise
We Don't Just Do Things Differently. We Do It Better.
100% Original Parts
All our devices fully contain original Apple parts. No hassle with fake or third-party parts or any alerts of incompatibility on your device.
Strictest Quality Control
All our devices are thoroughly quality checked by an Apple Premium Service Provider. Only by passing these checks devices qualify to be Renewd.
24 Months Warranty
We are so confident about the quality of our Renewd devices that we include 24-months of warranty.
The Ultimate Test
The Most Critical Quality Control Process In The Market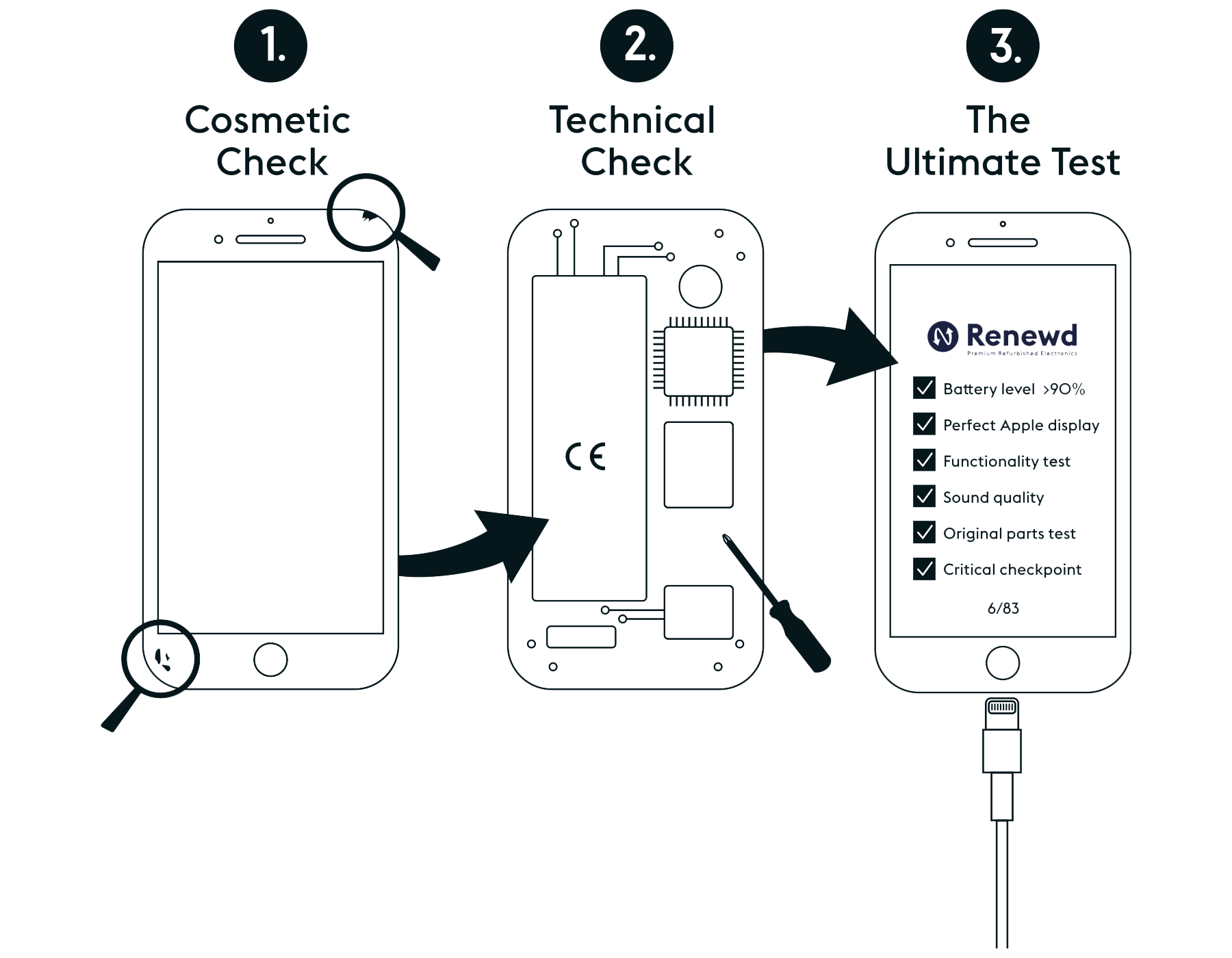 The process starts with a cosmetic check; the hardware of the device is inspected on authenticity and minimal to no user traces.
Next up is the technical check; the inside of the device is inspected on dust and/or water damage and the authenticity of the parts.
Finally, the ultimate check; using Apple's AST software to inspect the device on 83 critical points and its repair history for optimal usability and authenticity.
We Are Always Nearby
You Can Currently Find Us Here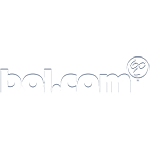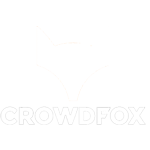 Annually, about 42 million tons of e-waste is produced worldwide. A lot of devices that can be re-used or recycled are thrown away to easily. Just to produce one smartphone takes up to 12.760 litres of water. At Renewd, we care for the environment. Renewd devices are of premium quality and lightyears away from becoming waste. The reuse sector also provides a significant contribution to social and economic growth by creating employment. Research has shown that a ton of reused ICT equipment employed 11 times more people that recycling and generated 15 times more revenue!