Free Pick-Up &
Return Service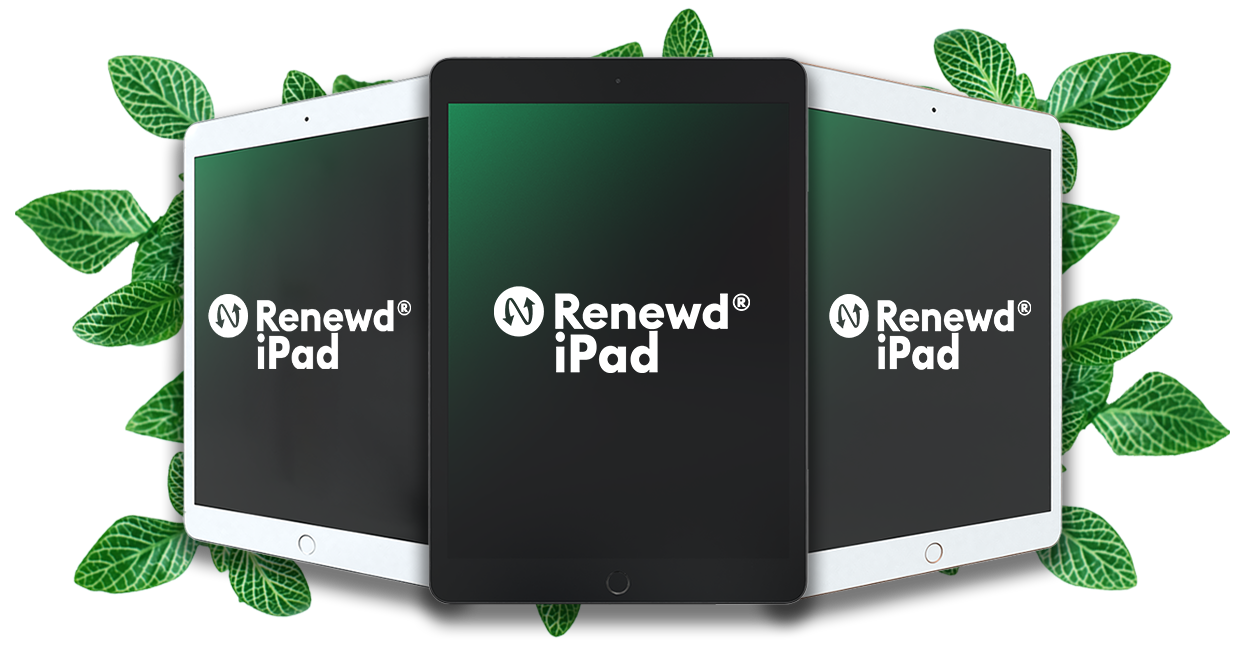 The Sustainable Alternative to your new Apple iPad
Every Renewd® Tablet has been thoroughly checked and cleaned by certified specialists and tested with official software from the manufacturer. This way, Renewd® ensures that each Tablet contains 100% Original Parts, is technically in perfect condition and has no chance of technical malfunctioning due to the use of fake or third-party parts. The Renewd® Tablet comes in its own durable packaging and is compatible with the latest software available.
In the unlikely event that something is wrong with your Renewd® Watch, you are entitled to a 2-year warranty and can make use of the Free Pick-Up & Return Service. Renewd®: Greener & Affordable!
Quality & Control
Our Renewd® Tablets are thoroughly checked.
The Renewd® Tablet is rigorously tested to ensure its performance and reliability by checking more than 80 functionality points. This comprehensive evaluation covers a wide range of areas, including screen quality, battery life, network connectivity, camera performance, and software compatibility. The testing process is designed to identify any potential issues and ensure that the tablet meets or exceeds industry standards for performance and functionality.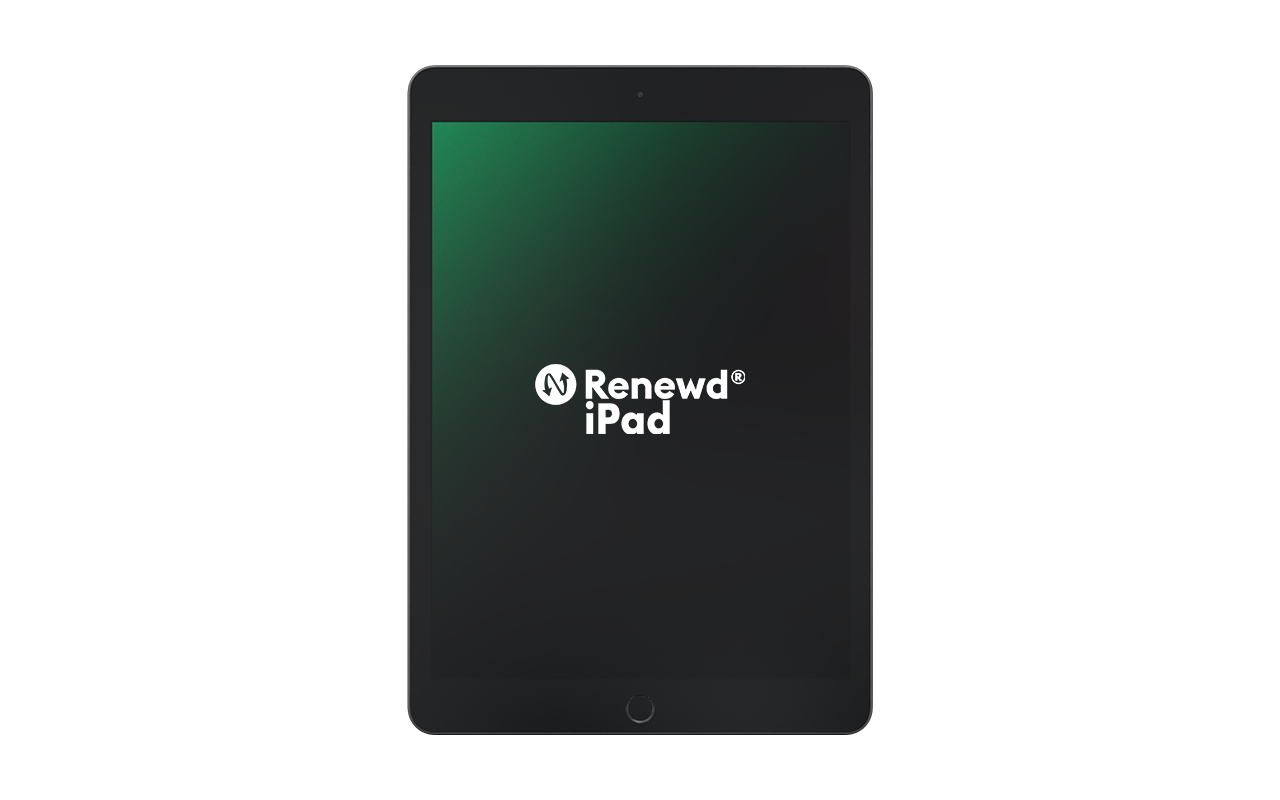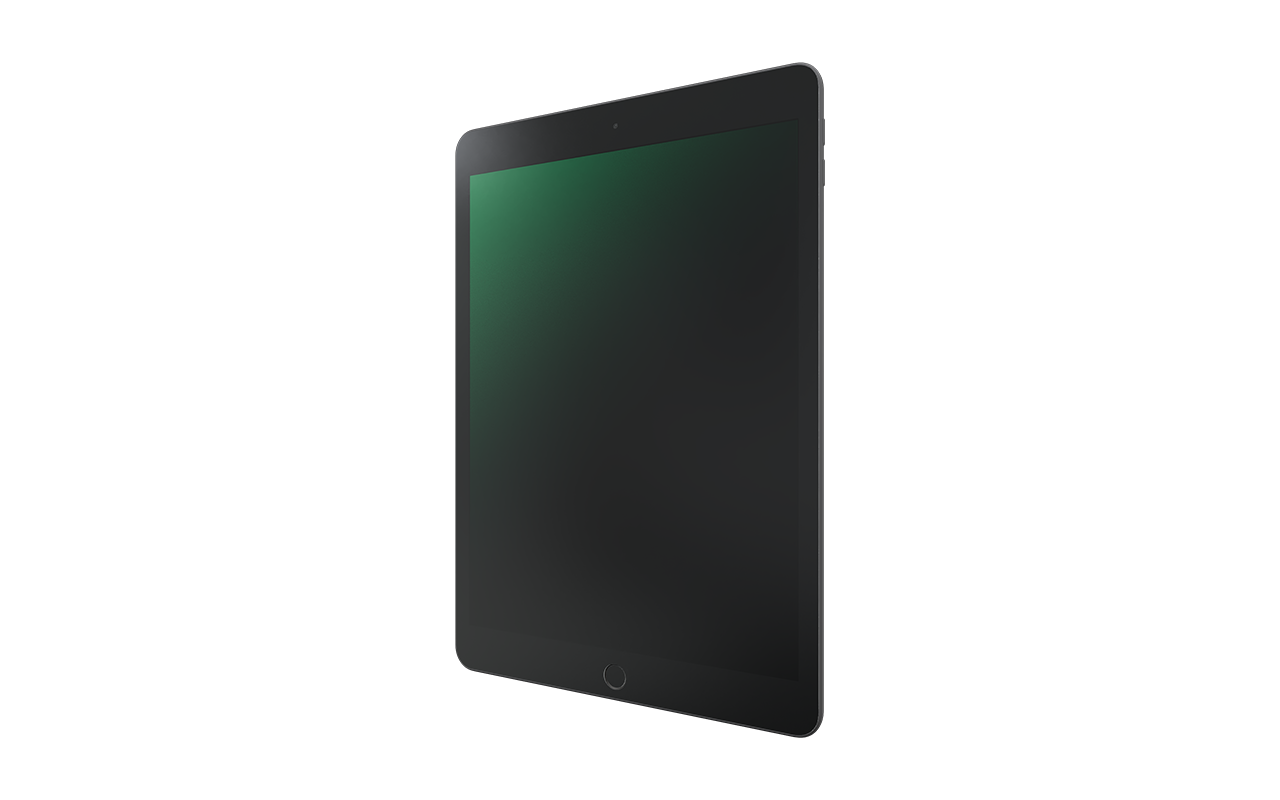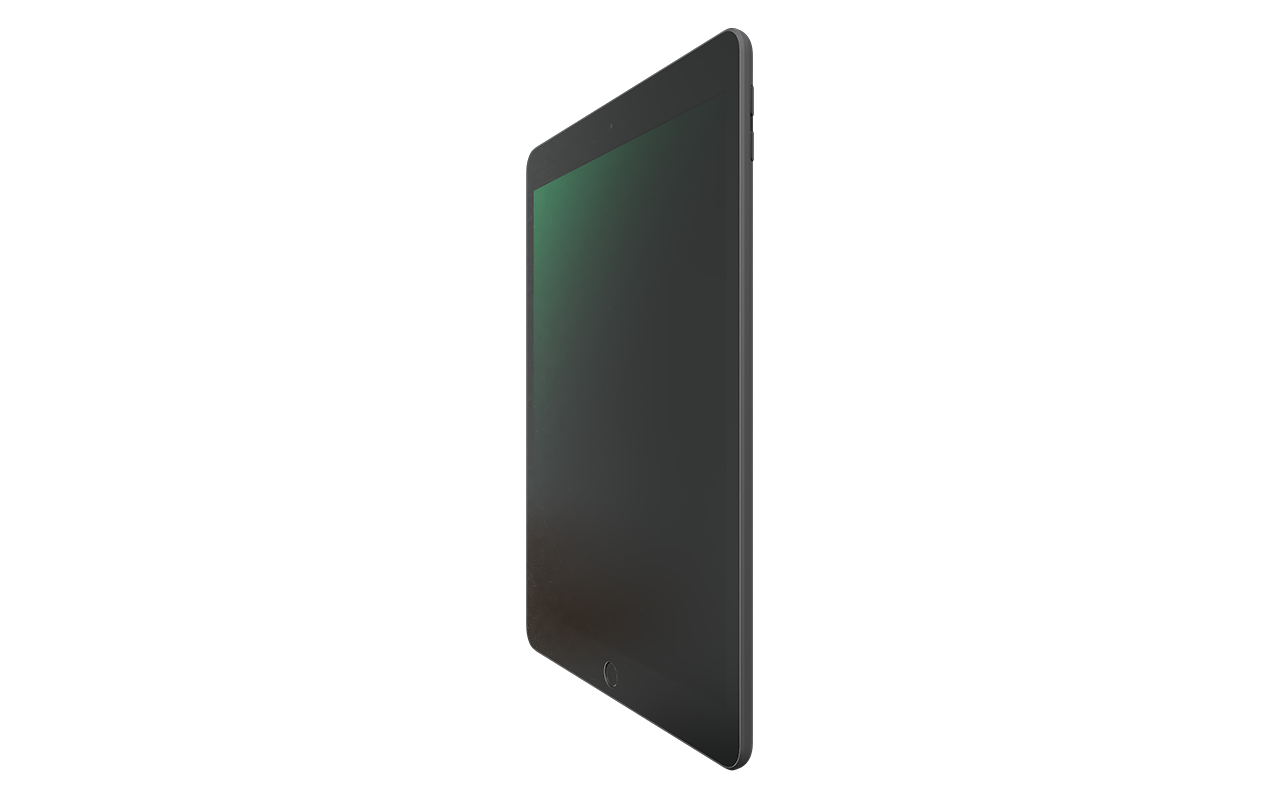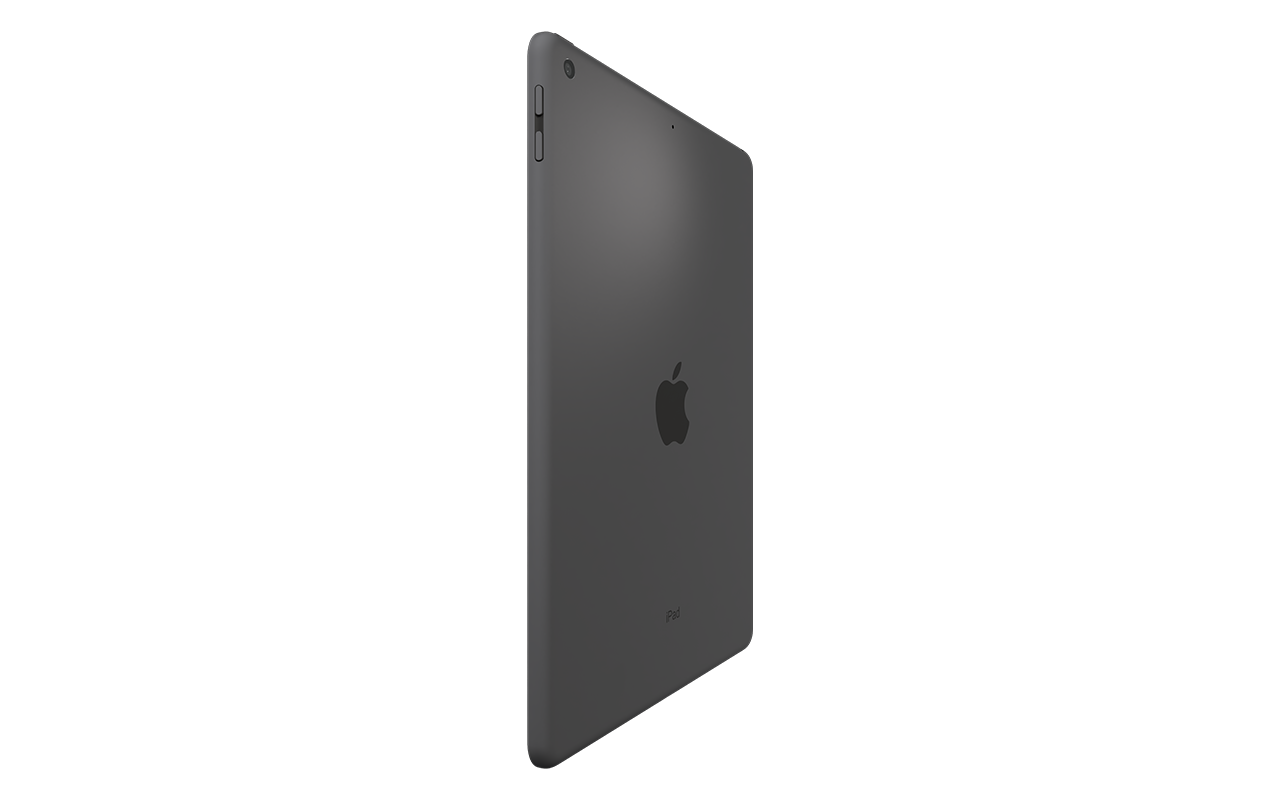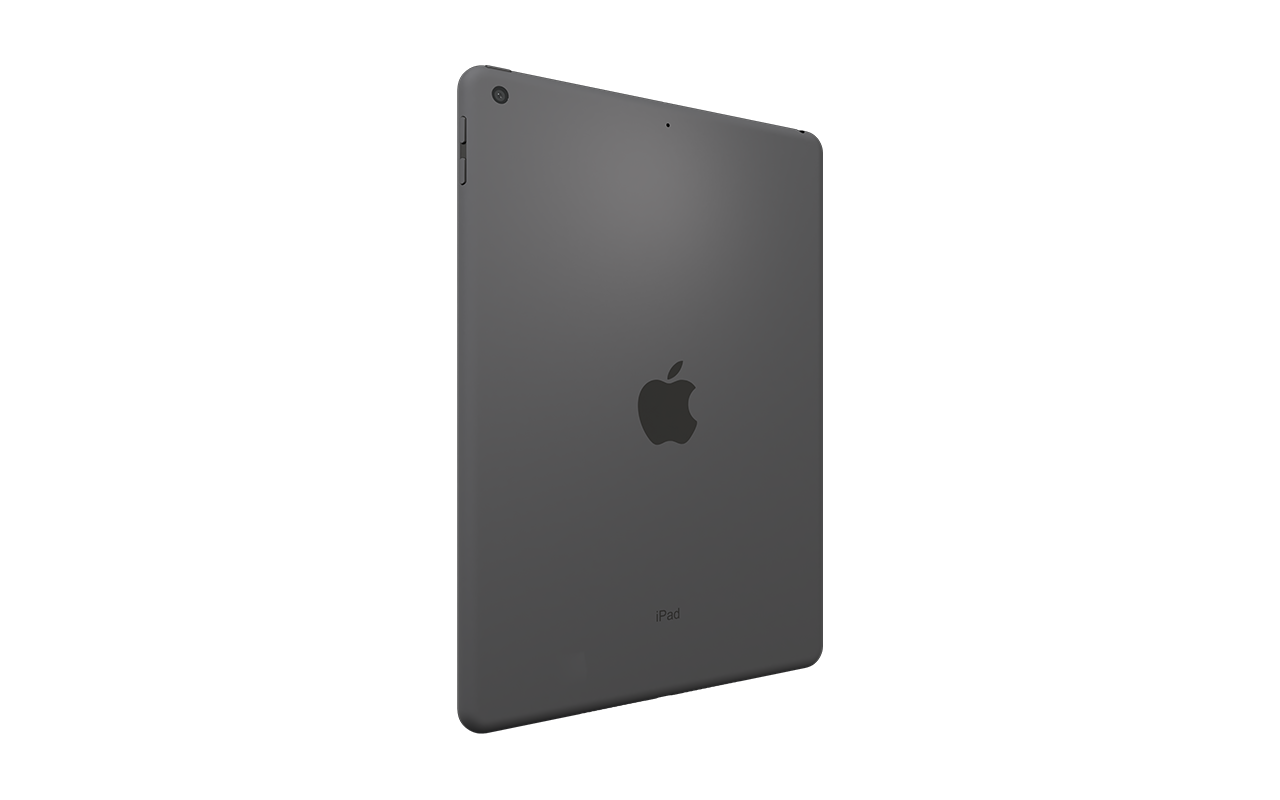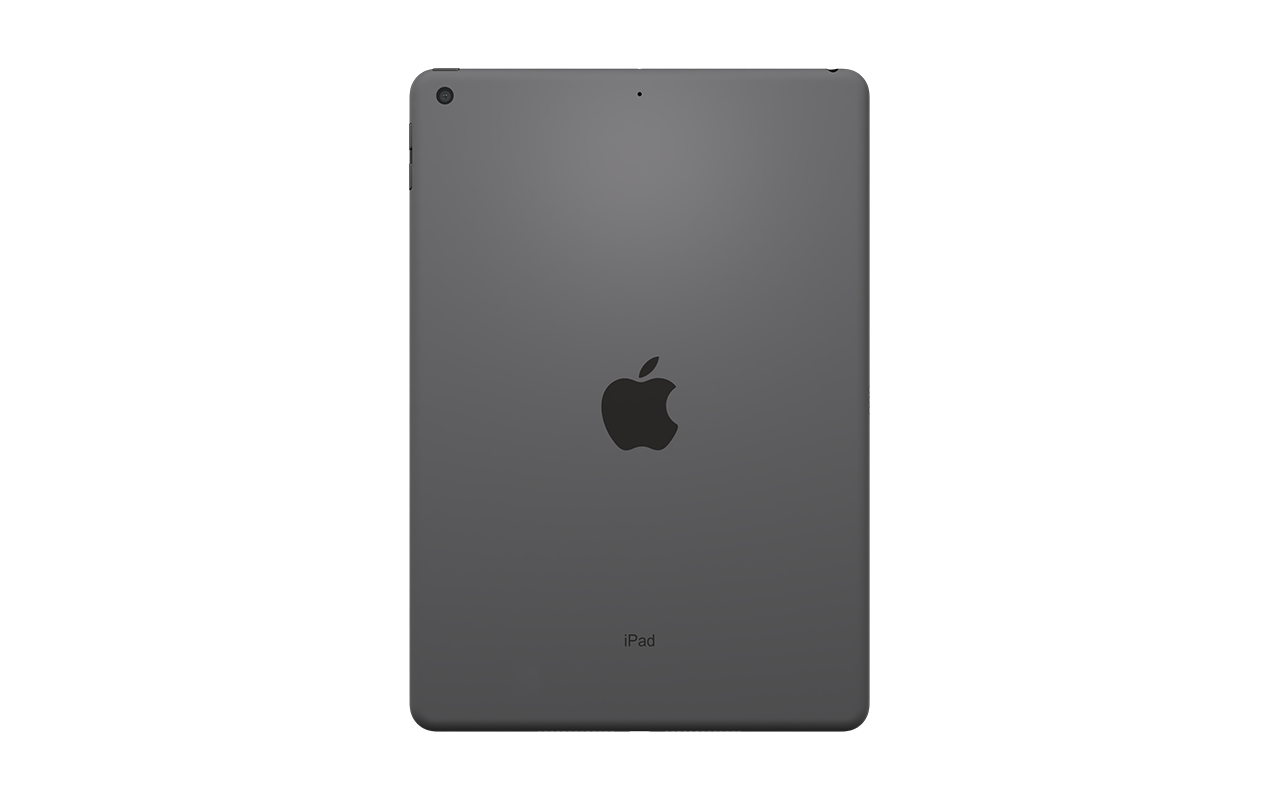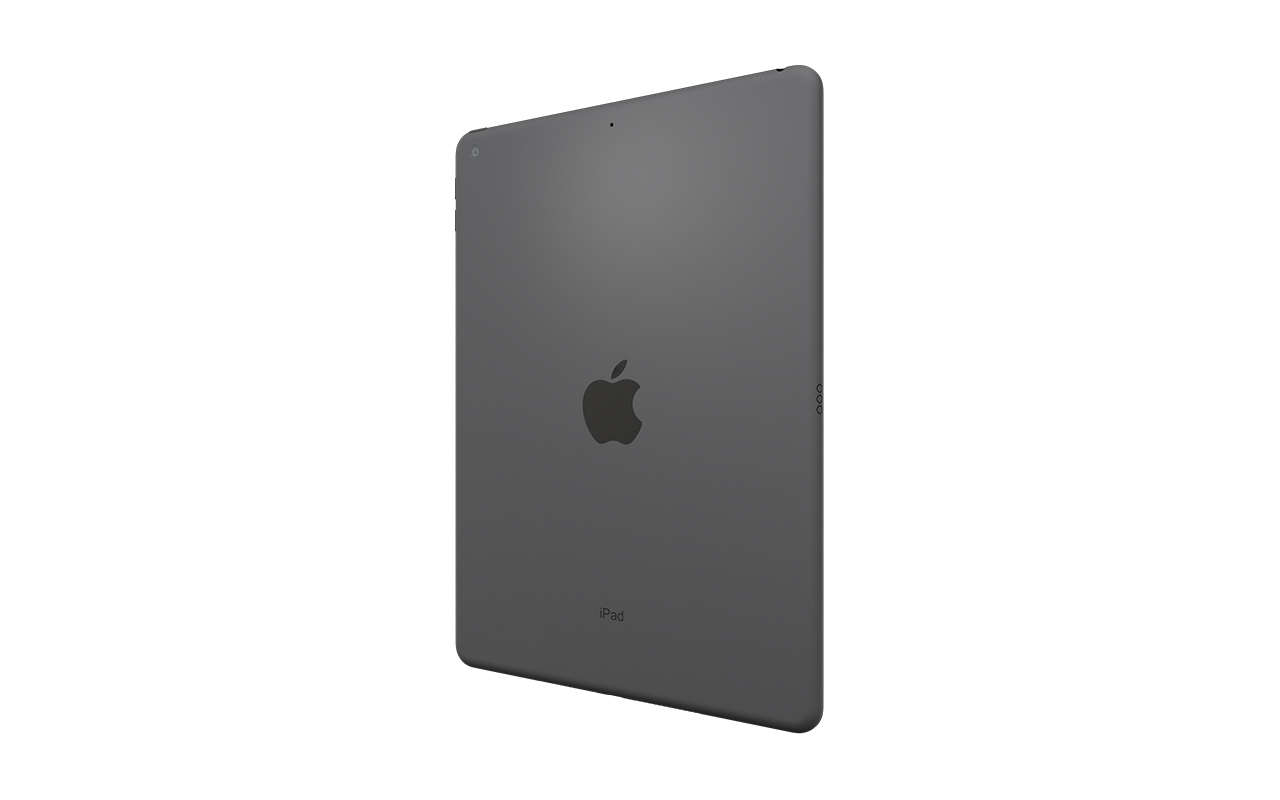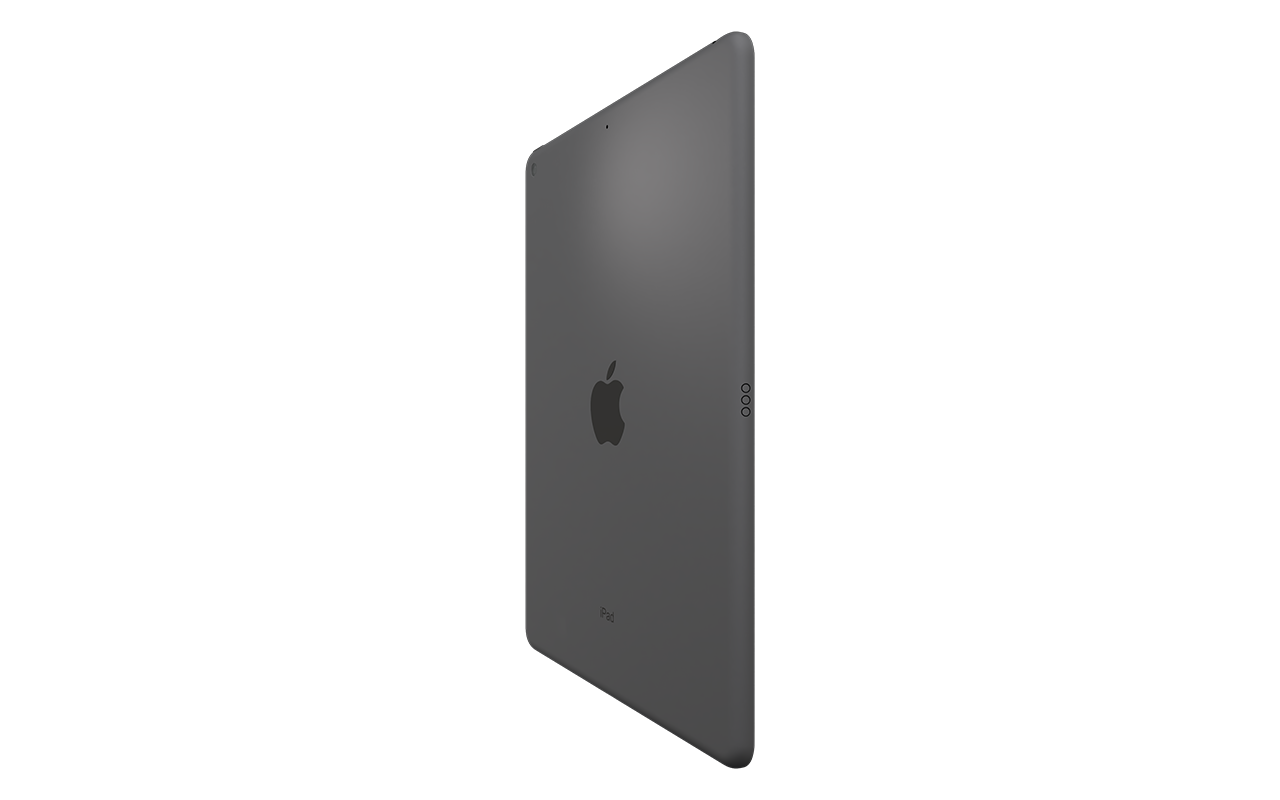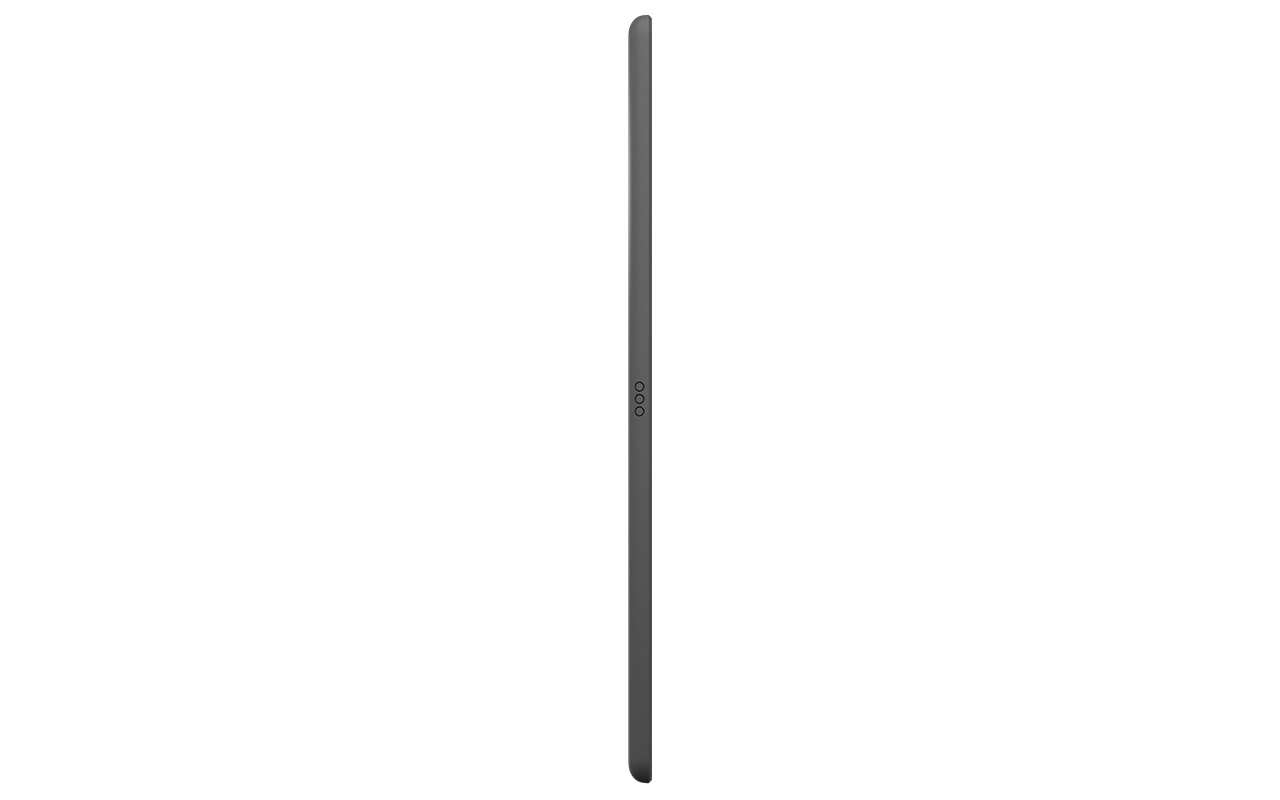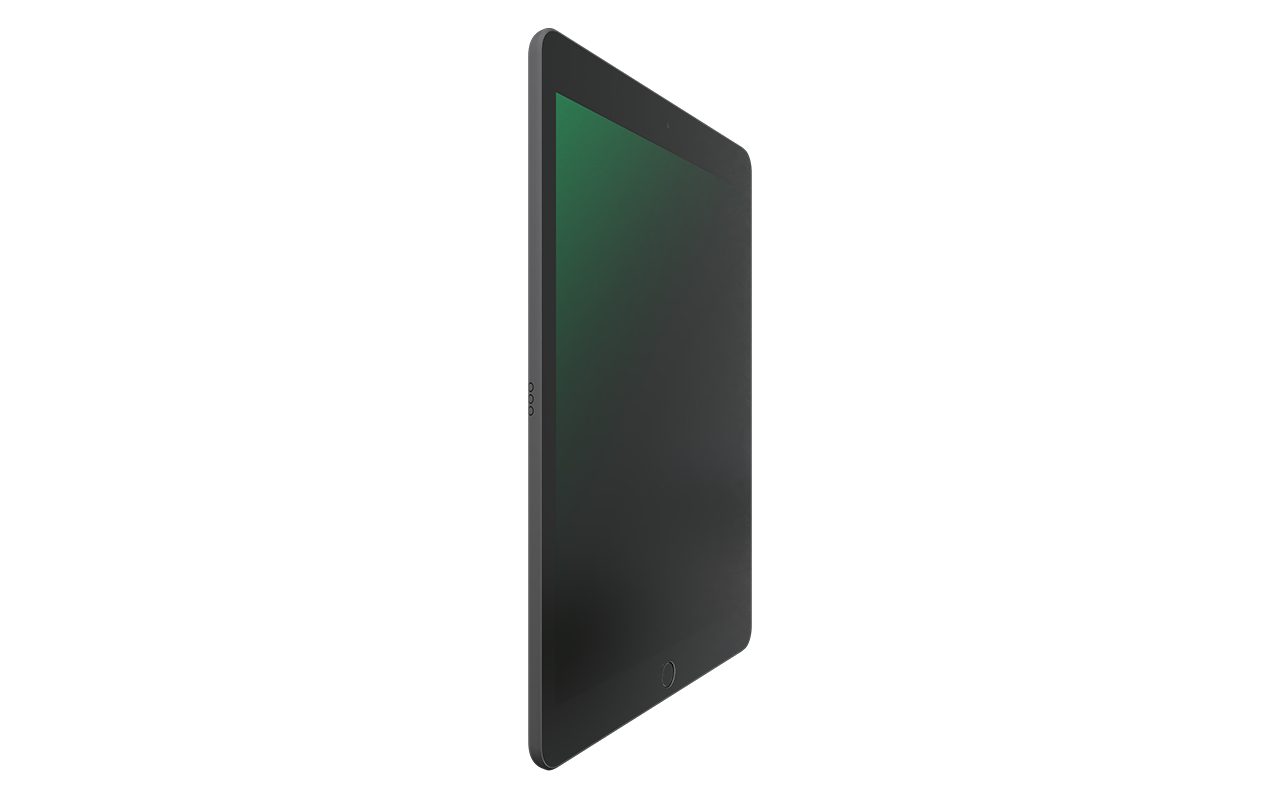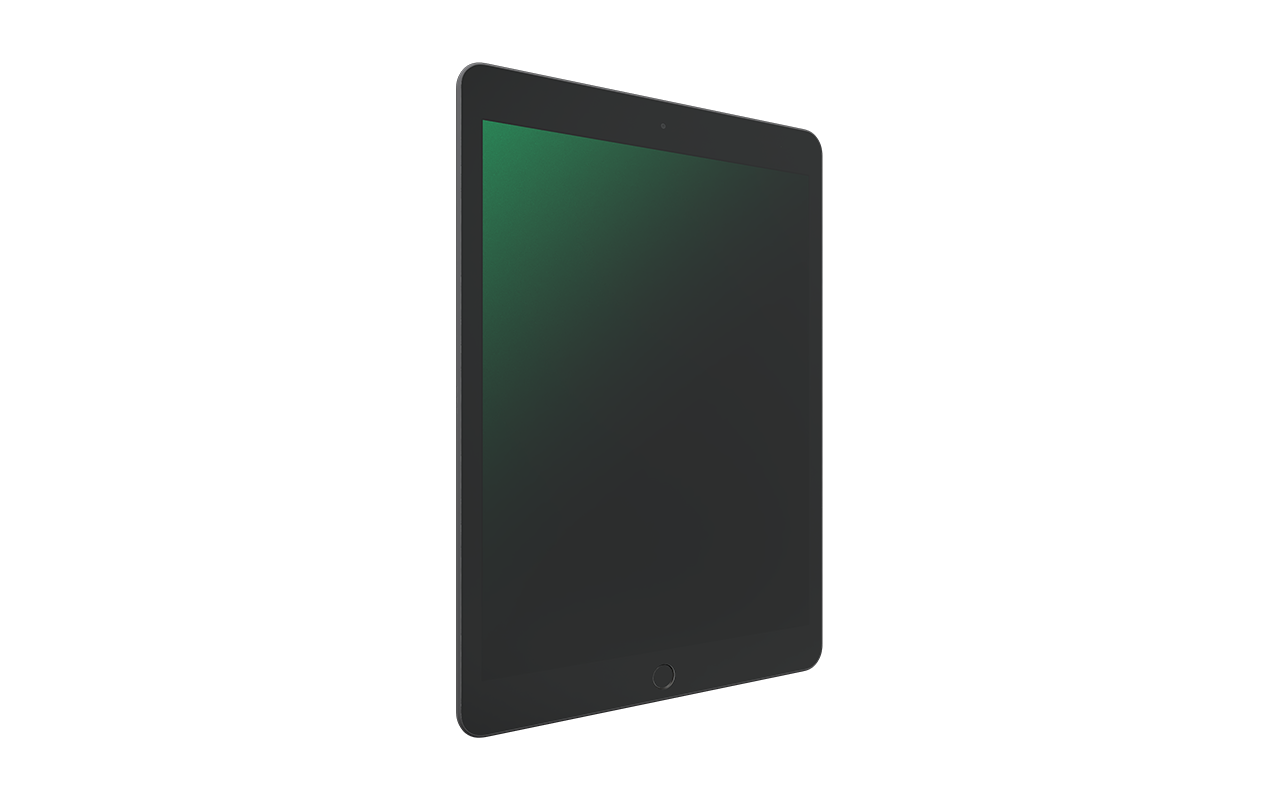 Different Models
Renewd® Tablet is available in a range of models. Which one suits your needs best?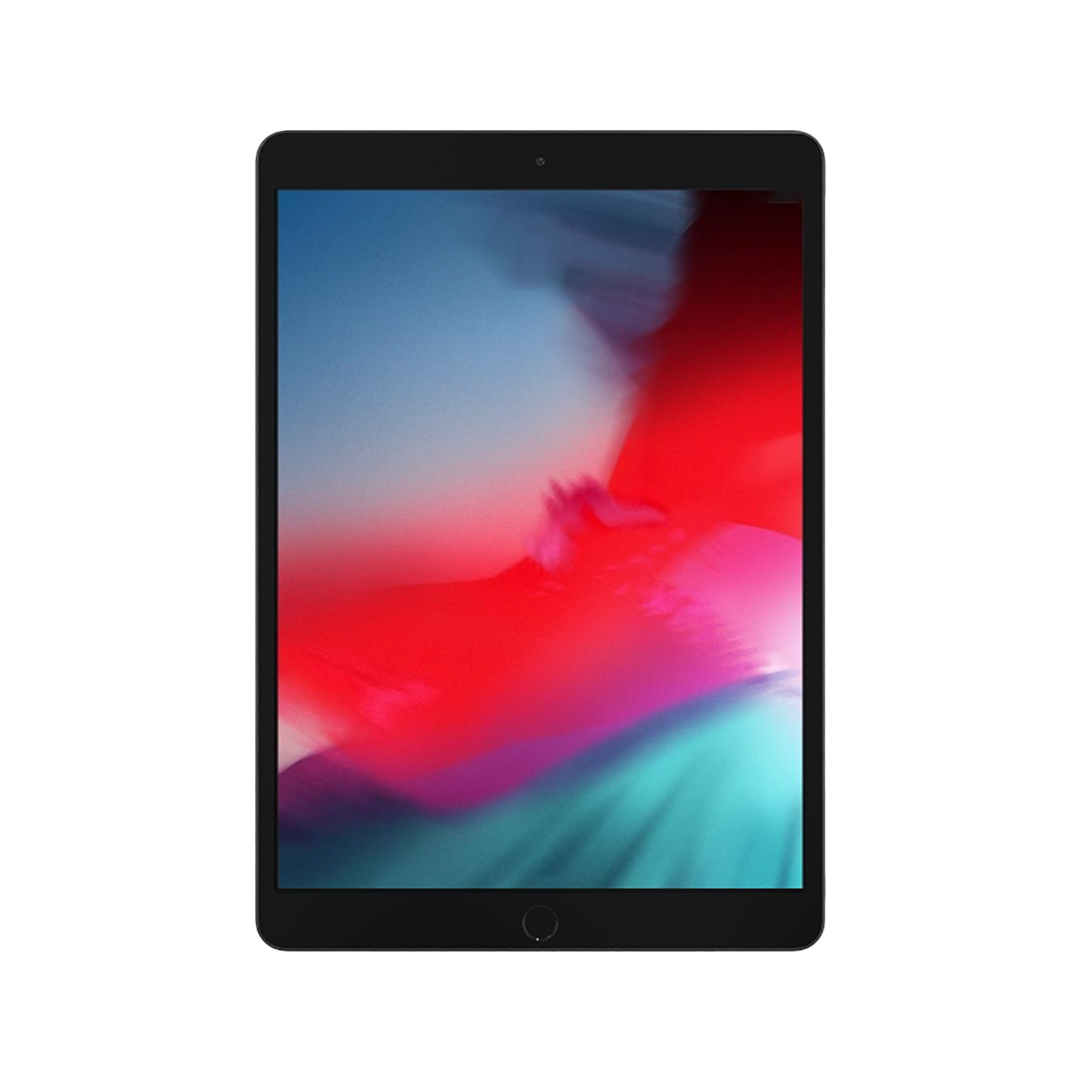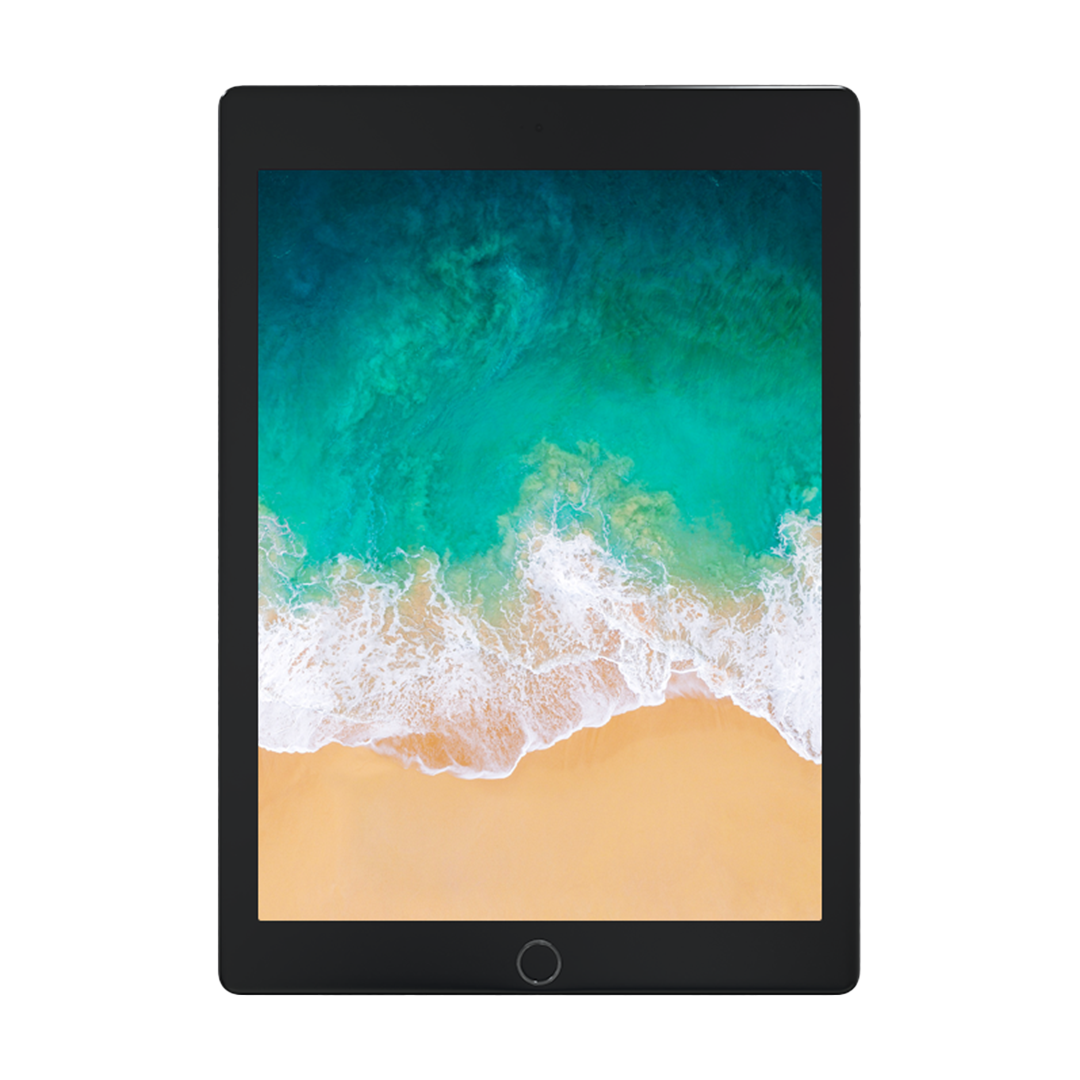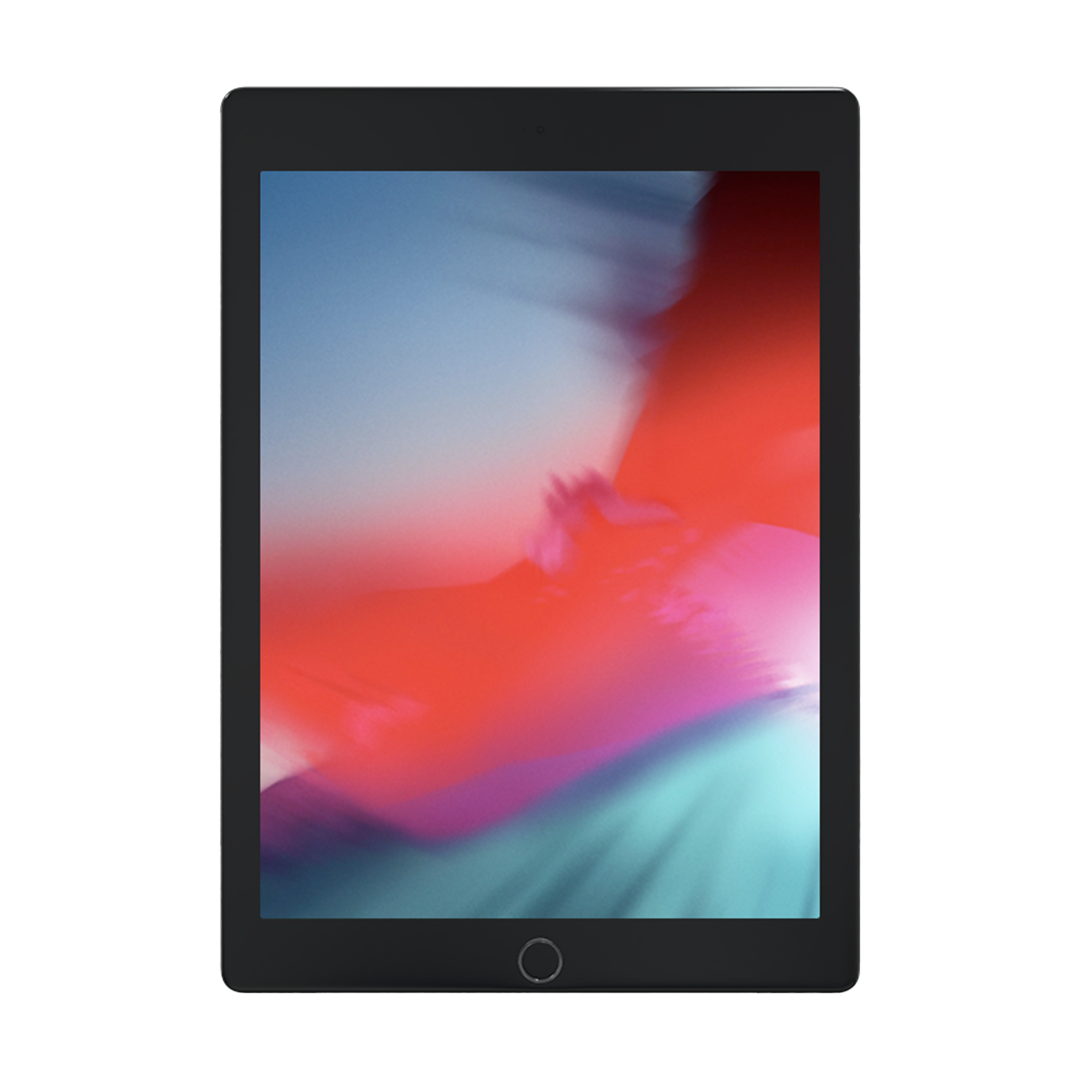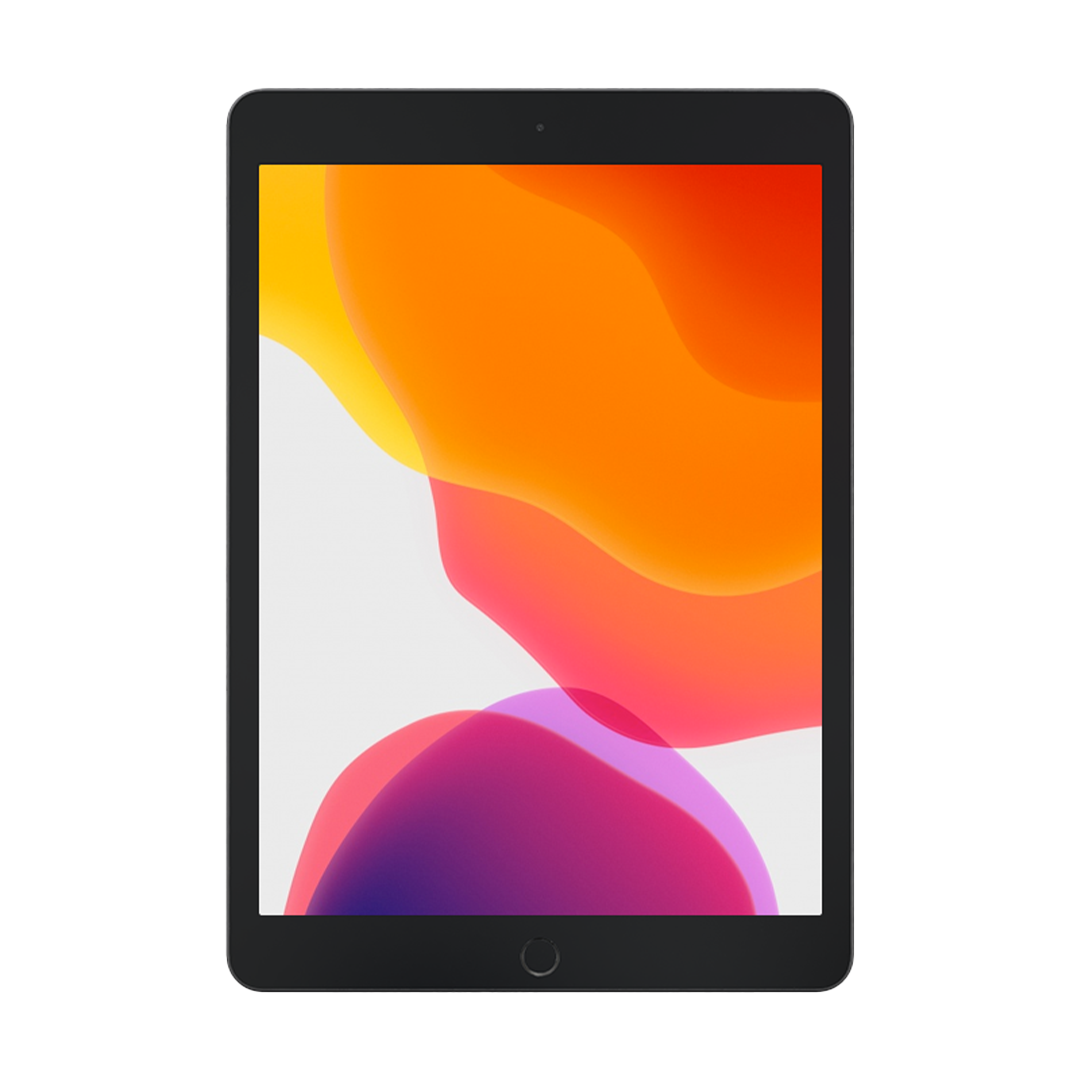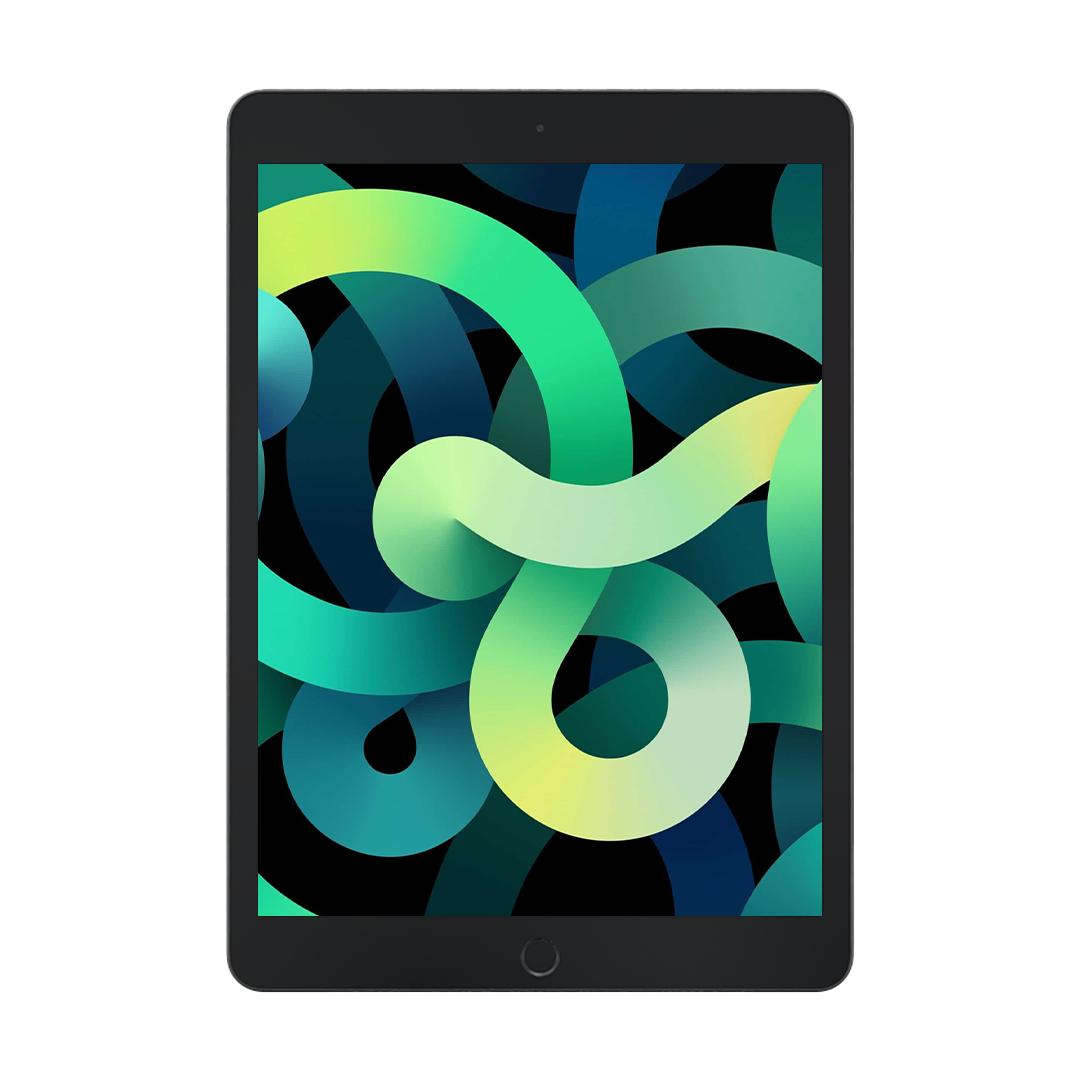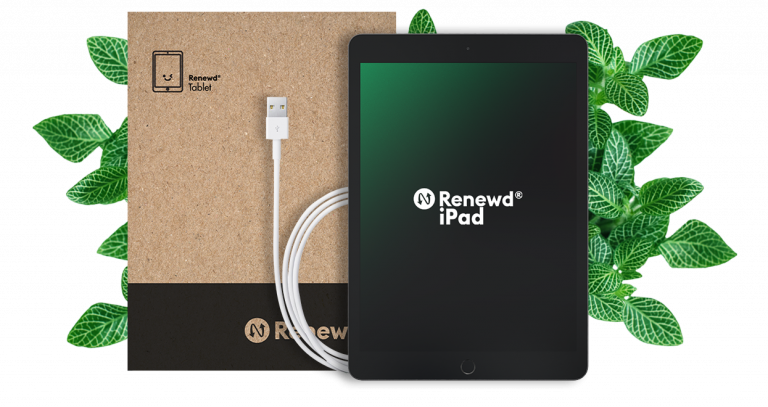 All Renewd® Tablet products are packed in FSC-certified packaging and include a high-quality used original Apple iPad and a Certified charging cable.
Where to Buy?
Get your Renewd® Tablet
at our Official Partners shops!
Warranty and Support
Every Renewd® Tablet comes with a comprehensive warranty, ensuring complete peace of mind with your purchase.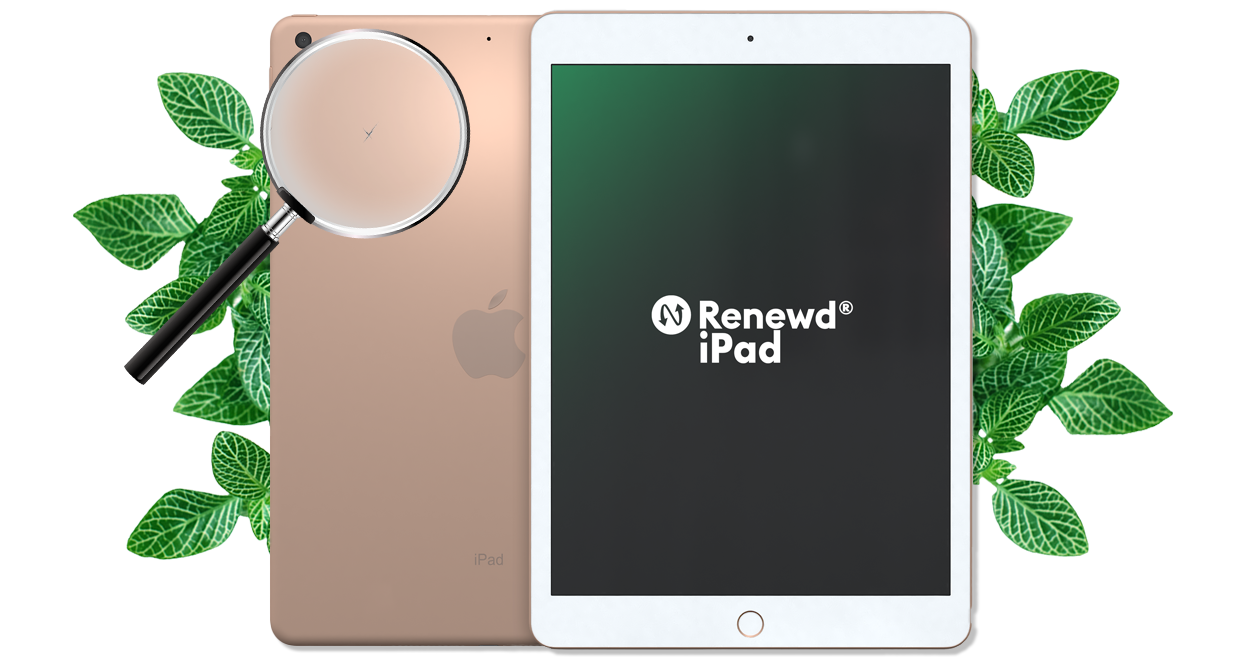 Want to know more?
Getting started for the first time? Want some tips on saving energy? Or looking to work through a common problem? Let us help you with our tips & tricks for the Renewd® Tablet.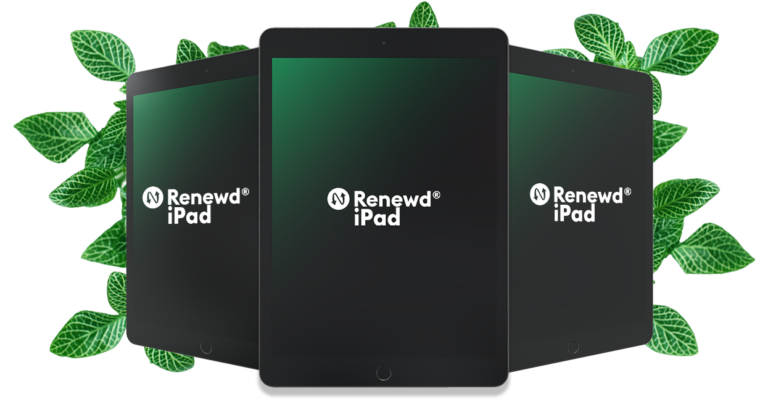 To enjoy the full functionality of your Renewd® Apple iPad, we have a few tips for you to get started. Whether you'd like to save more energy or need help getting set up we've got the answer. 
Get your Renewd® Tablet
Set up today!