Free Pick-Up &
Return Service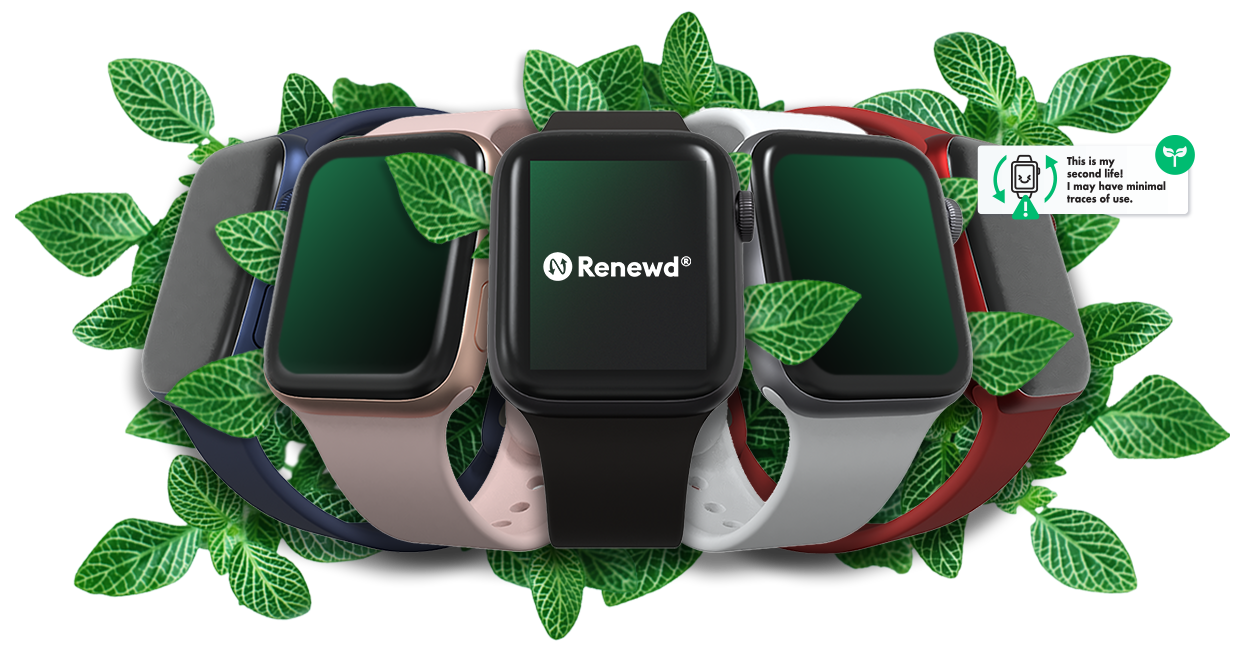 The sustainable alternative to your new Apple Watch
Every Renewd® Watch has been thoroughly checked and cleaned by certified specialists and tested with official software from the manufacturer. This way, Renewd® ensures that each Watch Case contains Functional Parts, is technically in perfect condition and has no chance of technical malfunctioning due to the use of fake or third-party parts. The Renewd® Watch comes in its own durable packaging and is compatible with the latest software available.
In the unlikely event that something is wrong with your Renewd® Watch, you are entitled to a 2-year warranty and can make use of the Free Pick-Up & Return Service. Renewd®: Greener & Affordable!
Quality & Control
Our Renewd® Watch is checked for +80 functionality points.
The Renewd® Watches are rigorously tested to ensure that all devices are fully functional and in great working condition. This comprehensive evaluation covers a wide range of areas, including screen quality, battery life, network connectivity, camera performance, and software compatibility. The testing process is designed to identify any potential issues and ensure that the tablet meets or exceeds industry standards for performance and functionality.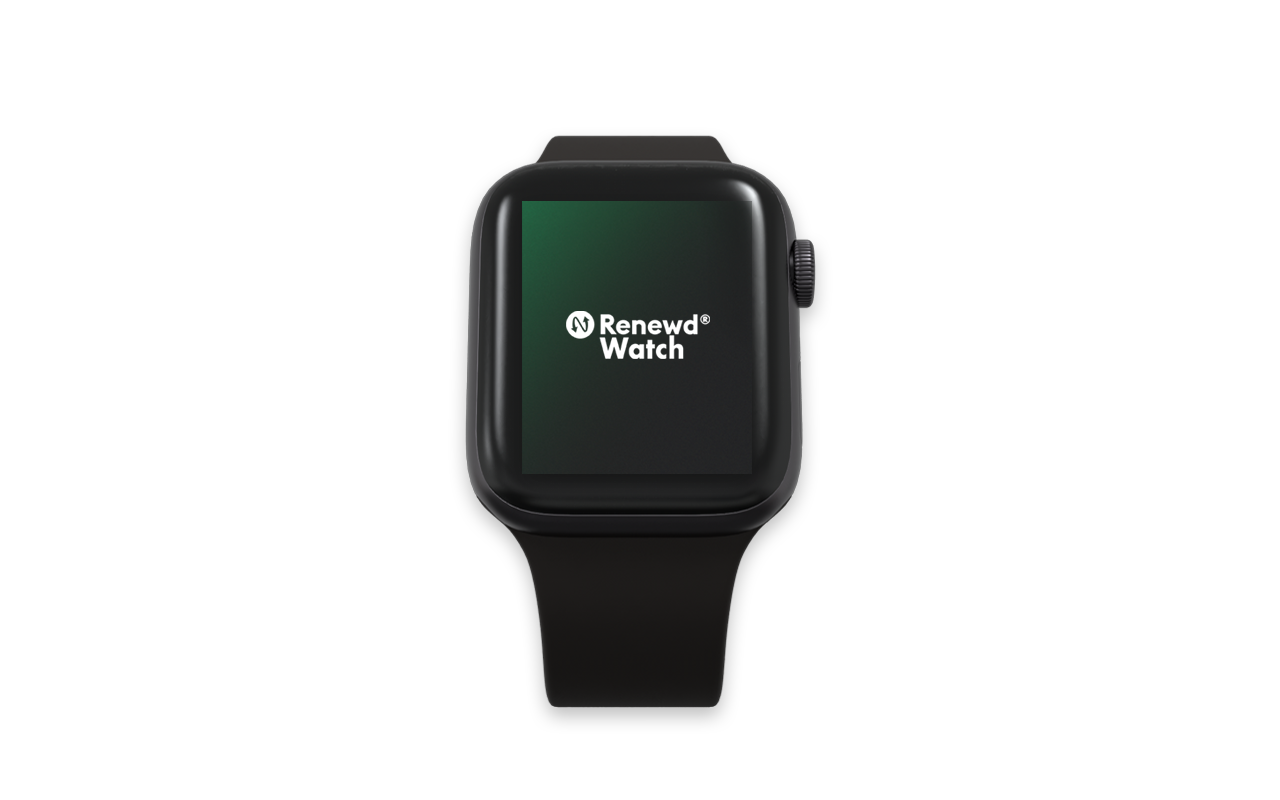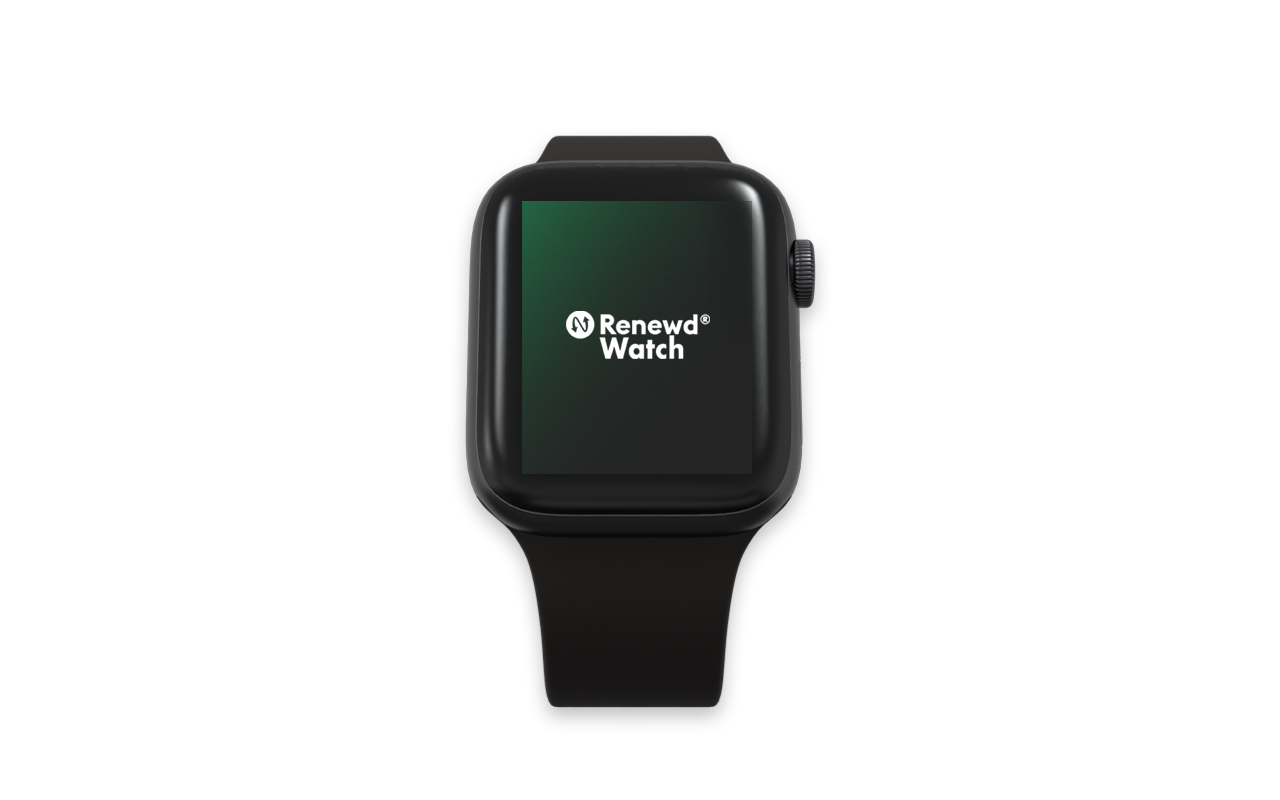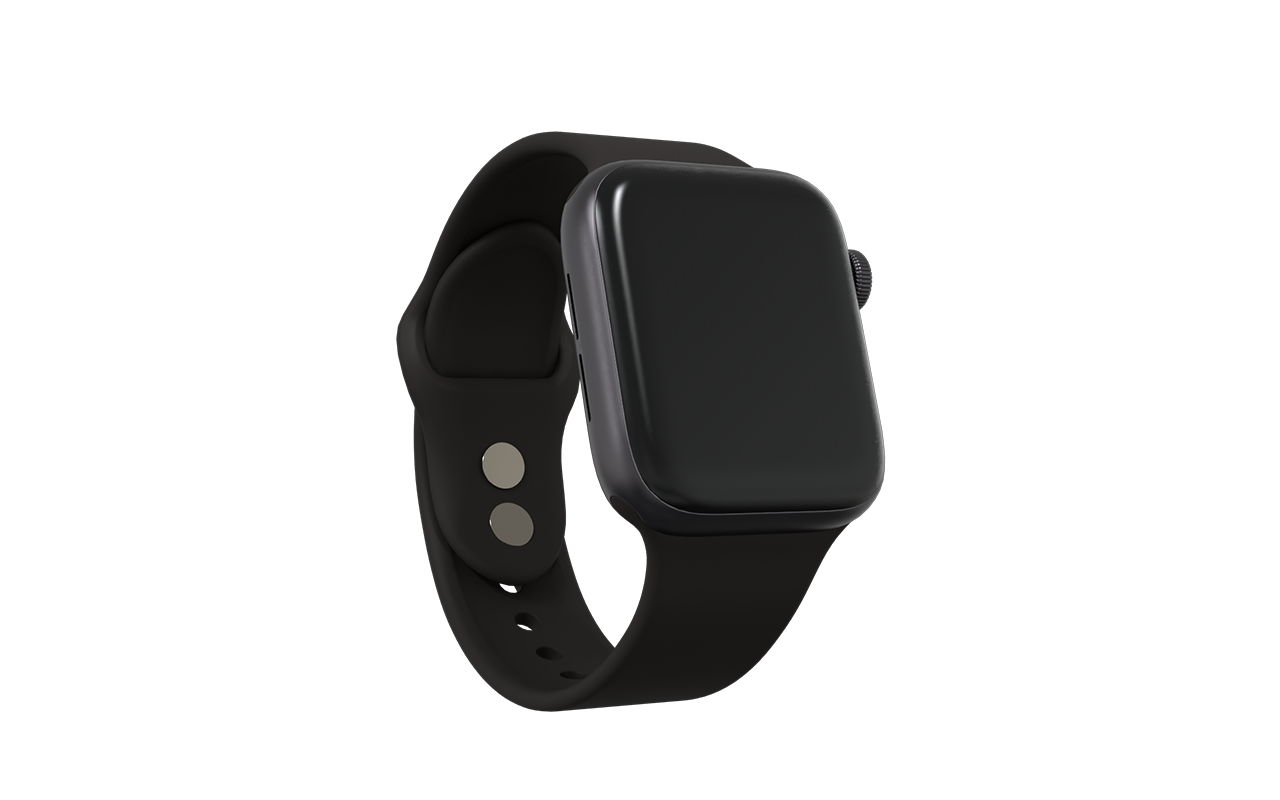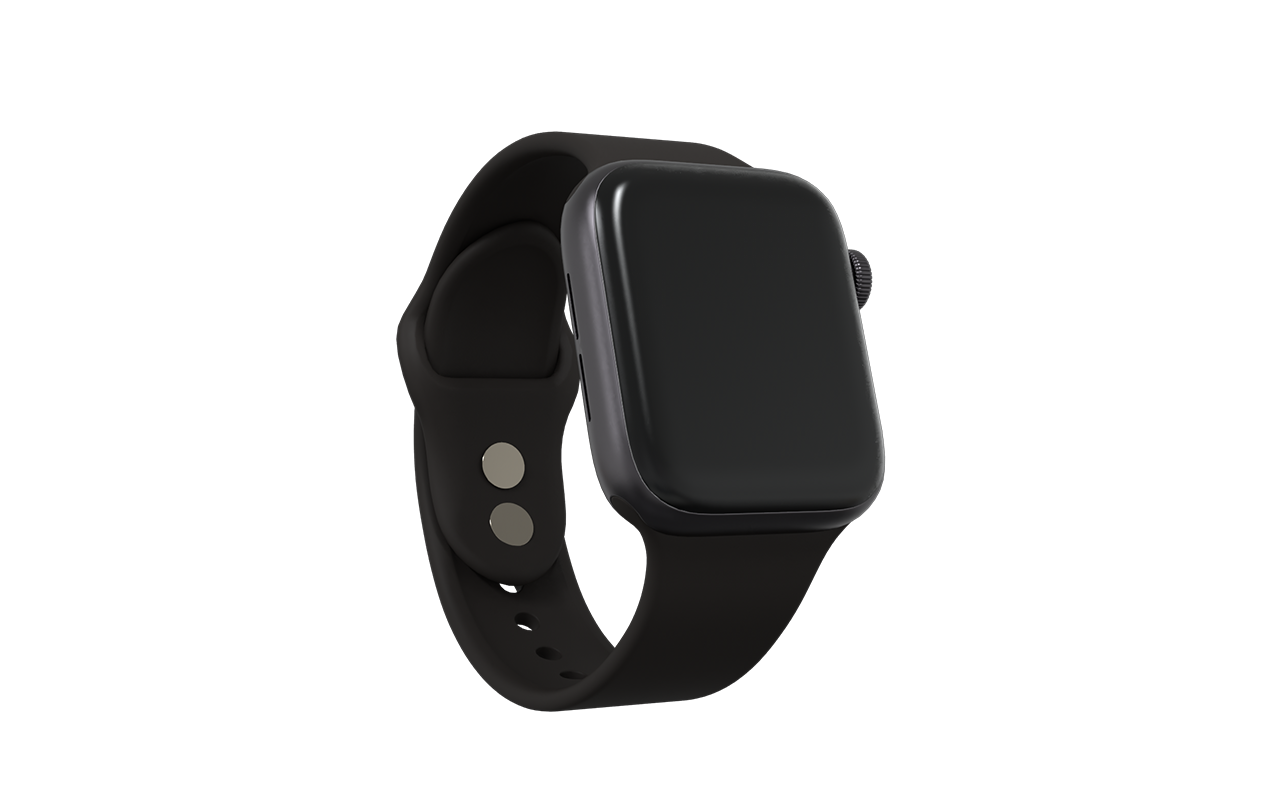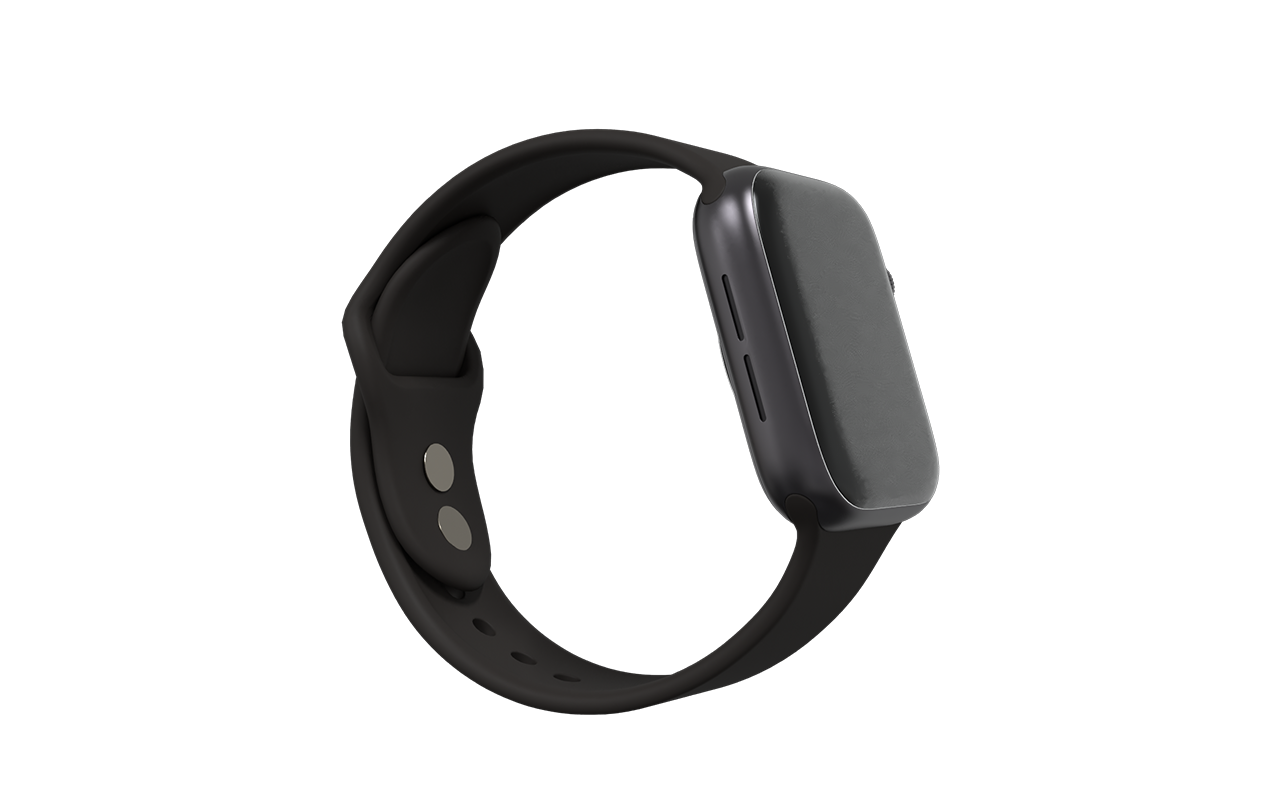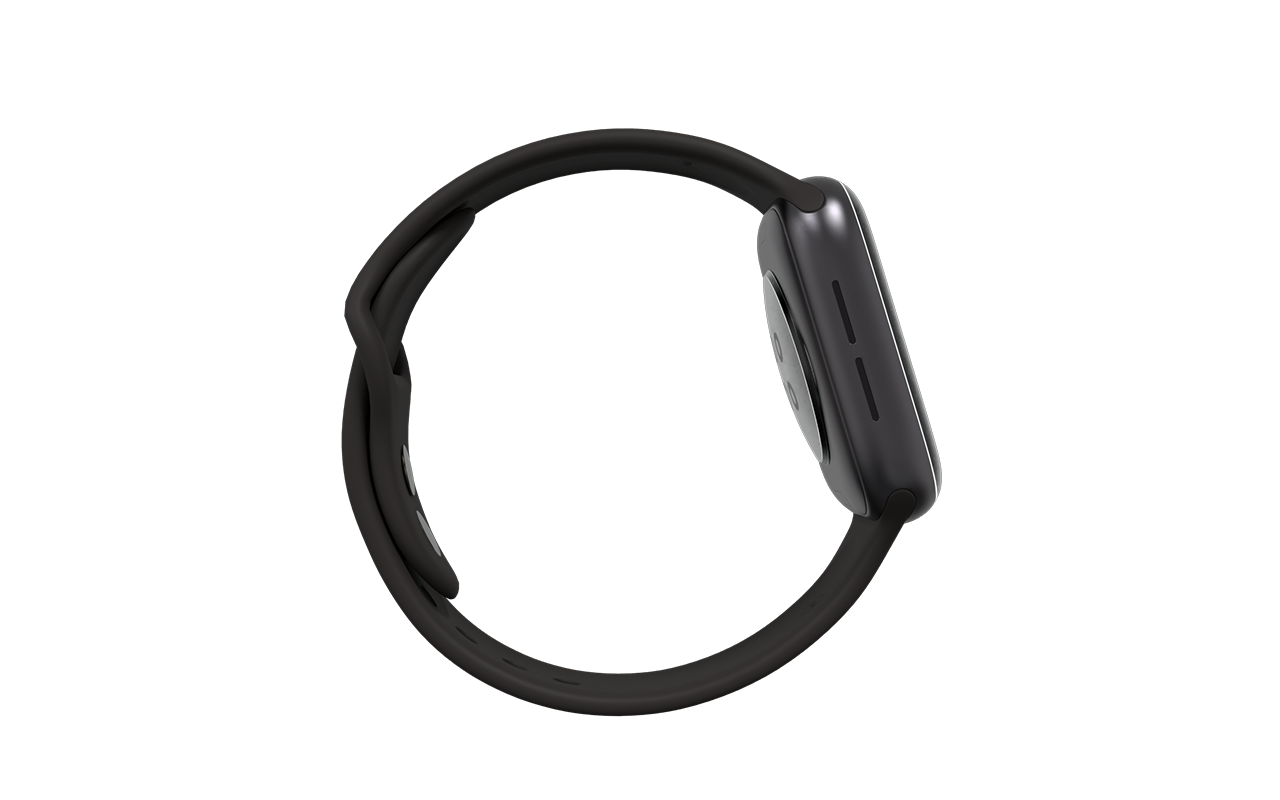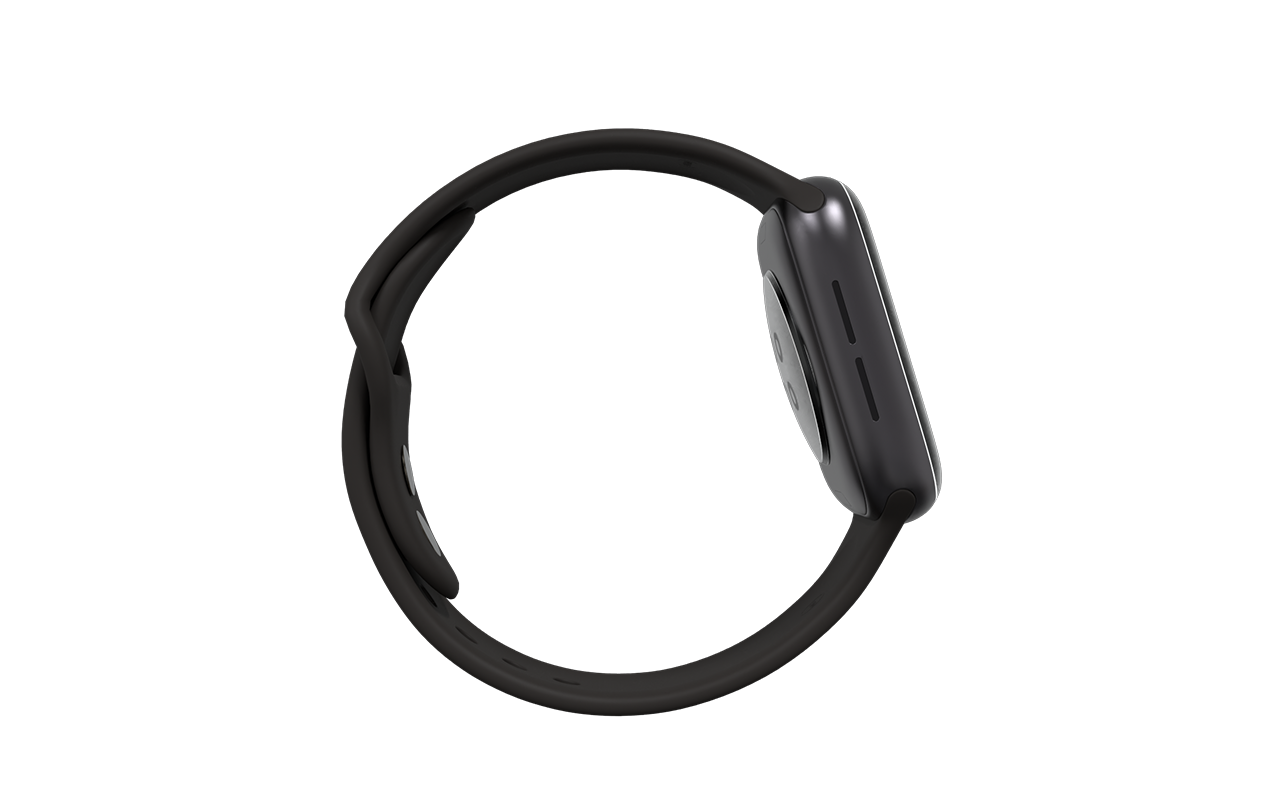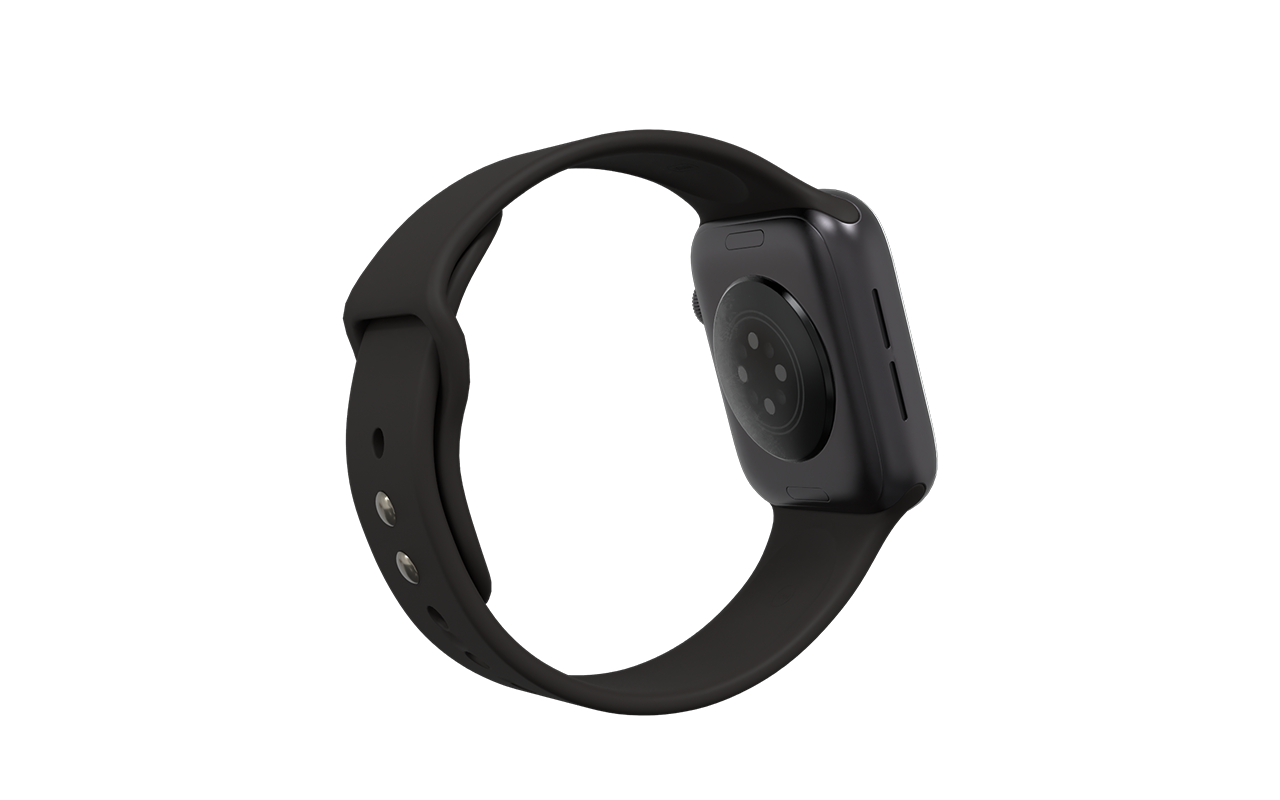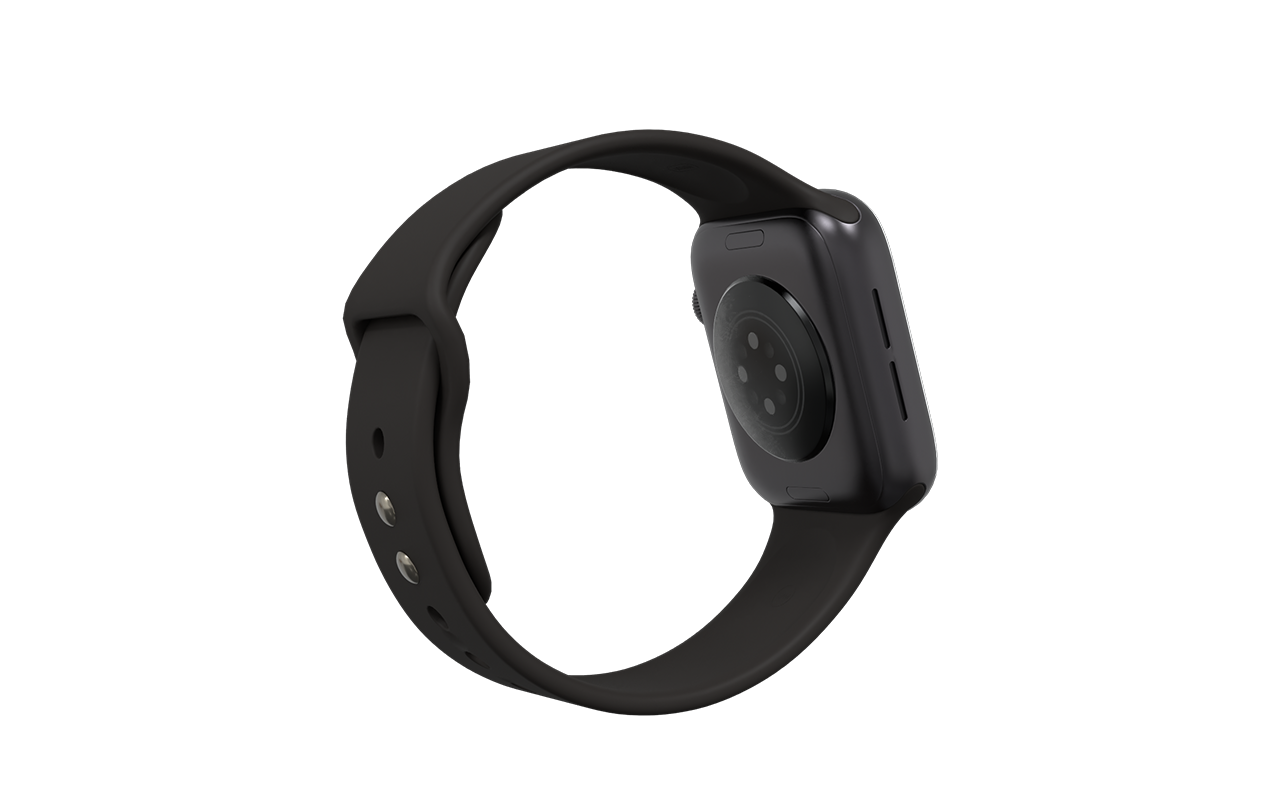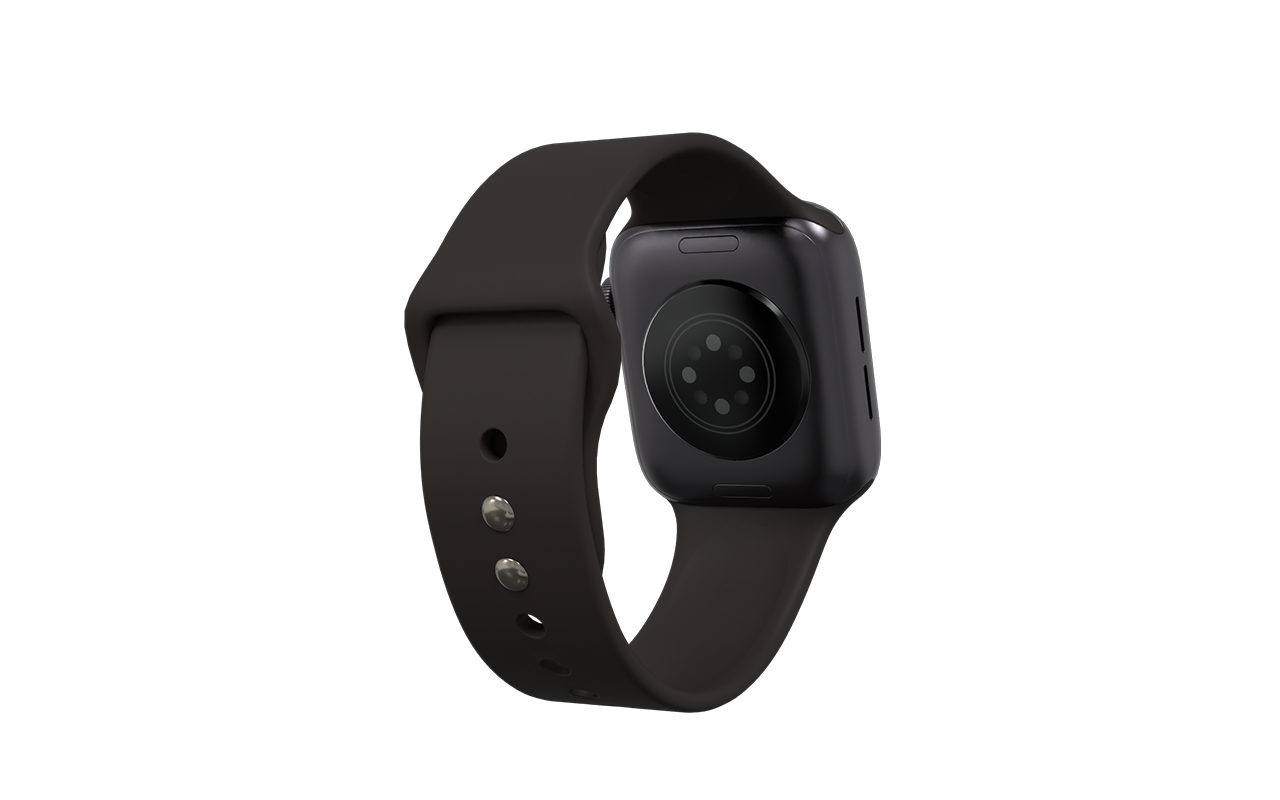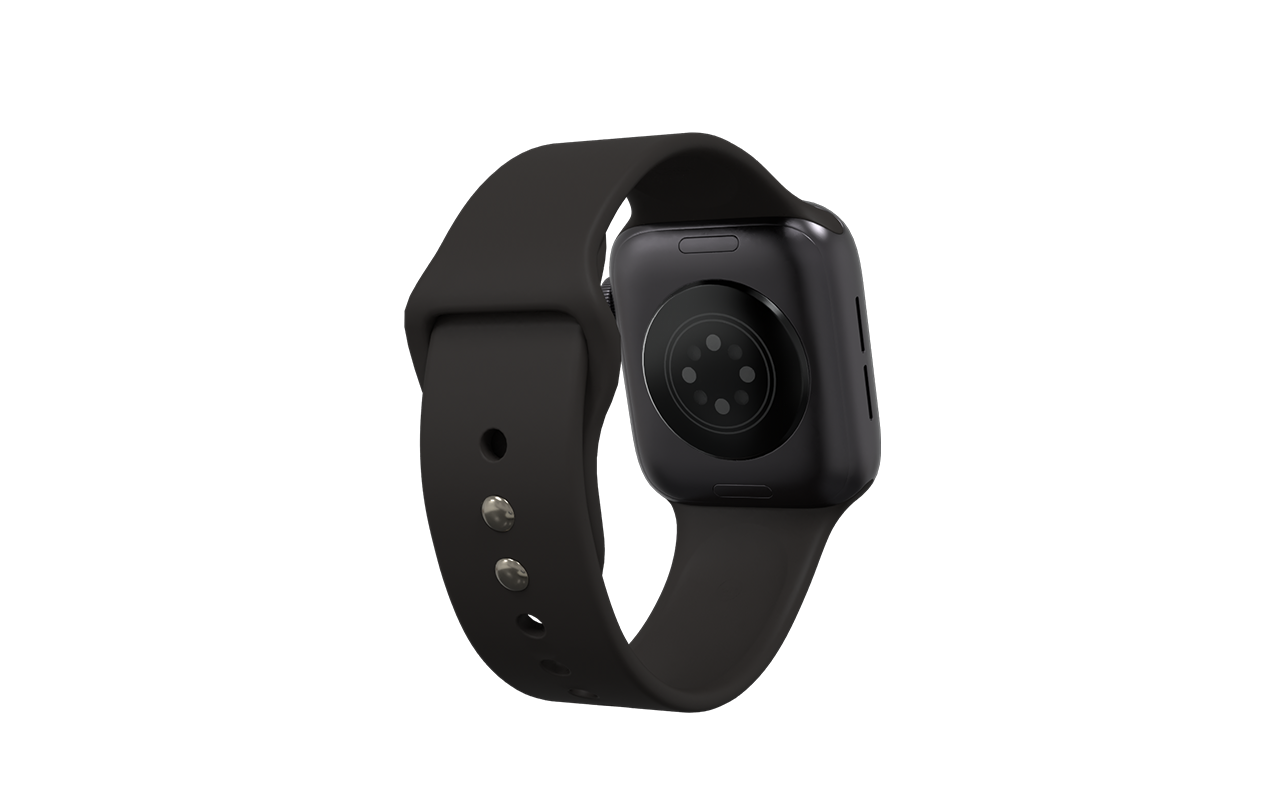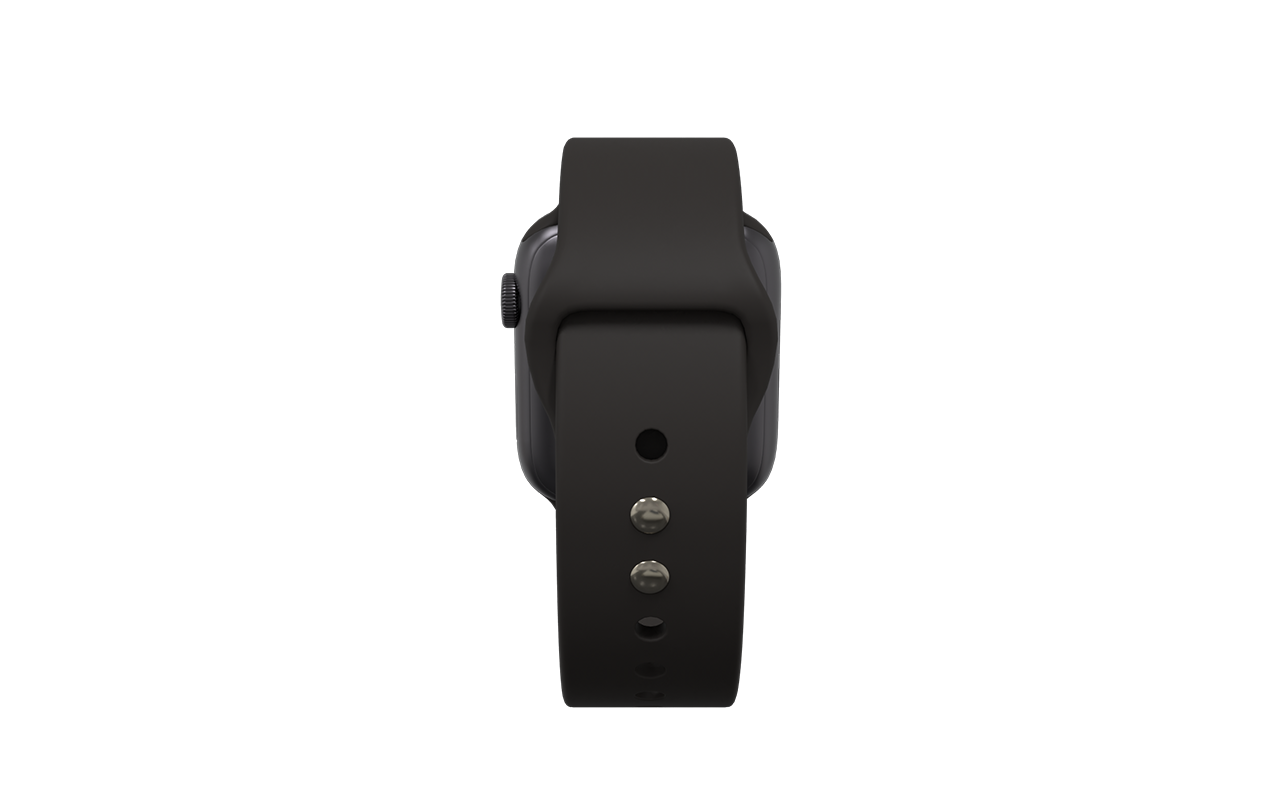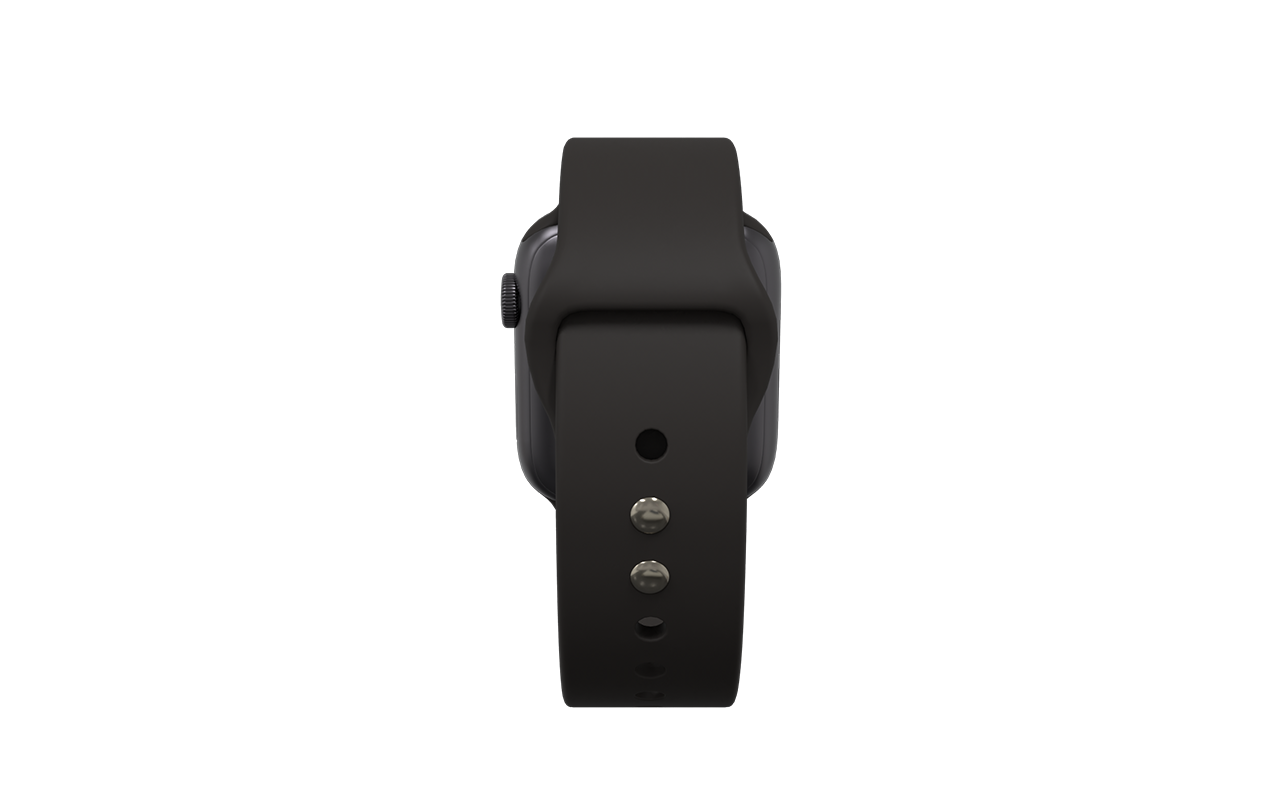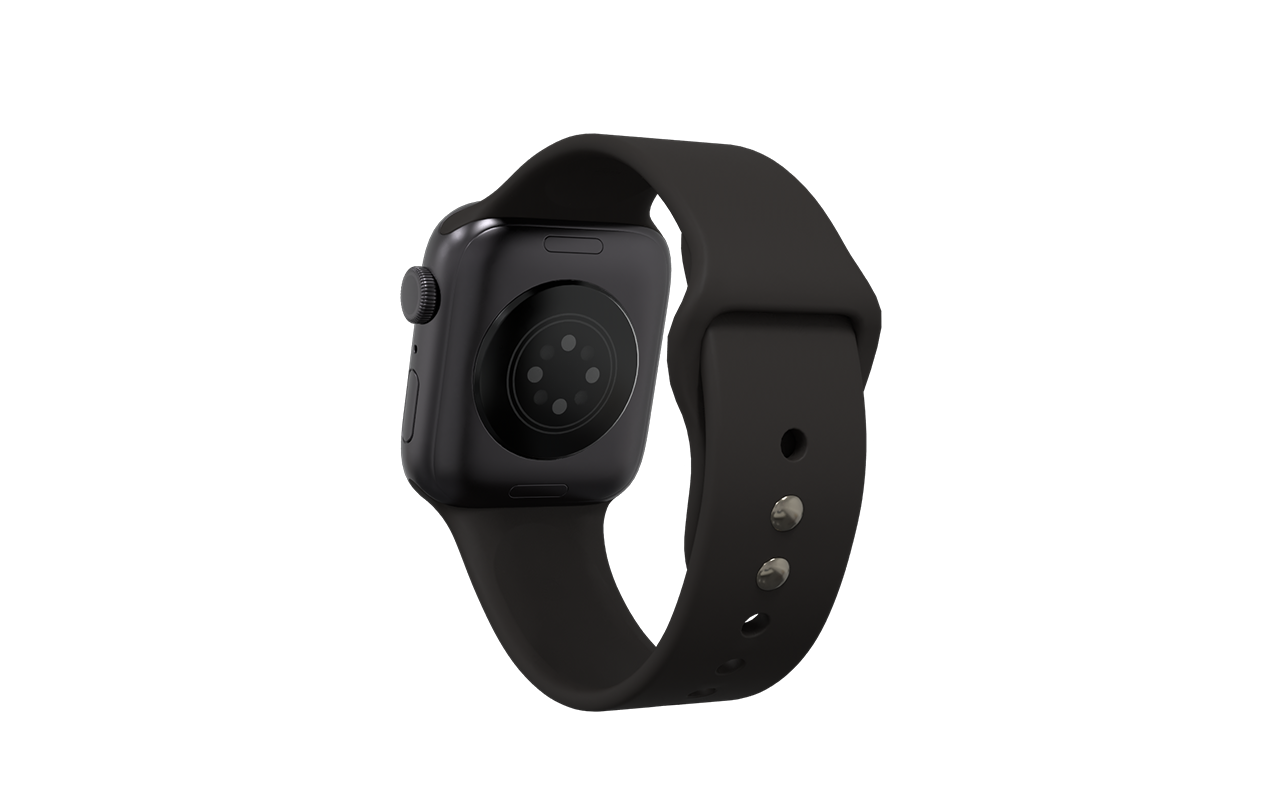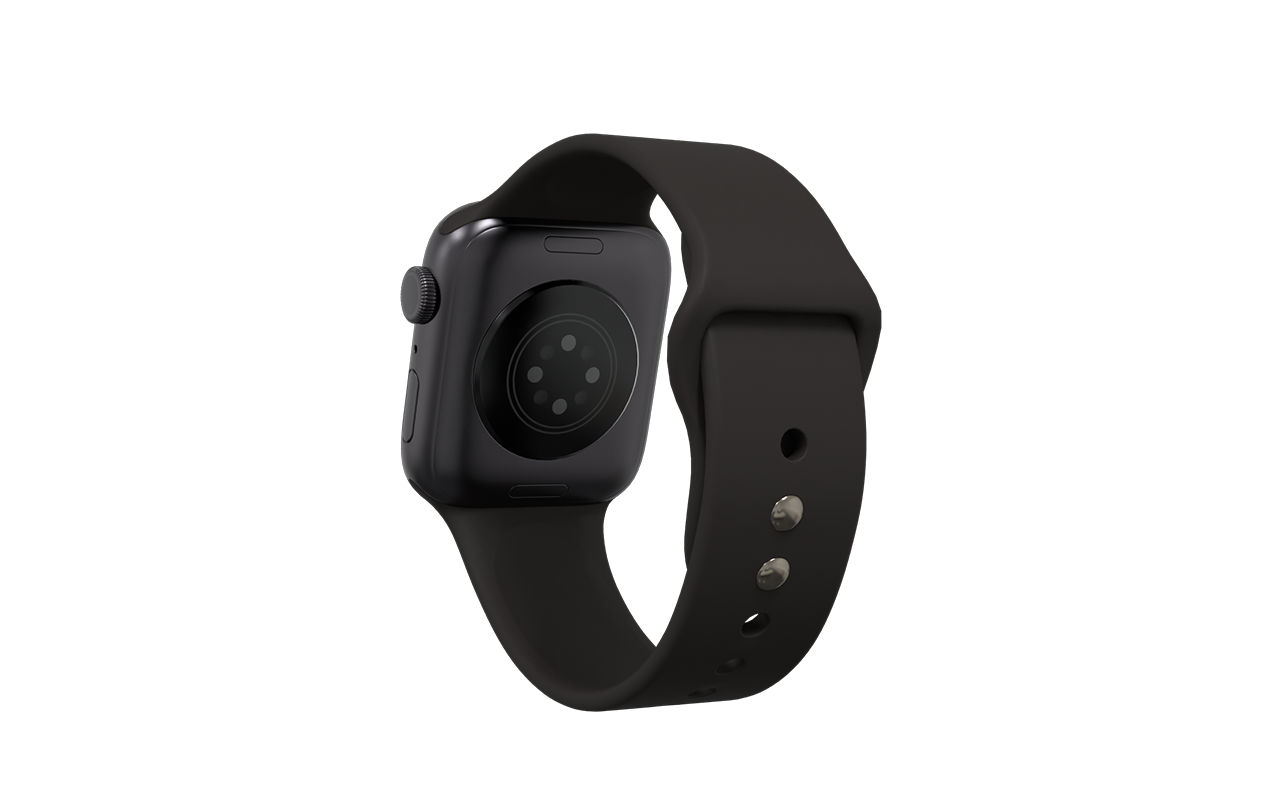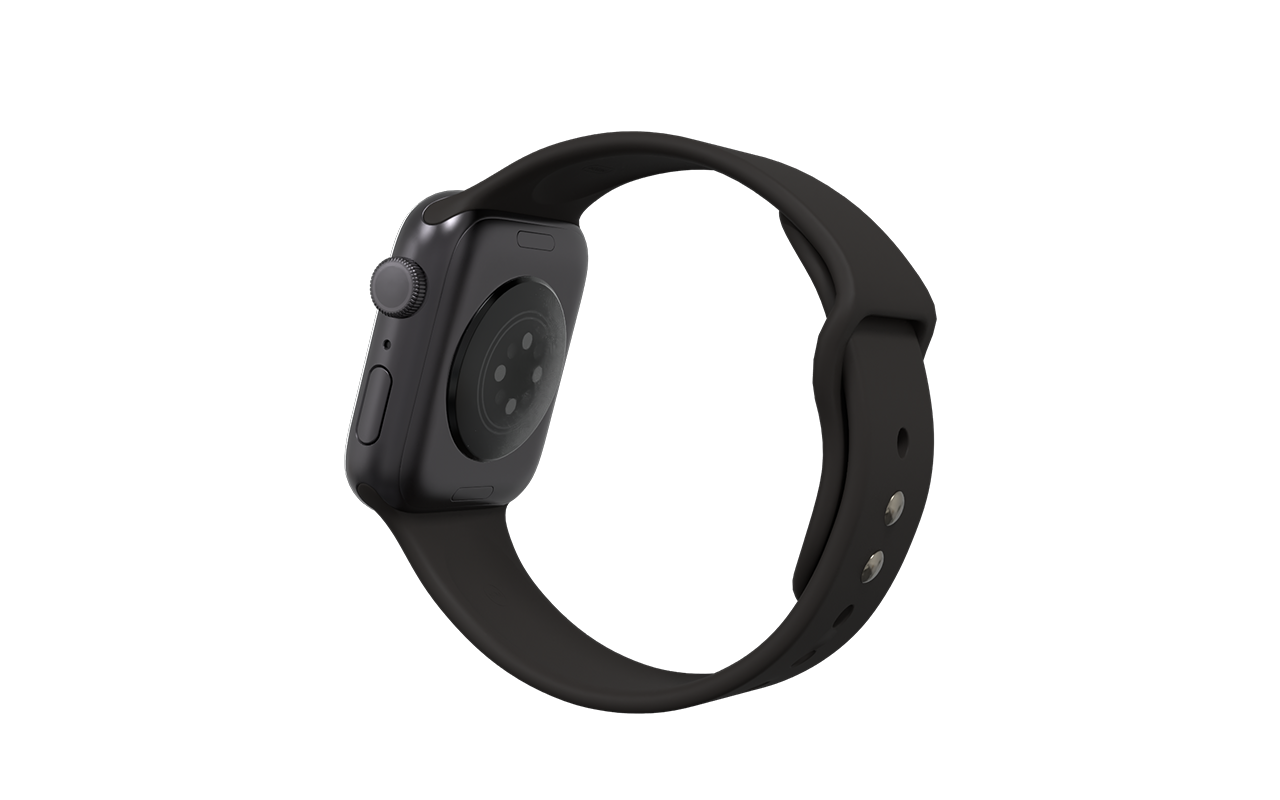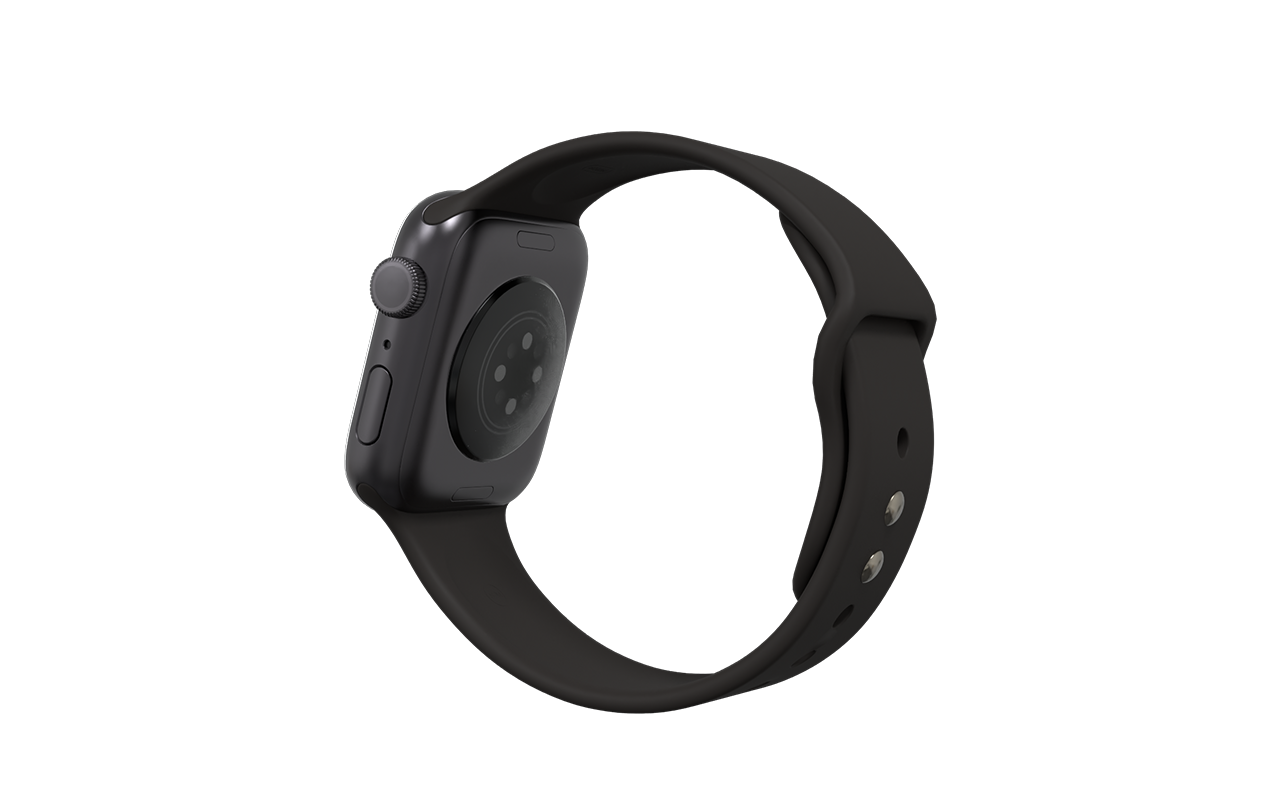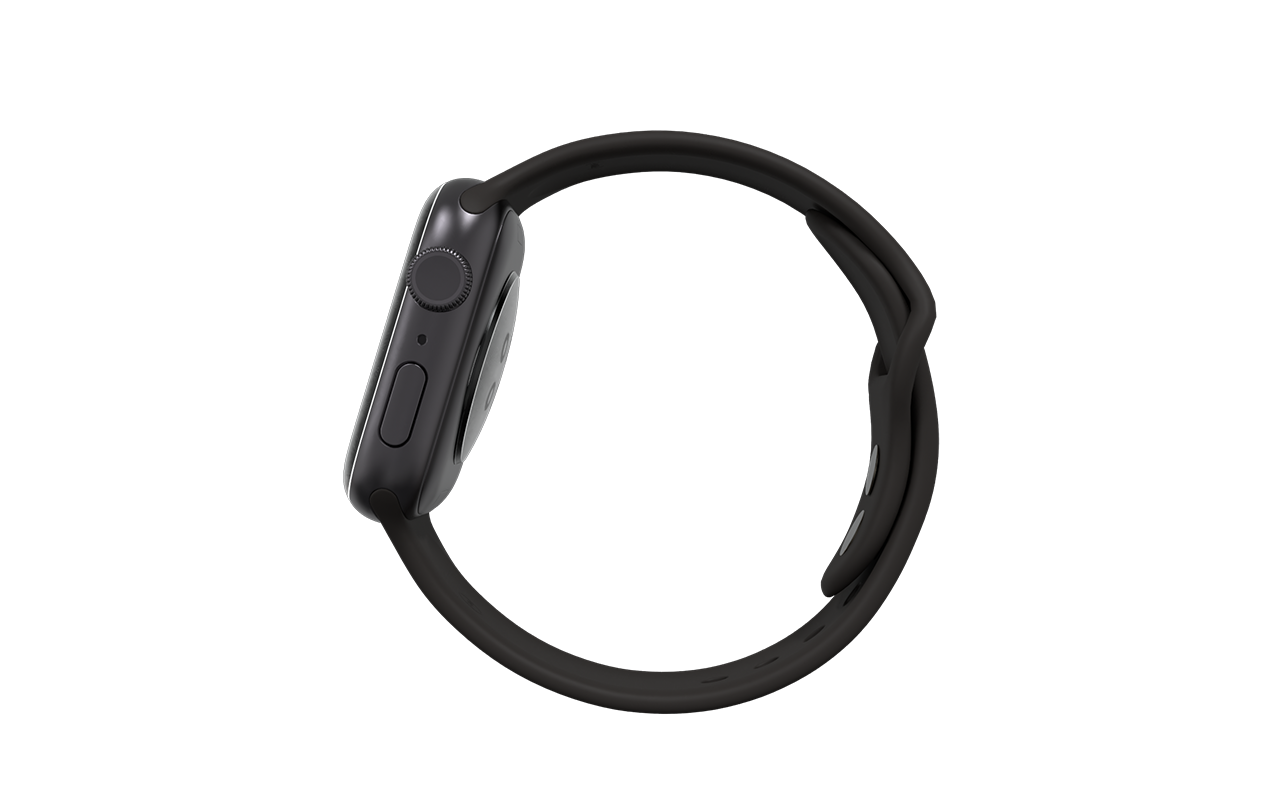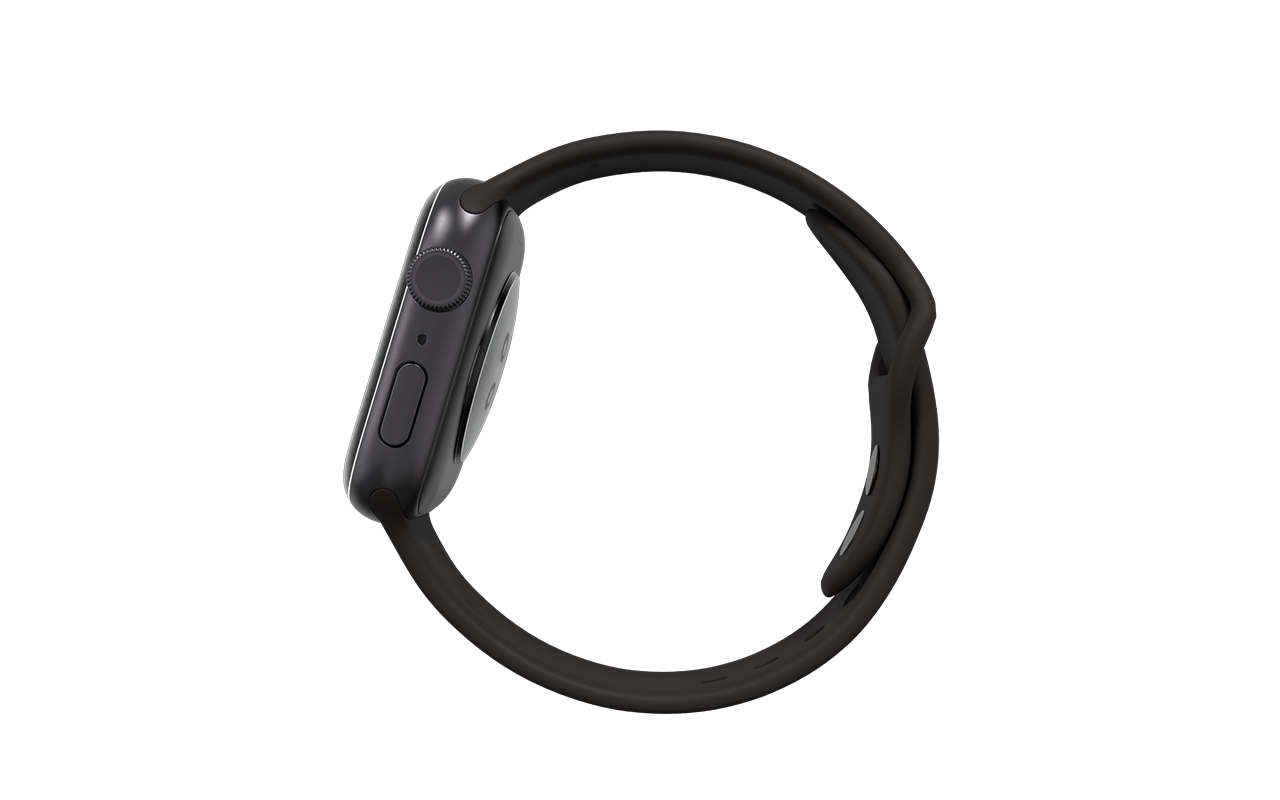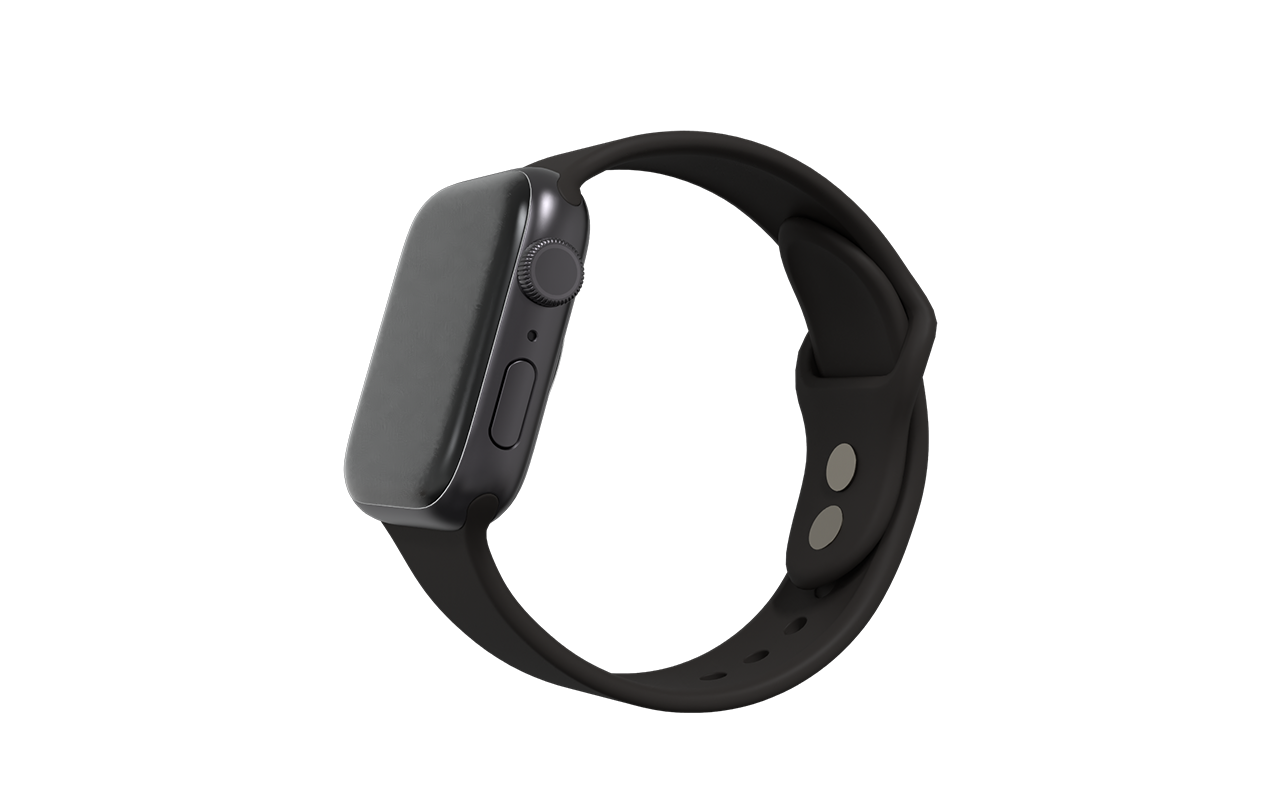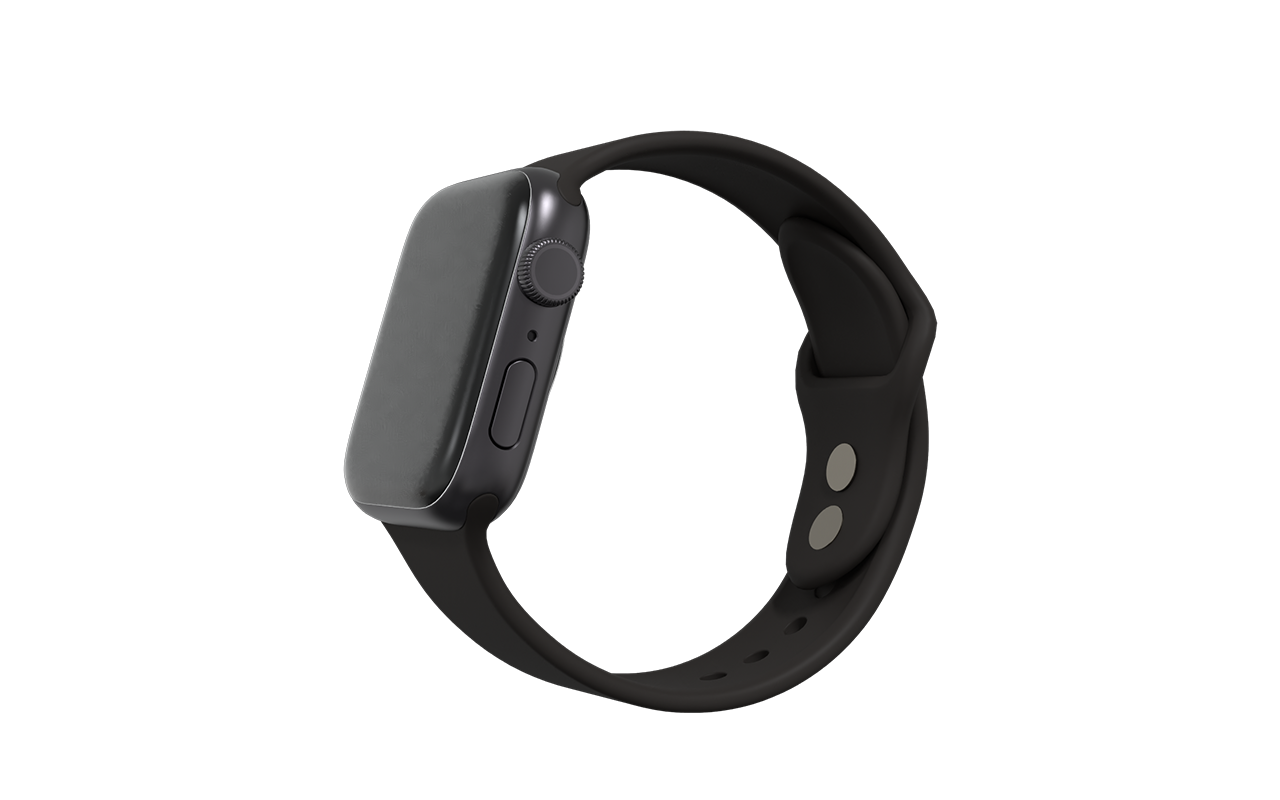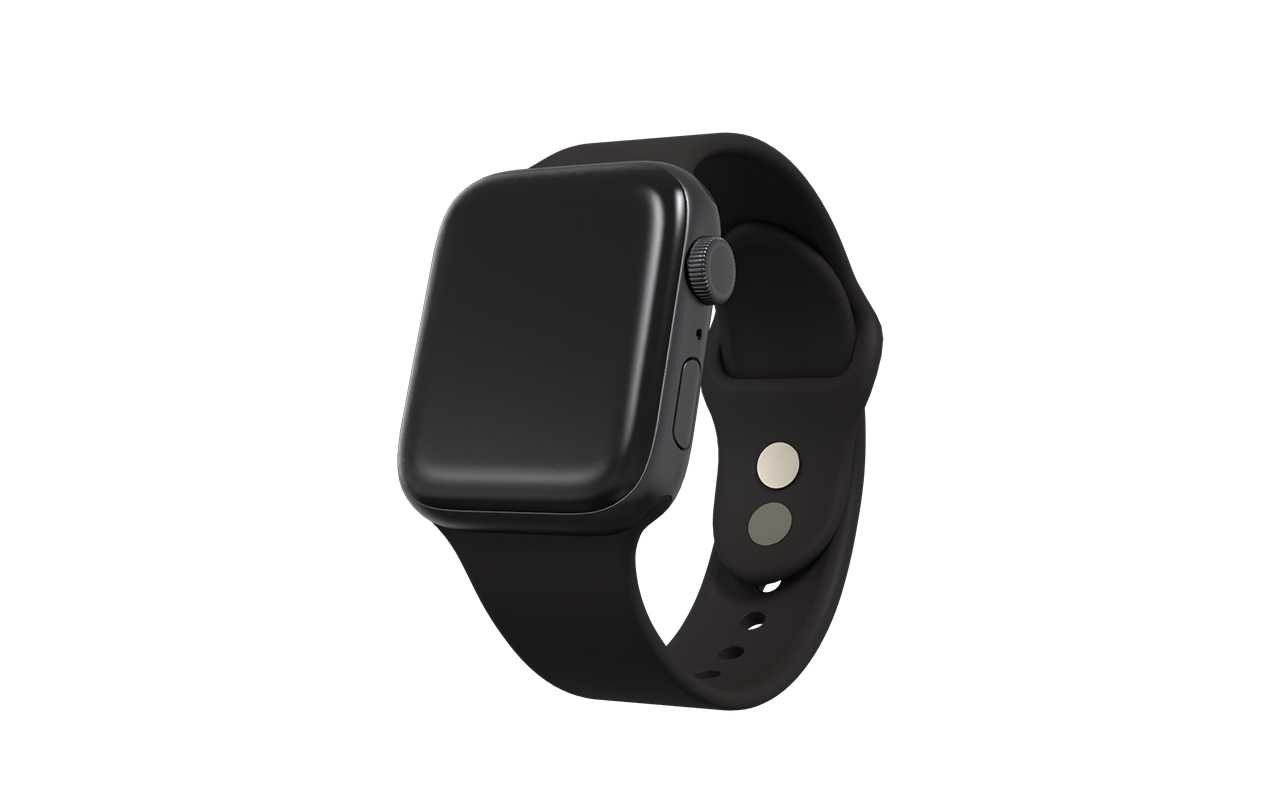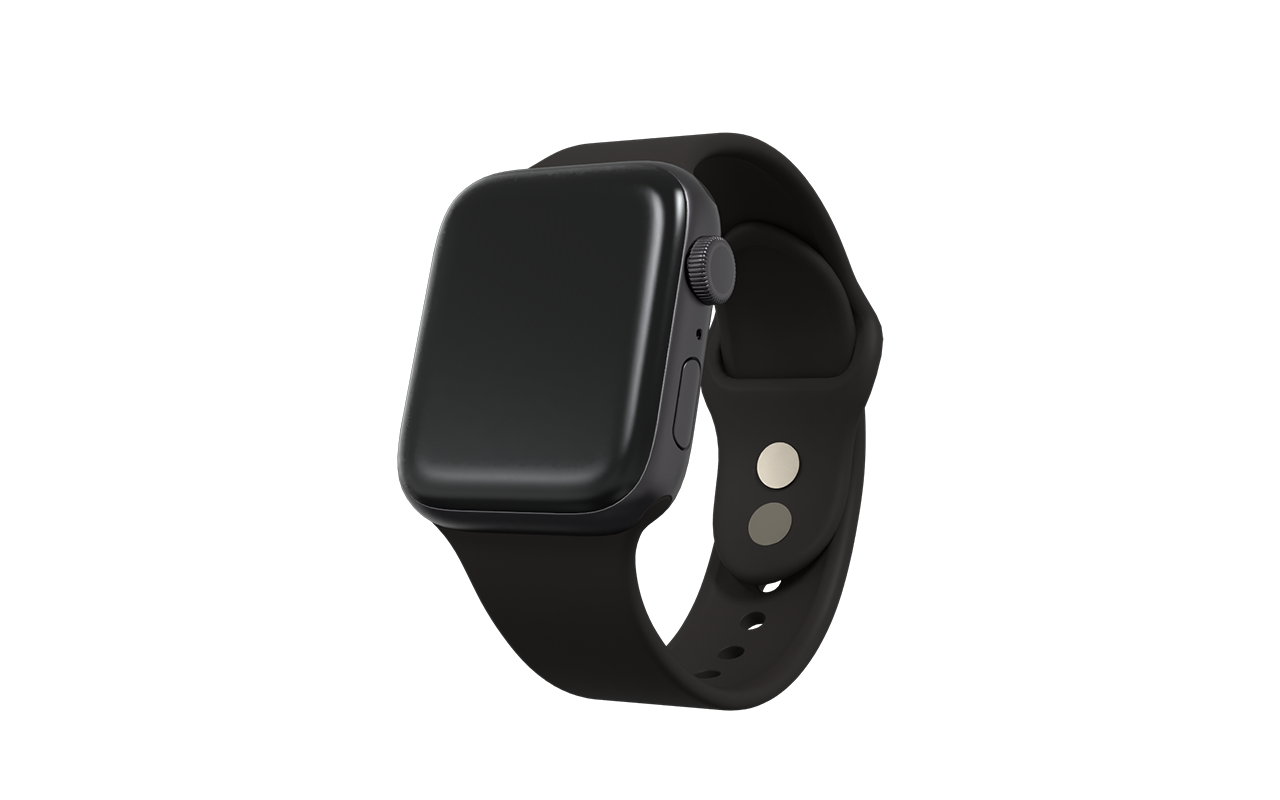 Renewd® Watch Models
Renewd® Watch is available in a range of models. Which one suits your needs best?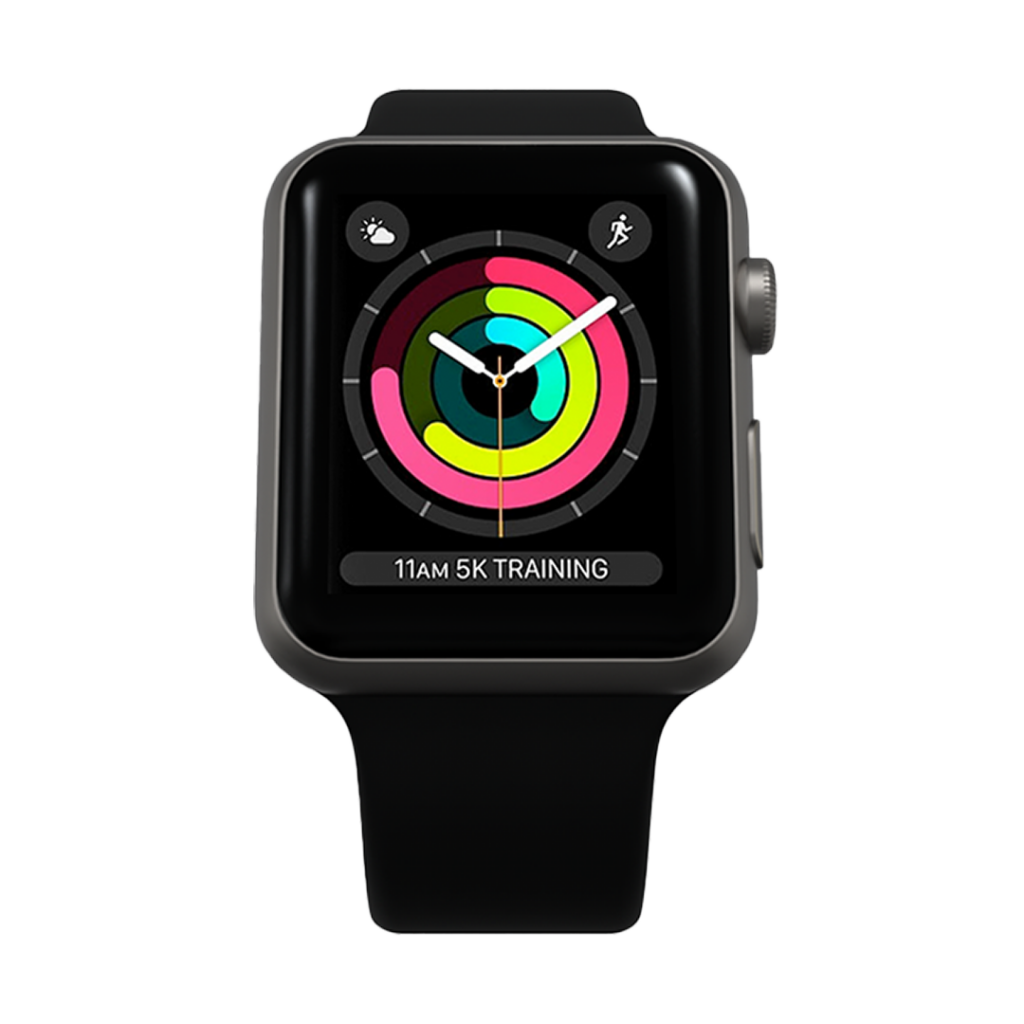 Renewd® Apple Watch
Series 3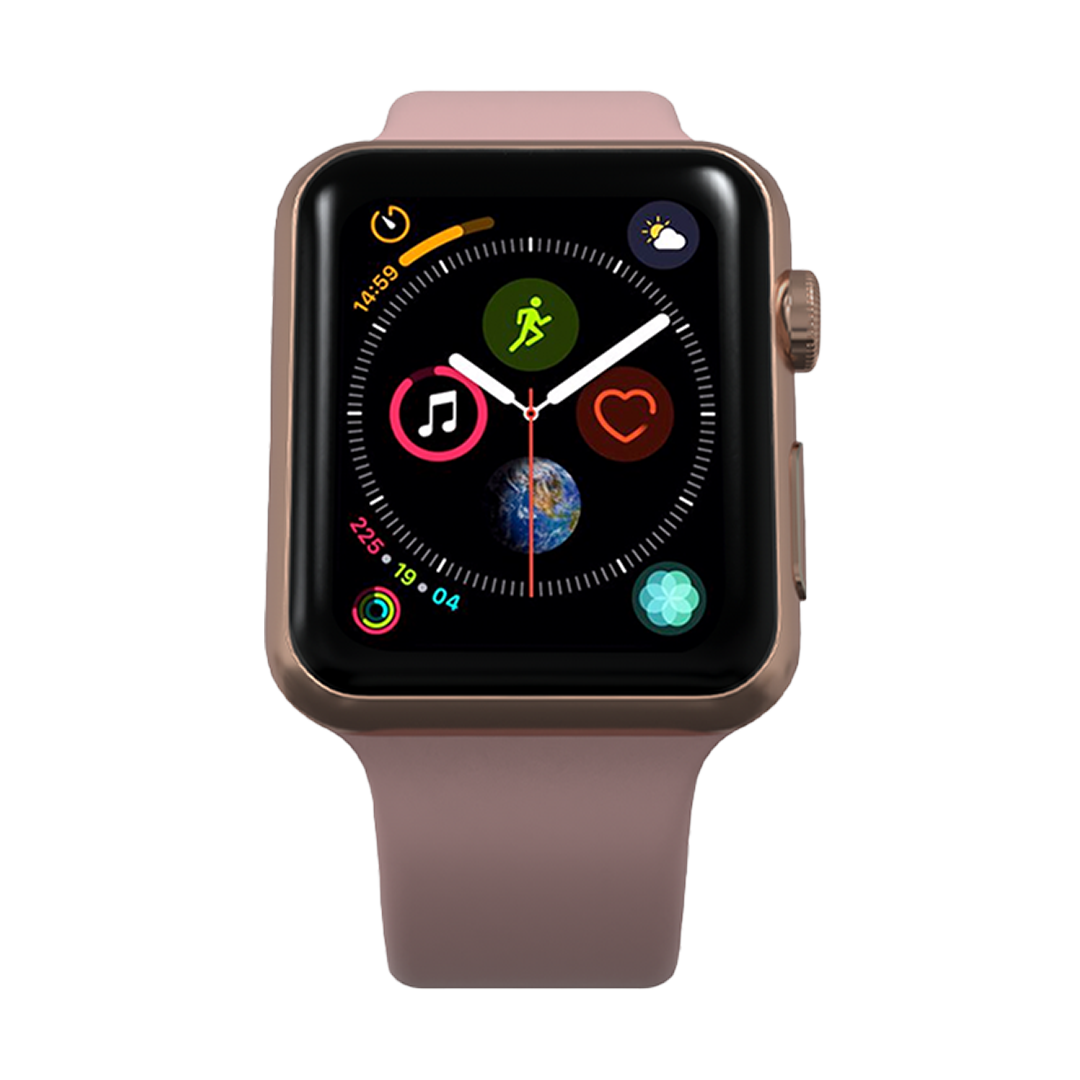 Renewd® Apple Watch
Series 4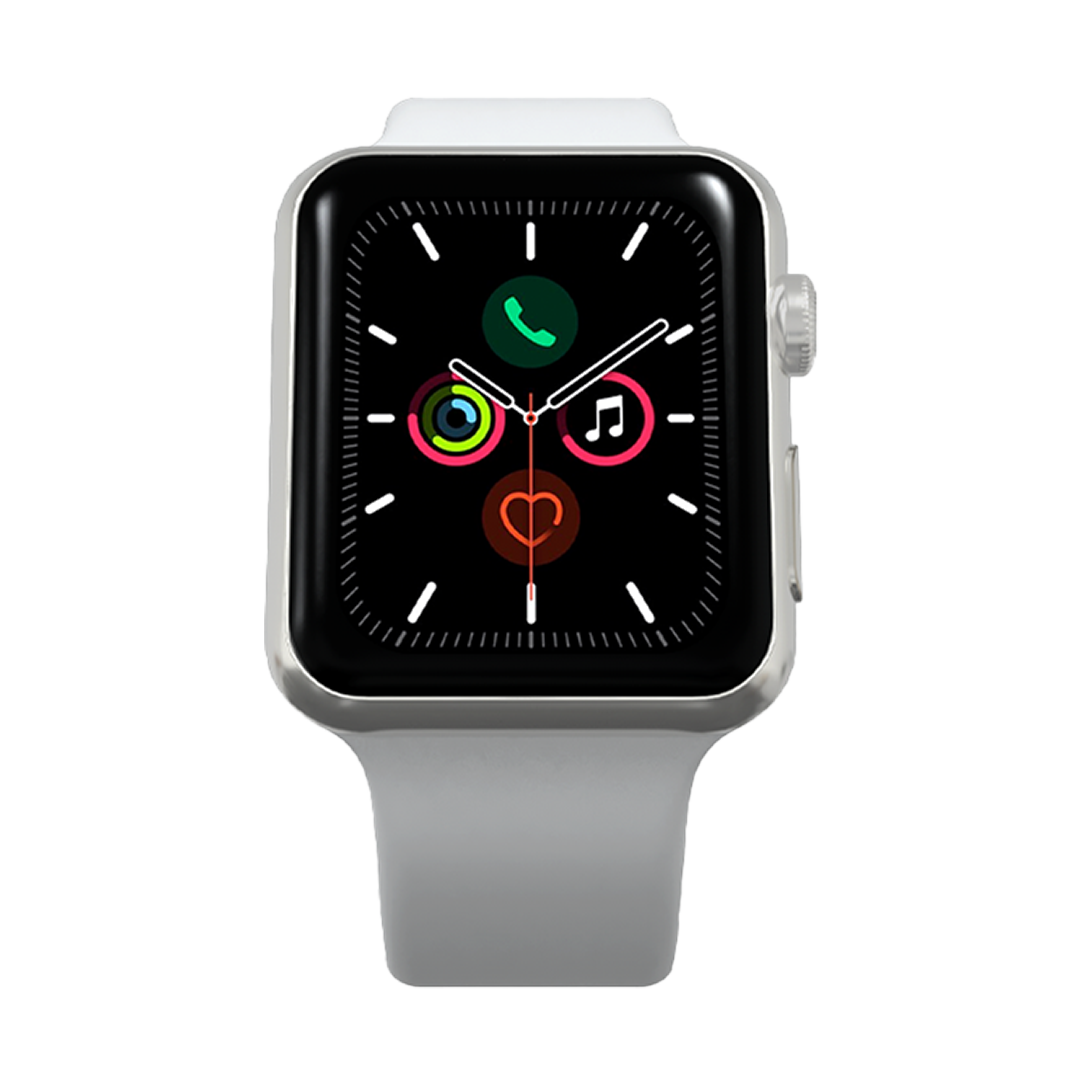 Renewd® Apple Watch
Series 5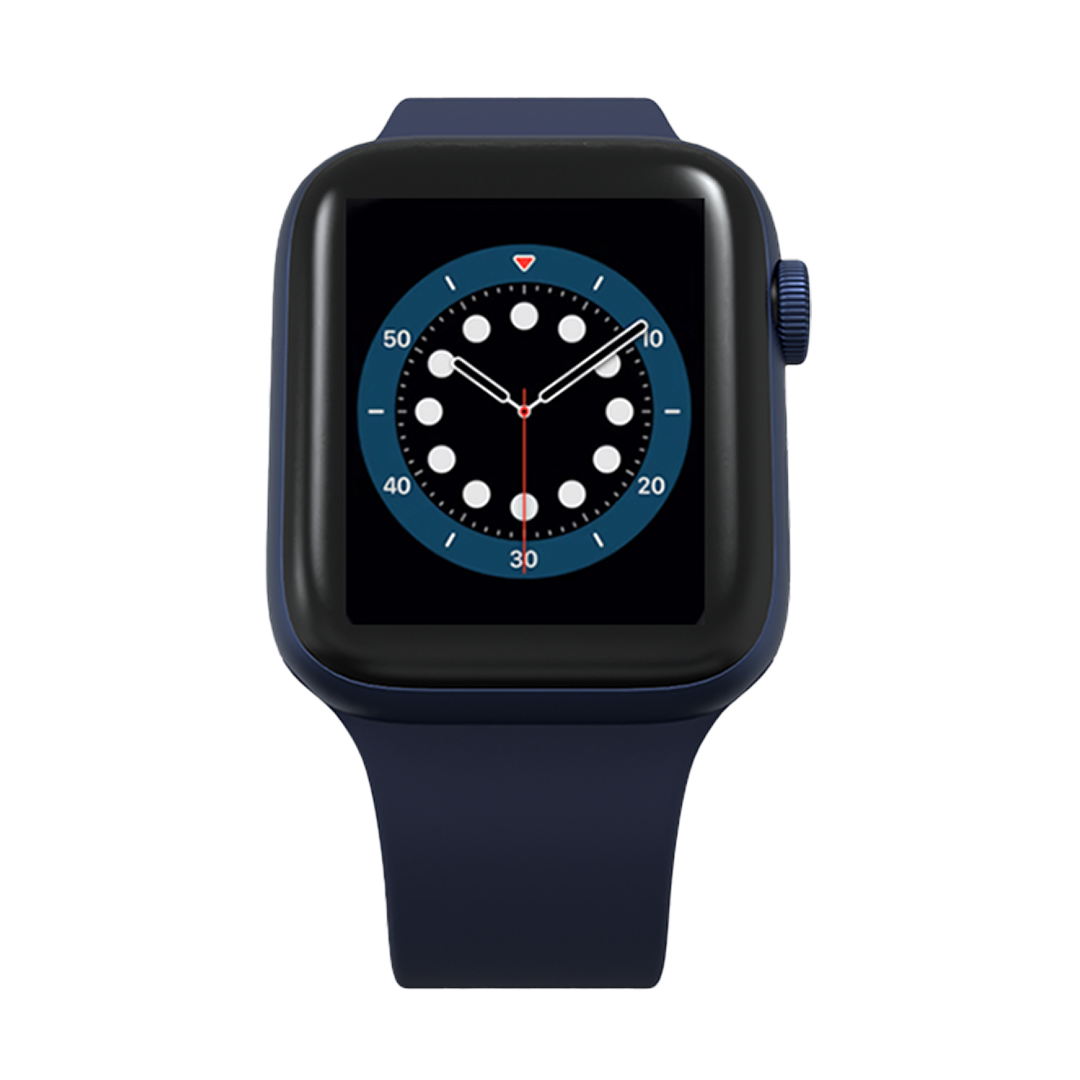 Renewd® Apple Watch
Series 6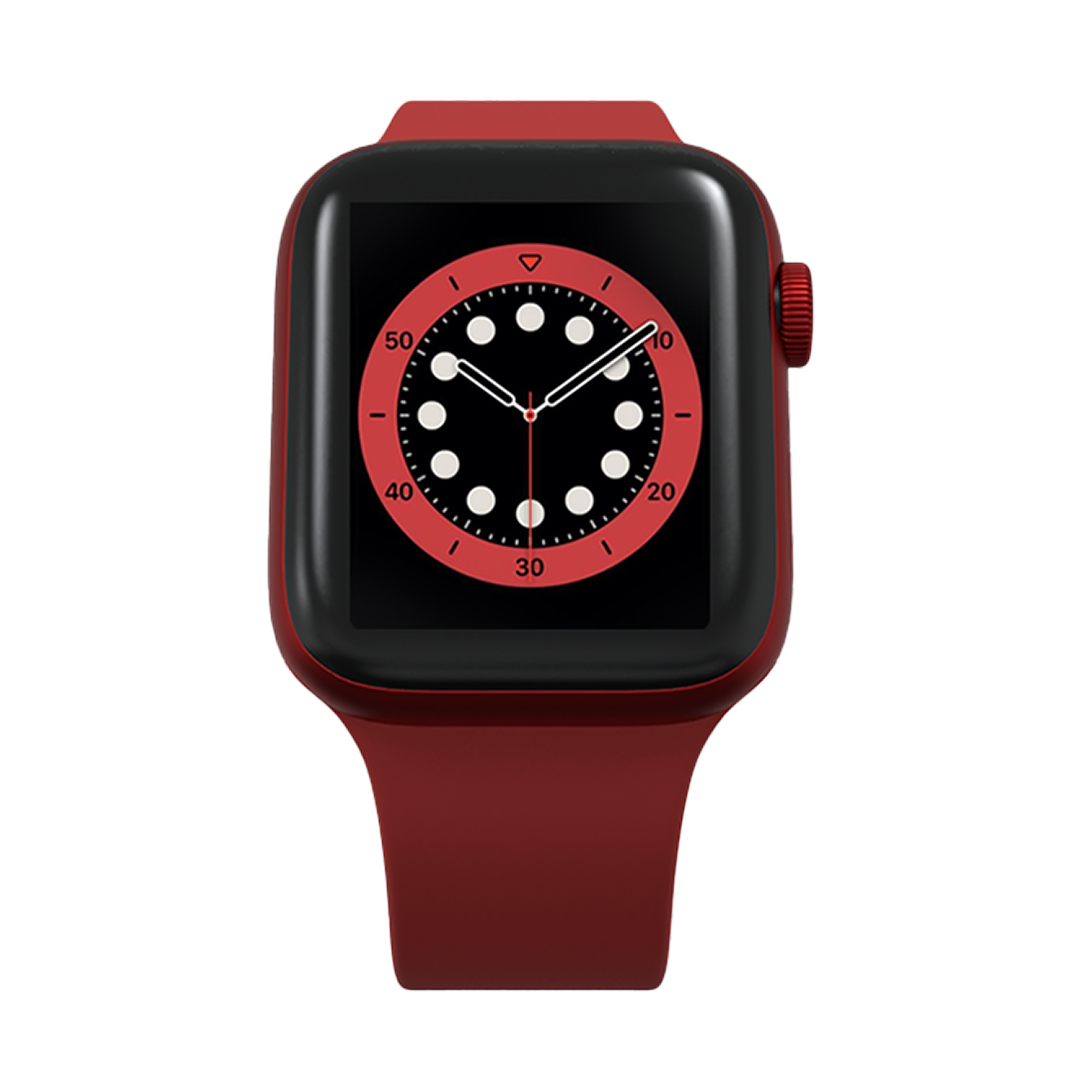 Renewd® Apple Watch
Series SE
Watch Bands
These Watch Bands come with the Renewd® Watch.
The Apple Watch wristband wears out and gets dirty. For this reason, Renewd® has decided not to give this accessory of the Watch a second life. This way, the Renewd® Watch and its (alternative) wristband will last longer, and you can be sure that you do not have to worry about hygiene.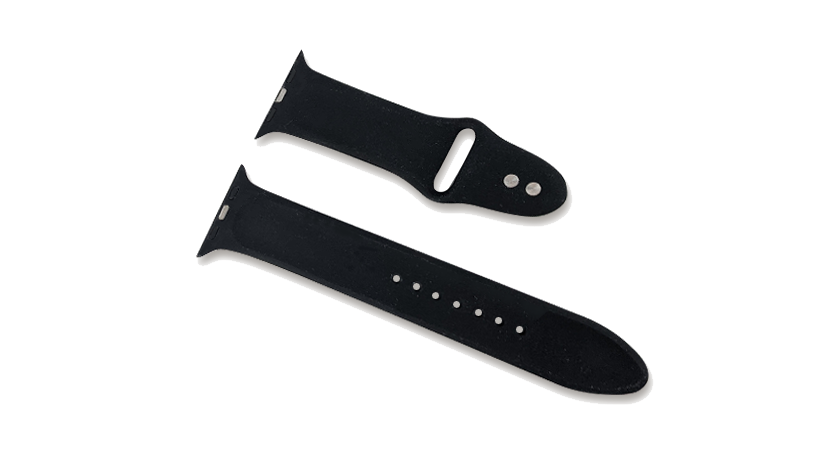 Different case sizes
Not sure about which size to choose?
Take a look at the comparison or download the printed size guide.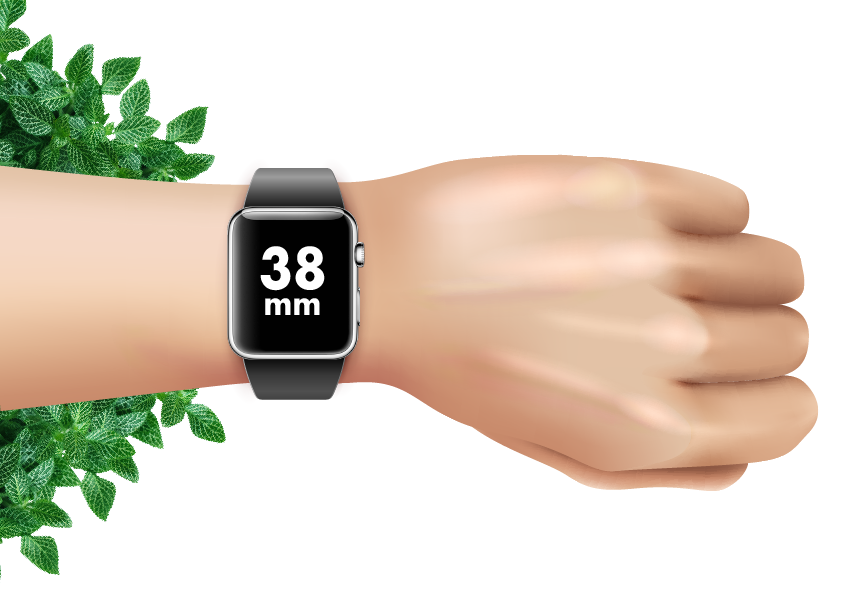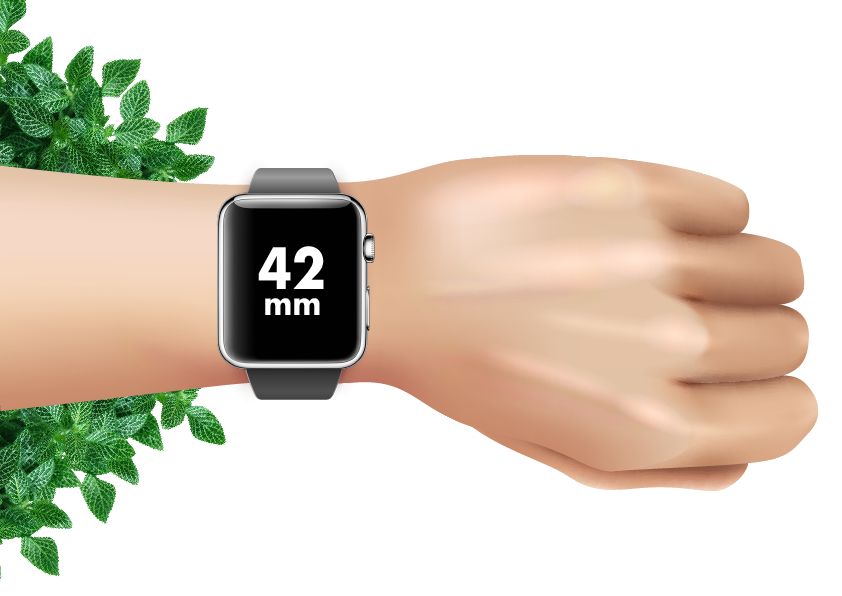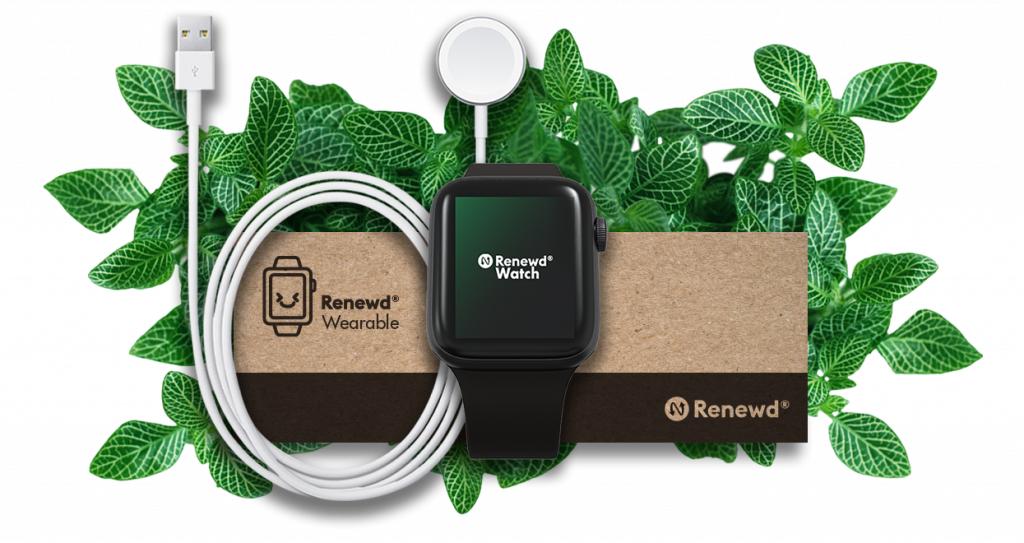 All Renewd® Watch products are packed in an FSC certified packaging and include a high quality used original Apple Watch case, a new alternative wristband and a Certified charging cable.
Where to Buy?
Get your Renewd® Watch
at our Official Partners shops!
Warranty & Support
Every Renewd® Watch comes with a comprehensive warranty, ensuring complete peace of mind with your purchase.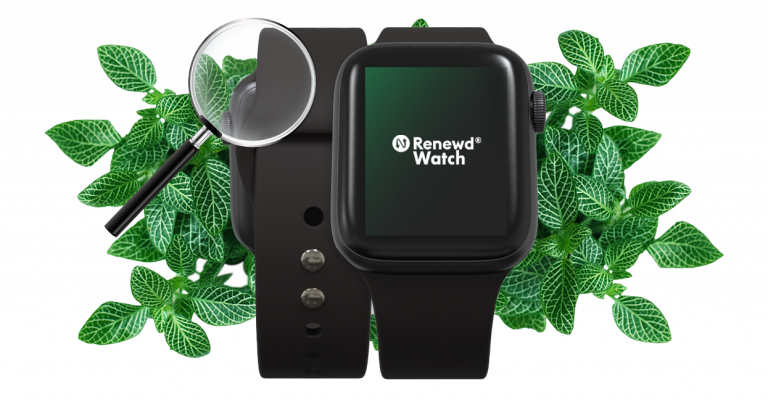 Want to know more?
Getting started for the first time? Want some tips on saving energy? Or looking to work through a common problem? Let us help you with our frequently asked questions for the Apple Watch.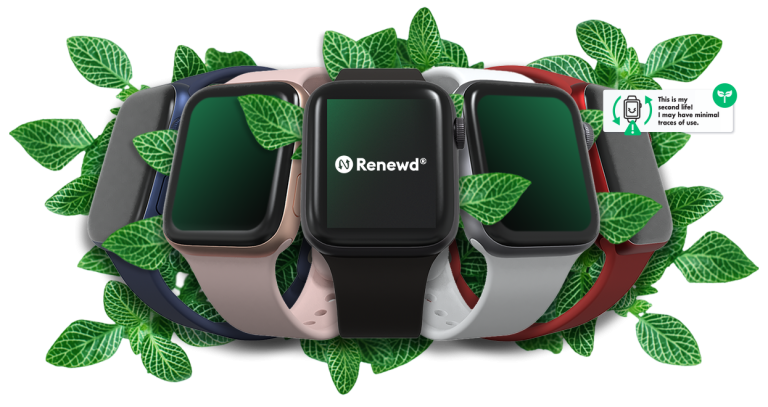 To enjoy the full functionality of your Renewd® Apple Watch, we have a few tips for you to get started. Whether you'd like to save more energy or need help getting set up we've got the answer. 
Get your Renewd® Watch
Set up today!
Saving with Renewd®
By choosing Renewd®, you're not only saving money, but you're also making a positive impact on the environment. With every Renewd® device sold, a portion is donated to WeForest, a non-profit organization that creates reforestation projects to combat global warming.
Through our commitment to sustainability, we ensure that all Renewd® devices are safe and reliable while reducing electronic waste and conserving our planet's resources. Join us in making a difference by choosing Renewd® for your next electronic device. With our reliable green devices, you can feel good about your purchase while saving resources and helping the environment.