Free Pick-Up &
Return Service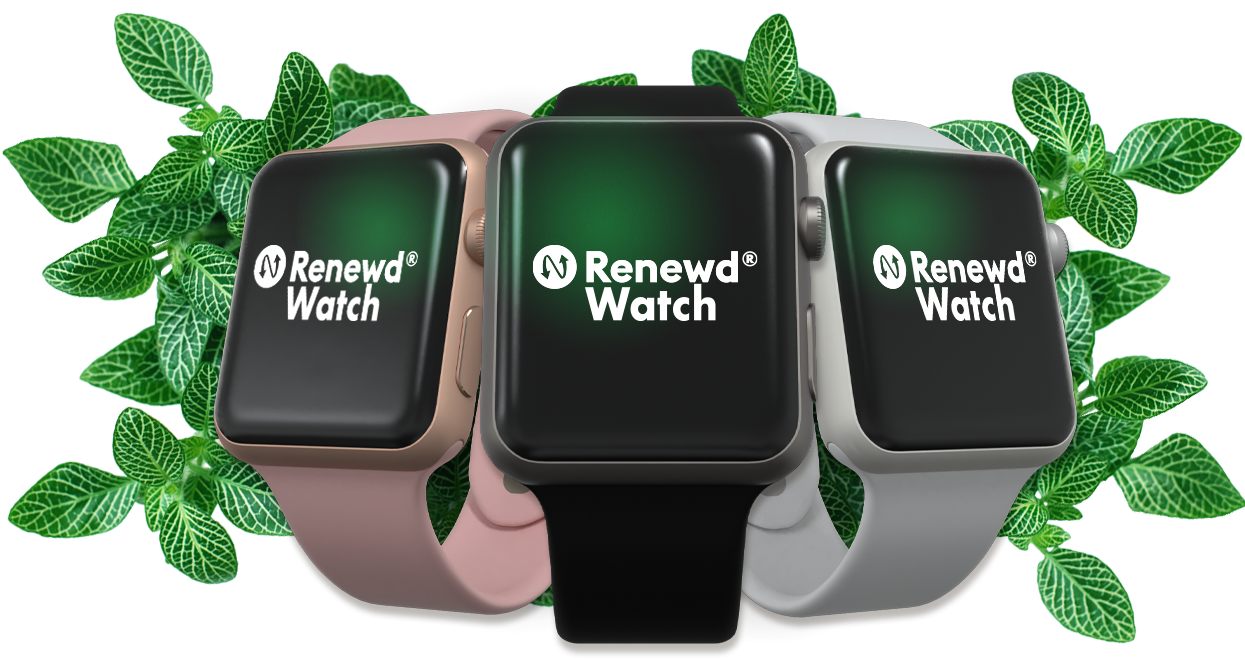 The Sustainable Alternative to your new Apple Watch
Every Renewd® Watch has been thoroughly checked and cleaned by certified specialists and tested with official software from the manufacturer. This way, Renewd® ensures that each Watch Case contains 100% Original Parts, is technically in perfect condition and has no chance of technical malfunctioning due to the use of fake or third-party parts. The Renewd® Watch comes in its own durable packaging and is compatible with the latest software available.
In the unlikely event that something is wrong with your Renewd® Watch, you are entitled to a 2-year warranty and can make use of the Free Pick-Up & Return Service. Renewd®: Greener & Affordable!
Different case sizes
Not sure about which size to choose?
Take a look at the comparison or download the printed size guide.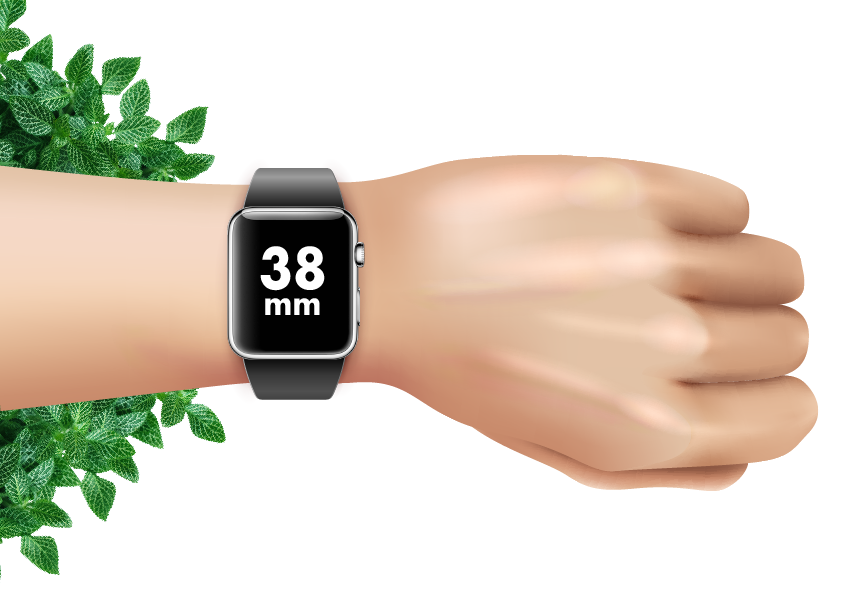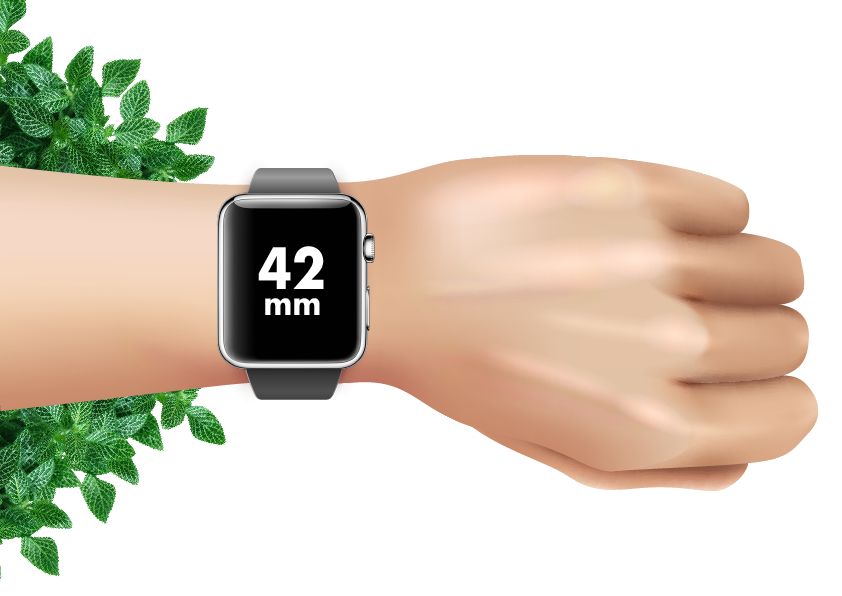 Watch Bands
These Watch Bands come with the Renewd® Watch.
The Apple Watch wristband wears out and gets dirty. For this reason, Renewd® has decided not to give this accessory of the Watch a second life. This way, the Renewd® Watch and its (alternative) wristband will last longer, and you can be sure that you do not have to worry about hygiene.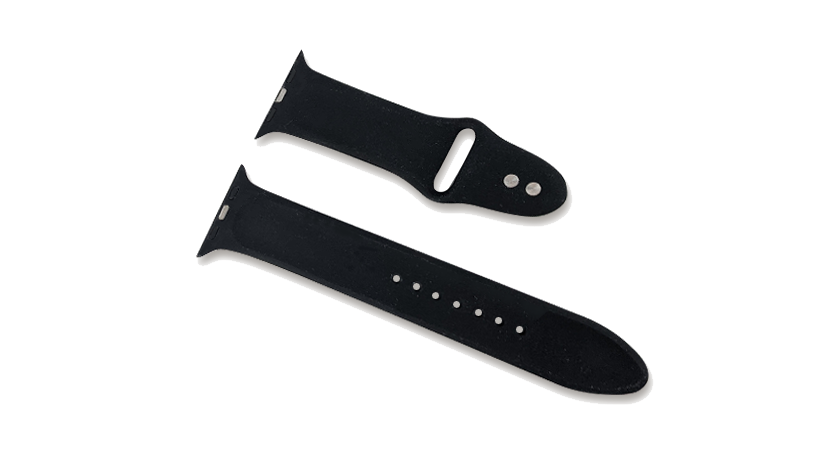 Different Models
Renewd® Watch is available in the Series 3, Series 4 and Series 5 in the colors Space Gray, Silver and Rose Gold.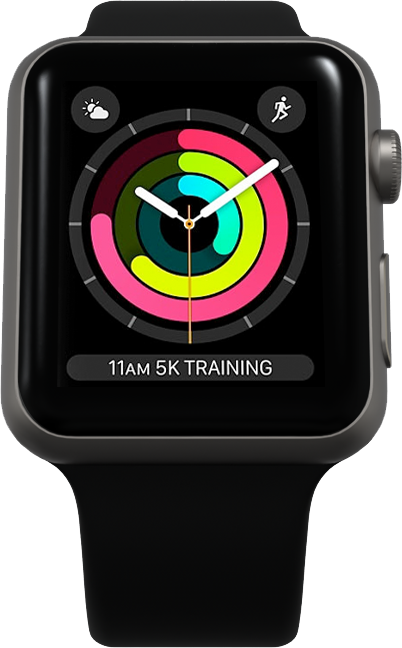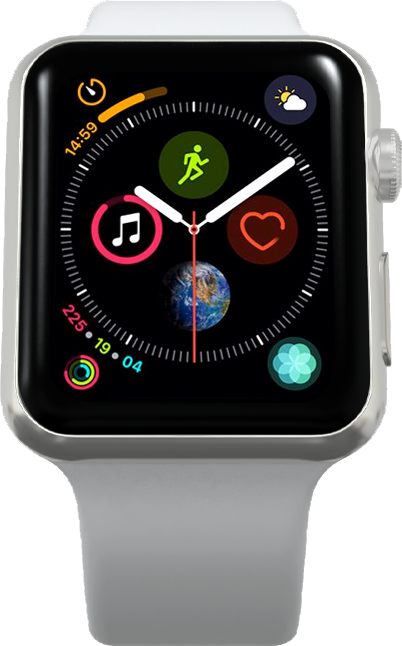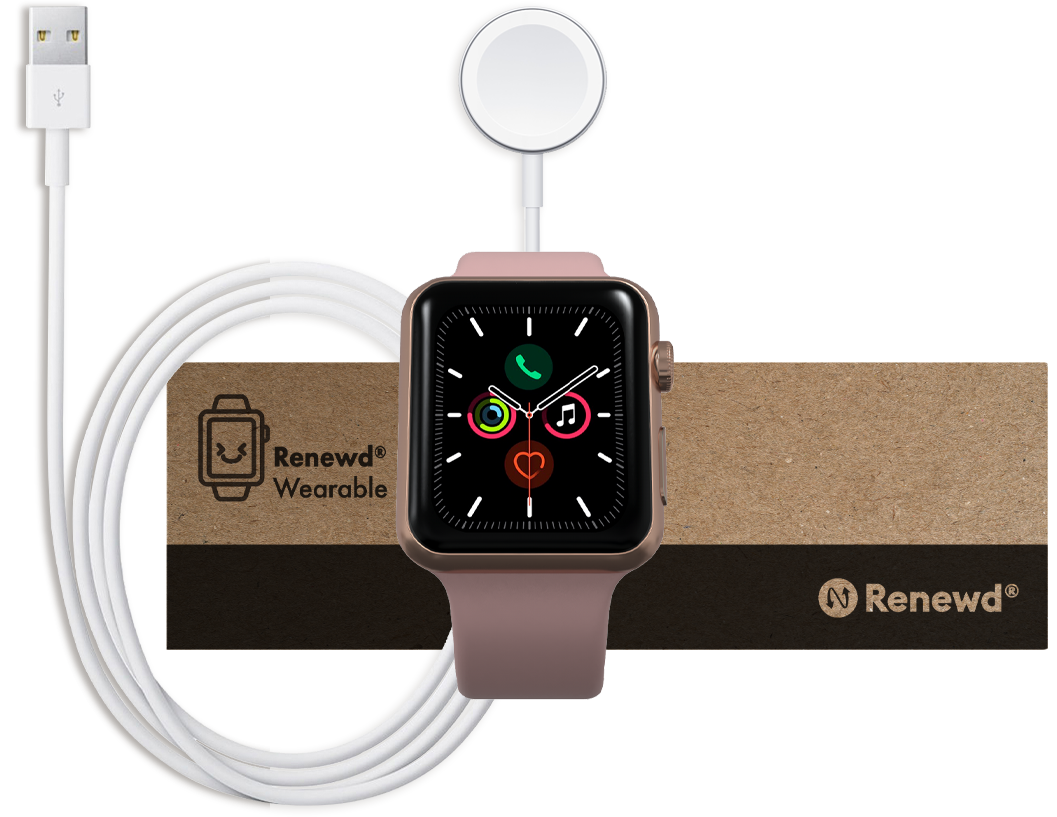 All Renewd® Watch products are packed in an FSC certified packaging and include a high quality used original Apple Watch case, a new alternative wristband and a Certified charging cable.
Where to Buy?
Get your Renewd® Watch
at our Official Partners shops!