Customer Service Representative
Working at Renewd® is fun, challenging and requires much personal responsibility. You are in charge of the after-sales of our products and to help Renewd® customers with complaints and questions. You will get in contact with customers from different countries and will receive requests in different languages. Success in this role is being a quick learner who can think on their feet and resolve any issues that come up with a customer-first mindset 
This role requires a skilled Customer Service Representative who manages inbound and outbound phone calls and email requests and interacts with a friendly, helpful approach. It's important to have the communication and interpersonal skills to provide support, answer questions, and resolve issues in an efficient manner. As the voice and face of Renewd®, you will be fully responsible for reinforcing our reputation for exceptional customer service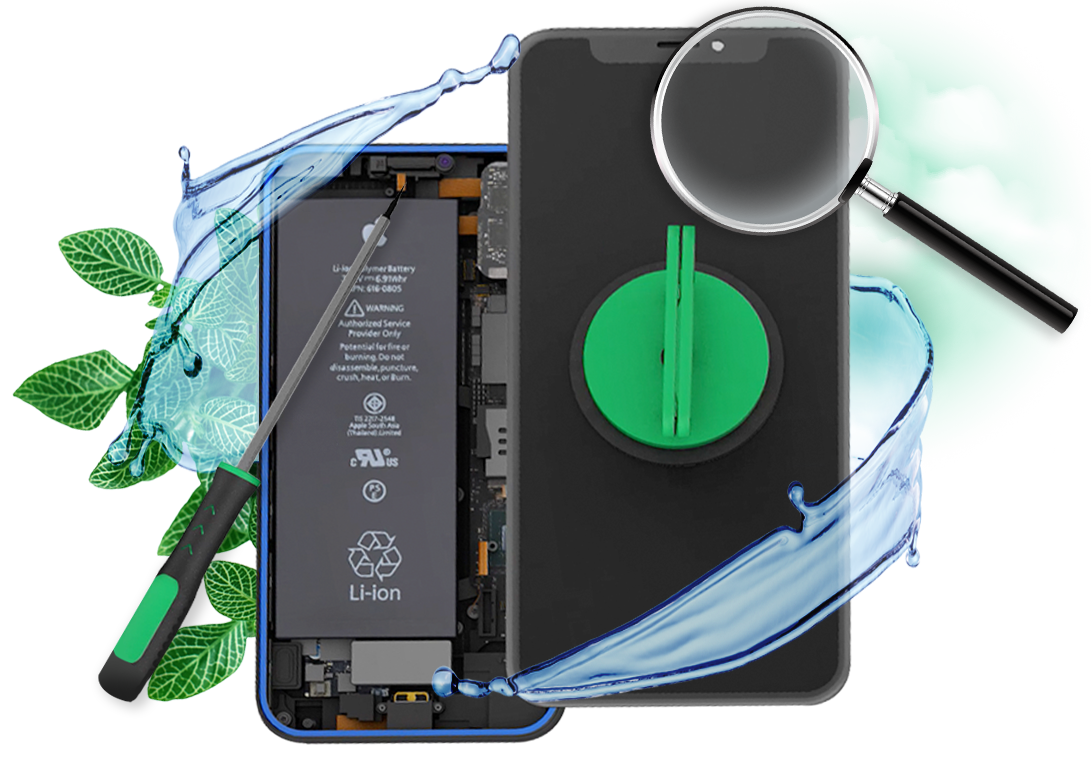 Your responsibilities in this role:
 

Manage inbound and outbound calls, emails, and chats with knowledge, efficiency, and professionalism as well as kindness;

 

Identify and address customer needs with a goal of complete satisfaction;

 

Follow company communications guidelines and procedures (Renewd® Branding);

 

Recommend improvements to processes for improved company efficiency and customer satisfaction;

 

Build lasting relationships with customers by engaging with them in an inviting, friendly, and professional manner, to deliver exceptional experiences;

 

Respond quickly, professionally, and accurately to all customer inquiries regarding complaints, product returns, and warranties;

 

Empowered to make decisions to improve our support and processes with a customer-first mindset.

 
You recognize yourself in this:
 

MBO+ work and thinking level

 

Approximately 2 years relevant work experience is a pre

 

Knowledge of Office programs

 

Dutch and English speaking (German and French speaking is a pre)

 

Strong communication skills, including active listening

 

Be able to work individually as well as together as a team

 

Ability to multitask, manage your time, and prioritize

 

Customer-first attitude with problem solving skills

 

Ability to solve problems and deescalate conflicts tactfully

 

Sustainable mindset with market affinity

 
This is what you get from us:
 

An excellent salary, that speaks for itself;

 

A well-kept workplace;

 

25 more-than-deserved vacation days;

 

Travel allowance and pension scheme;

 

A dynamic and challenging job, in a young international team. You get something from many departments and you grow with the company;

 

A more than extensive lunch at the office (vegetarian, veggies, halal. etc), at the expense of the boss!

 

Sociability; we celebrate everything! So also the holidays of our international colleagues;

 

A flat organization, both in terms of humor and hierarchy! Having a drink with your boss or manager on a Friday afternoon drink is the rule rather than the exception.

 
How to apply
Share your motivation and CV with Tibet Araz ([email protected]). 
If you have any questions in advance, feel free to send a message!