Inside Sales Specialist [DACH]
Working at Renewd® is fun, challenging and requires a lot of personal responsibility. The position requires an organized, efficient Inside Sales Specialist who will be responsible for administrative tasks and assisting the sales department with customer acquisition and retention. Duties include creating and tracking sales orders, performing data entry tasks and responding to customer and prospect inquiries. You will also be a bridge between operations, sales and marketing and ensure customer satisfaction. 
To be successful, you should have good time management and organizational skills. You should also have excellent interpersonal, communication and customer relations skills.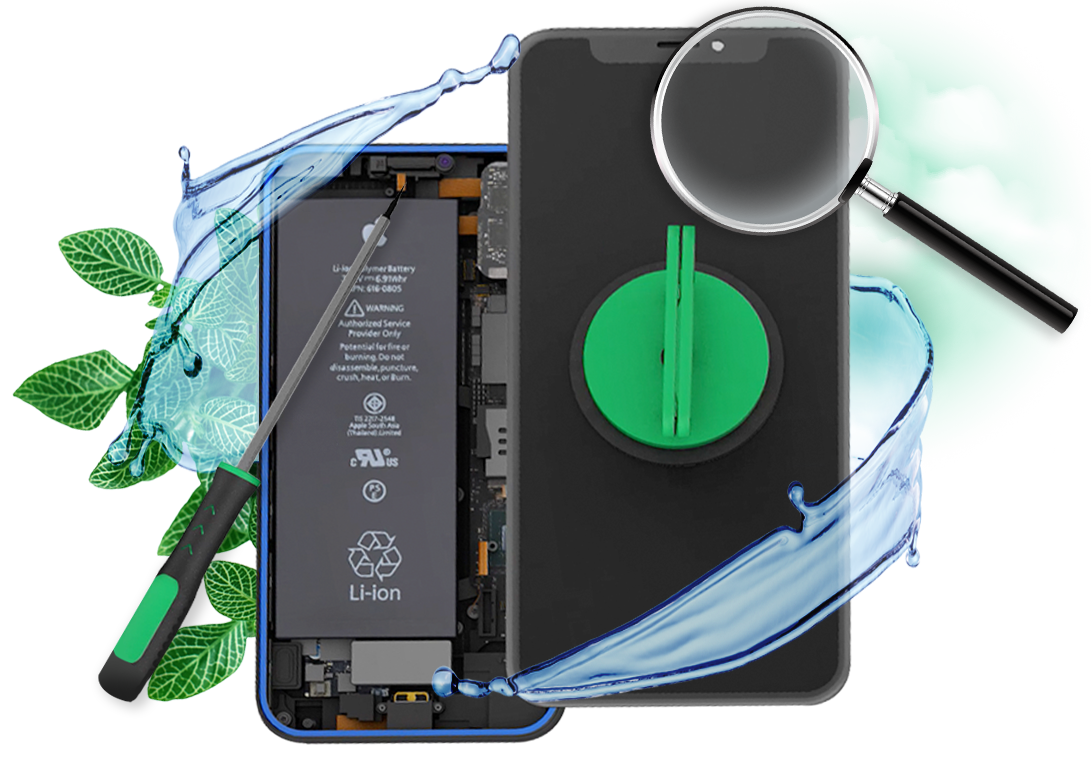 Your tasks in this role:
 

Order management: creating and processing orders in a timely manner, handling requests for rush orders and reviewing outstanding orders and customer queries to ensure customer satisfaction. You will also provide troubleshooting support for orders

 

Manage back orders and ETA (estimated time of arrival of customer products); ensure proper follow-up and communication of back orders and ETA

 

Manage customer accounts; set up customer accounts in the system and guide customers in onboarding

 

Perform general administrative tasks and support the internal sales team

 

Manage correct pricing

 

Central contact point for the customer

 
This is what you recognise yourself in:
 

MBO+ working and thinking level.

 

Approx. 2 years of relevant professional experience is a prerequisite

 

Knowledge of Microsoft Excel and Exact (our ERP) is required

 

Business English and German are an advantage

 

Independent, entrepreneurial

 

You must be able to work together

 

Clear, coordinating, accurate

 

Customer-oriented. Make a difference

 

Sustainable mindset with market affinity

 
This is what you get from us:
 

An excellent salary that speaks for itself

 

A well-kept workplace

 

25 more than deserved days of holiday

 

Travel allowance and pension insurance

 

A dynamic and challenging job in a young international team. You get something from many departments and grow with the company

 

A more than ample lunch in the office (vegetarian, halal, etc.), at the boss's expense!

 

Socializing; we celebrate everything! So also the holidays of our international colleagues

 

A flat organization, both in terms of humour and hierarchy! A drink with your boss or manager on Friday afternoon is the rule rather than the exception

 
How to apply
Share your motivation and CV with Klaas van Dijk ([email protected]). 
If you have any questions in advance, feel free to send a message!