In the position of HR Advisor, you will take an active role in participating in HR-related projects. The HR Advisor, mainly deals with the participation of human resources policy. You are the point of contact for employees and managers. You have an advisory role as well as administrative tasks that are very important in the day-to-day running of the company.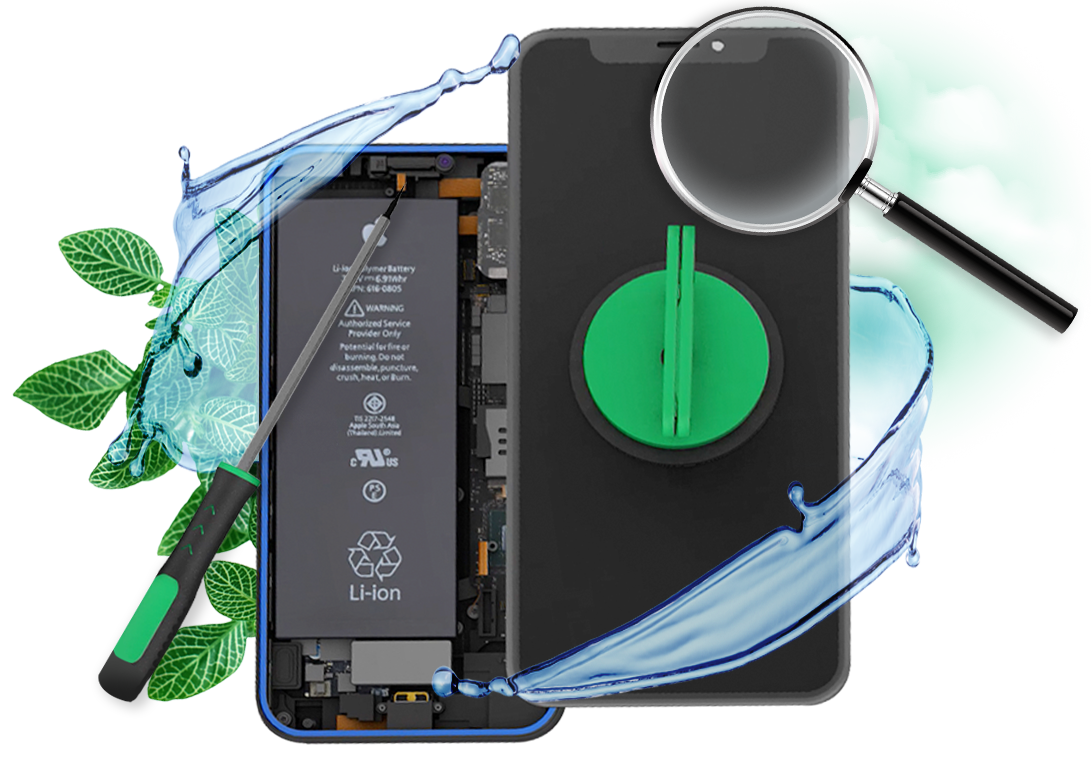 What are you going to do?
 

Participate in ongoing HR-related projects;

 

Be the point of contact for employees and managers for all HR-related projects and issues;
Supporting professional development of employees, helping them in the field of development and training. As well as ensuring good communication between staff and the organisation;
 Assisting staff in implementing the performance management process;
 Providing support in performance appraisals;
 Performing HR financial-related work, such as preparing contracts, keeping track of sick leave and processing personal data;
Preparing the onboarding process for managers, and following up and coordinating the related actions;
Keeping track of changes in laws and regulations and implementing the changes in the HR manual. In doing so, you ensure compliance with laws and regulations, such as social legislation and employment contracts;
 Assist line managers in setting out recruitment & selection procedures and ensure follow-up + elaboration. You also have an active role in conducting job interviews;
Providing positive guidance for any labour conflicts and working out solutions.
Conduct induction interviews with new staff members in the company;
 Working out and presenting salaries and rewards;
 Maintain workplace and employee privacy and enforce manners in the office or work environment.
This is what you recognise yourself in:
 

Part-time position 24/ 32 hours;
 At least HBO completed education (Human Resource Management);
 Approximately 2 to 5 years of relevant work experience;
Fluent command of the Dutch language and good command of English;
Taking ownership;
Working in a precise and structured manner;
Solving problems;
Critical eye;
 Possess empathy.
This is what you get from us:
An excellent salary, that goes without saying;

 

A well-groomed workplace, consisting of modern Apple products: MacBook, Headset, Magic Mouse, Renewd® iPhone;

 

The possibility of working from home, once you are well settled in;

 

25 more than-deserved holidays based on 40 hours;

 

Travel allowance and pension scheme;

 

A dynamic and challenging job, in a young international team. You get to experience something from many departments and grow with the company;

 

A more than extensive lunch at the office (vega, veggies, halal. etc.), at the boss' expense;

 

Conviviality; we celebrate all sorts of things! So also the holidays of our international colleagues;

 

A flat organisation, both in terms of humour and hierarchy! Having a drink with your boss or supervisor at the Friday afternoon drinks party is the rule rather than the exception.

 
How to apply
Share your motivation and CV with Martijn van Ooijek ([email protected]). 
If you have any questions beforehand, feel free to send a message!