In your position, you are busy processing the administration of Renewd on a daily basis. In order to achieve our growth ambition, it is important that we have insight into our figures. As an Administrative Assistant you ensure that all incoming invoices are entered daily, purchase orders are processed, our customers are invoiced and the bank accounts are updated. In your role you contribute to an optimal administration so that we can continue to serve our customers well and we can continue to build on expanding Renewd. 
With your experience you can contribute to the optimization of our administration processes and contribute ideas to improve these processes. In addition, you are in contact with our colleagues from Sales and Operations to ensure that incoming and outgoing orders are handled properly.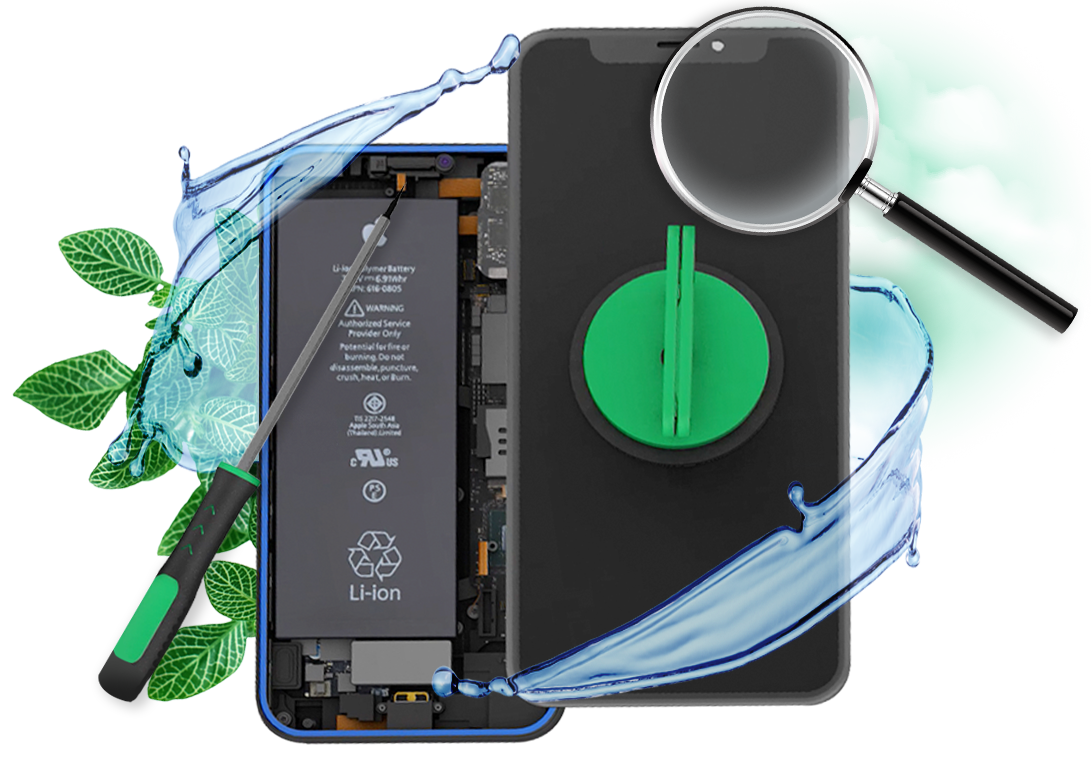 Your tasks in this role:
Part-time position possible, minimum 24 hours per week;
You have accounting/financial/business administration experience;
You have experience with financial software packages (for example Exact Online or Microsoft Dynamics);
Approximately 2 to 5 years of relevant work experience;
Fluent command of the Dutch language and good command of the English language;
Work accurately and in a structured manner;
Resolving power;
Critical eye;
Possess an empathic ability.
Self-organization;
Ability to be combative, autonomous and responsive;
Making a difference;
Sustainable mindset with market affinity.
This is what you get from us:
 

A good salary, that goes without saying;
A well-kept workplace, which consists of modern Apple products: MacBook, Headset, Magic Mouse, Renewd® iPhone;
The possibility to work from home, once you have been properly trained;
25 more than earned vacation days based on 40 hours;
Travel allowance and pension scheme;
A dynamic and challenging job, in a young international team. You get something from many departments and you grow with the company;
A more than extensive lunch at the office (vegetarian, veggies, halal. etc.), at the expense of the boss;
Coziness; we celebrate everything! So also the holidays of our international colleagues;
A flat organization, both in terms of humor and hierarchy! Having a drink with your boss or manager on Friday afternoon drinks is the rule rather than the exception.

 
How to apply
Share your motivation and CV with Gijs Beyer ([email protected]) 
If you have any questions beforehand, feel free to send a message!