Working at Renewd® is fun, challenging and requires a lot of personal responsibility. The position requires an organized, efficient Account Manager in the DACH region who will be responsible for administrative tasks and assisting the sales department with customer acquisition and retention. Duties include creating and tracking sales orders, performing data entry tasks and responding to customer and prospect inquiries. You will also be a bridge between operations, sales and marketing and ensure customer satisfaction.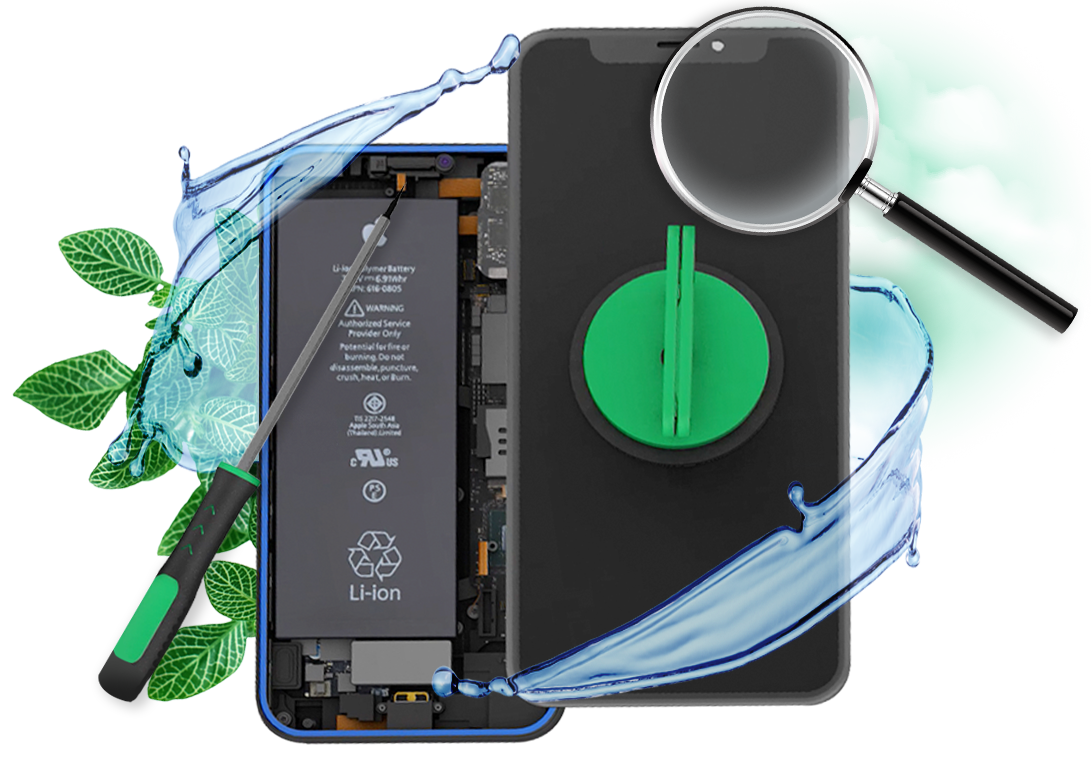 What are you going to do?
 

Use channel tactics for partners such as operators, e-/retailers, distributors, food chains, etc.);
Developing the market and creating profitable revenue growth;
Is responsible for DACH sales forecasting;
Deploy marketing activities together with the brand team to increase sales;
Manage product sales through appropriate channel strategy;
Developing new and maintaining existing relationships;
Identifying potential customers and growing market share in new locations;
Build active relationships with various partners;
Maintaining these partnerships across multiple phases of the business;
Responding to RFI's and RFQ's and bringing in legal, delivery, business and financial information;
Reporting current news and issues to the management team;
Participate in meetings or calls in the region, sales and corporate;
Focuses on providing relevant reports and forecasts;
Conveys a positive attitude and demonstrates appropriate behaviour towards teammates;
Participates in stakeholder management with various departments.
This is what you recognise yourself in:
Bachelor's degree (Economics or Engineering);
At least 2 years experience in the mobile phone industry in the assigned country;
Driving license;
Knowledge of Microsoft Excel and Exact (our ERP) is a requirement;
Fluent in German and English;
Problem solver;
Critical thinker, solution finder, analyst and differentiator between major and minor problems;
Excellent communication skills;
Empathy, enthusiasm, can ask questions, able to convince people and can work with internal teams;
Self-organization;
Ability to be combative, autonomous and responsive;
Making a difference;
Sustainable mindset with market affinity.
This is what you get from us:
An excellent salary that speaks for itself;

 

25 more than deserved days of holiday;

 

Travel allowance and pension insurance;

 

A dynamic and challenging job in a young international team. You get something from many departments and grow with the company.

 

A more than ample lunch in the office (vegetarian, halal, etc.), at the boss's expense;

 

Socializing; we celebrate everything! So also the holidays of our international colleagues;

 

A flat organization, both in terms of humour and hierarchy! A drink with your boss or manager on Friday afternoon is the rule rather than the exception.
How to apply
Share your motivation and CV with Klaas van Dijk ([email protected]). 
If you have any questions beforehand, feel free to send a message!