Working at Renewd®
Working at Renewd® is fun, challenging and requires a lot of personal responsibility. You make the difference between winning or losing in a commercial and sustainable environment! You will be responsible for increasing profitable sales growth, initiating actions and campaigns and building new initiatives that will strengthen the green image of Renewd® in the years to come. Our green ambitions and writing green figures go hand in hand!
Your accounts are characterised as the international Pureplayers (CDiscount and Amazon) and dedicated Marketplaces (Backmarket, Refurbed and Dipli) and you help us to connect with them at the very highest level! This is a good foundation which you will bring to the next level in cooperation with the best colleagues!
You will work with innovative systems that form the bridge between the Renewd® organisation and the global e-commerce market. You will be responsible for finding and contracting new partners, optimising the technical infrastructure and refining the proposition at every level!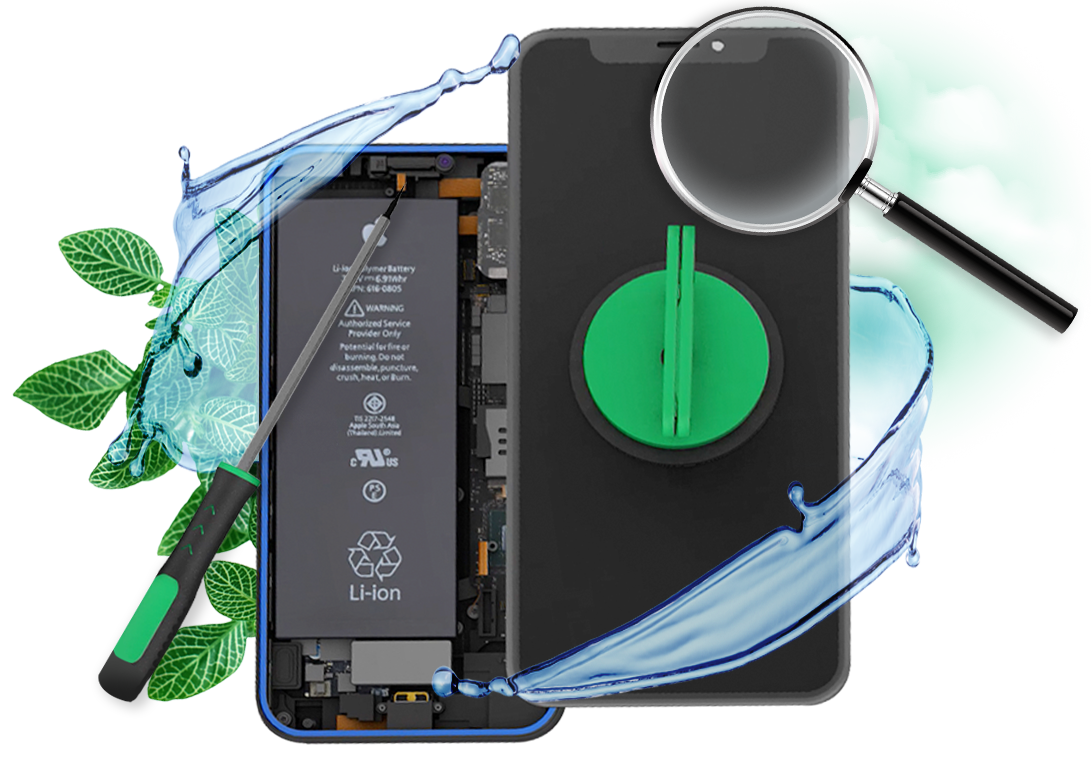 You like to
Work with innovative E-com systems such as Magento, ChannelEngine and PIM systems
Work closely with other departments within our organisation such as purchasing, marketing, logistics and IT.
To get stuck in your commercial results and improve them daily! In other words, you take care of optimising the (price) strategy, elaborating it and implementing it
Optimising and expanding the findability of the offering on all platforms
To support research on the performance of your E-Com result and you are looking for continuous improvements
Maintain relationships with all relevant stakeholders
Show initiative for the development of new projects and collaborations
Our expectations
Your far-reaching interest in digitisation, automation and the marketplace economy
Someone who has a good command of the English language, both verbally and in writing
Your team spirit that motivates people to get the most out of you!
Having at least a HBO work and thinking level
Strong analytical and management skills
You're willing to work at the office in Utrecht for at least 2-3 days a week
Relevant work experience is an advantage, but we will invest in your personal development too.
Our offer
A young and dynamic work environment where cooperation and shared knowledge are the basis for joint success
A lot of space to test and develop your own ideas in practice
25 holiday days based on a 40 hour work week
Working with modern IT and telecom equipment (Apple – MacOs)
Travel allowance
A delicious lunch is waiting for you every day
Various exciting team activities
How to apply
Mail or app your motivation and CV to René Stoltz | +316 8123 5696 | [email protected] or Mike Mooren | +316 1071 3381 | [email protected]
Do you want to know more? Check our website, LinkedIn-pagina or Instagram