Customer Support representative
Working at Renewd®
Working at Renewd® is fun, challenging and requires a lot of responsibility! As a Customer Support Representative you are the link between Renewd® and the various (international) customers.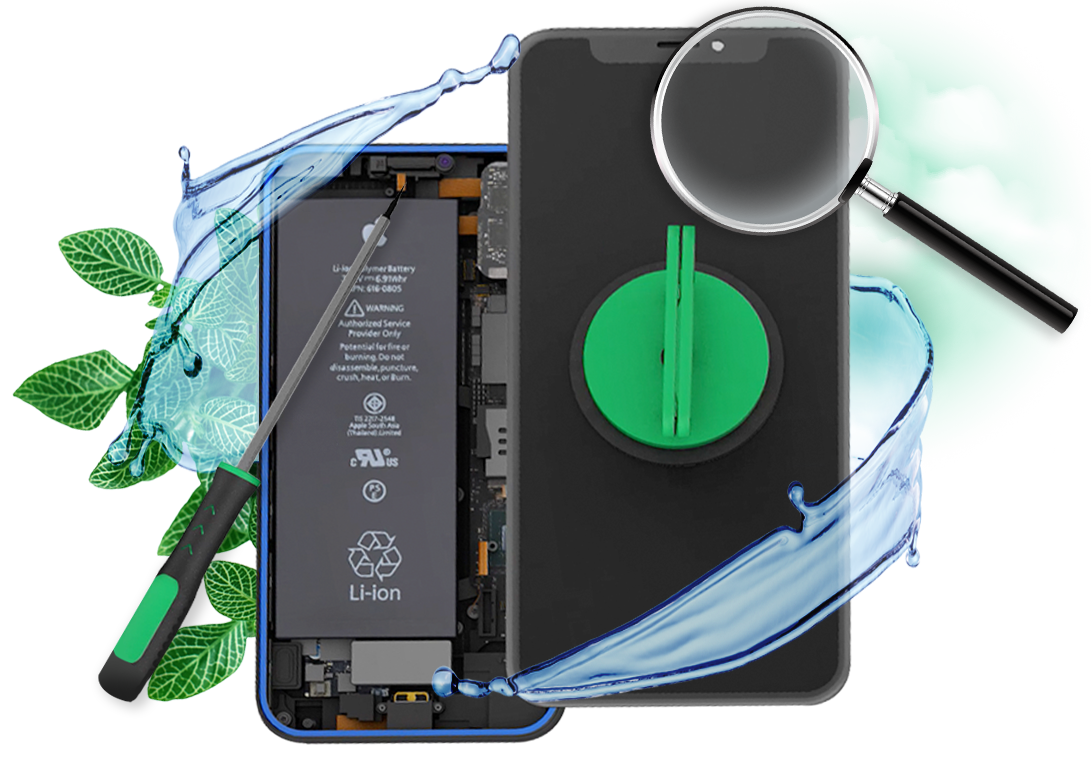 You like to
Learn everything about the pre-owned & refurbished market
Be our first point of contact for our customers
Proactively think along with the customer based on the current work processes and make improvements
Process and monitor placed orders via e-mail, telephone and the connection portal of our business partners
Handle service requests from internal and external customers
Resolve and/or refer first-line questions
You make the difference between winning or losing in a commercial and sustainable environment!
Our expectations
You love customer contact by telephone and are customer- and service-oriented
You are cheerful, good-humored and able to work completely independently
You are available full time (40 hours)
You have the desire to grow and develop yourself
You have affinity with telephony and IT. Experience as a support employee is a big plus
You are accurate, flexible and stress resistant
Excellent communication skills, both oral and written in Dutch and English
You like to take the initiative and want to do your job a little better every day
Our offer
An excellent salary, that goes without saying
A well-kept workplace, which consists of modern Apple products: MacBook, AirPods, Magic Mouse, Renewd® iPhone
The possibility to work from home, once you've been properly introduced to the company
25 more than deserved days of vacation
Travel allowance and pension scheme
A dynamic and challenging job, in a young international team. You will learn from many departments and grow with the company
A more than extensive lunch at the office (vega, veggies, halal. etc), at the expense of the boss!
Fun; we celebrate all kinds of things! So also the holidays of our international colleagues
A flat organization, both in terms of humor and hierarchy! Having a drink with your boss or superior at the Friday afternoon drinks is more the rule than the exception
How to apply
Share your motivation and CV with Tibet Araz [email protected].
If you have any questions beforehand, feel free to send a message!