Working at Renewd®
Working at Renewd® is fun, challenging and requires a lot of personal responsibility. You make the difference between between winning and losing in a commercial and sustainable environment! You will be responsible for increasing of profitable sales growth, initiating actions and campaigns and building new initiatives that will boost the green image of Renewd® in the coming years. A green heart and writing green figures go hand in hand!
Your accounts characterize as the larger retailers, e-tailers and operators in the industry. If you can't find our products live at these partners, then you know immediately which accounts will be your next challenge!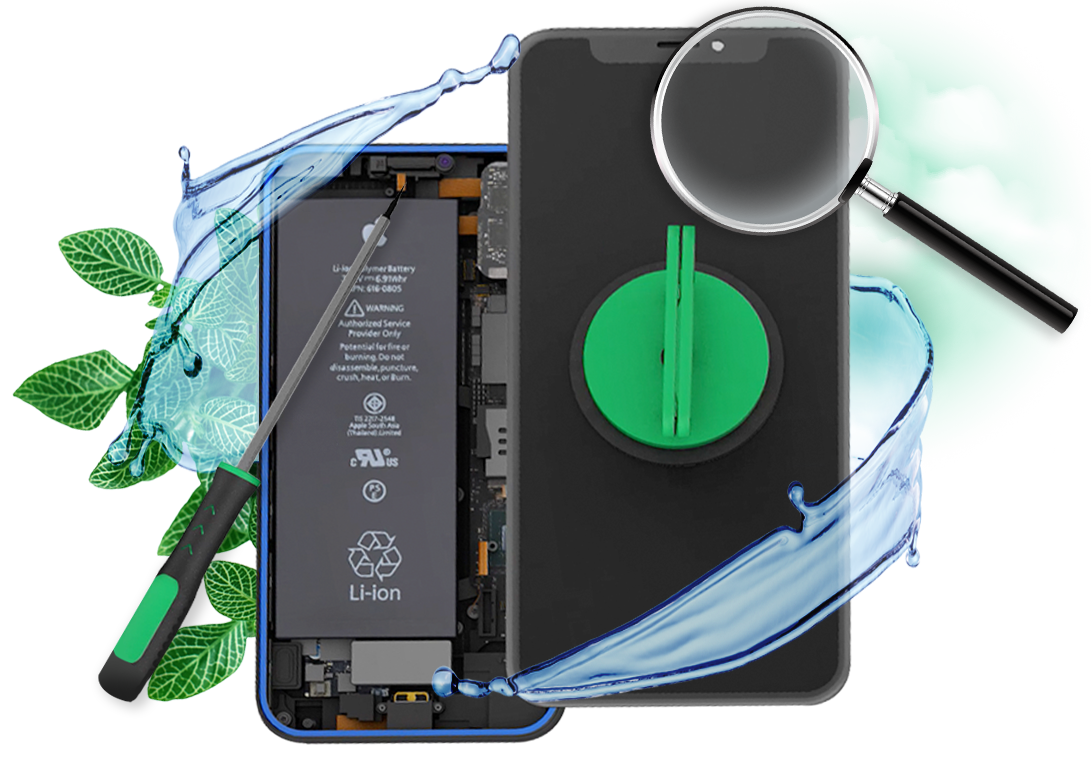 You like to
Grow as a person & as an Account Manager
Learn all about the pre-owned & refurbished market
Be responsible for your own customer portfolio
Get people excited about Renewd® by means of cold acquisition
Make people (colleagues, partners) enthusiastic about new initiatives
Set yourself challenging goals and then smash them!
Work with a team of international colleagues where the working language on the work floor is English. And writing too, of course.
Manage projects, because every client is a project in itself. All departments are involved.
Our expectations
You have completed at least a college education and 5 years of relevant work experience
In the ideal world you already have a network in the distribution, operators and retail market
You are a born sales king/queen
You live for contact with other people
You are customer oriented and able to empathize with our partners and their (product) needs
You like to take the initiative and you want to do your job a little better every day
You are cheerful, good-humored and able to work completely independently
You are available full time (40 hours)
You find sustainability important, because together we contribute to a sustainable world!
You are in possession of a drivers license
Our offer
An excellent salary, that goes without saying
A well-kept workplace, which consists of modern Apple products: MacBook, AirPods, Magic Mouse, Renewd® iPhone
The possibility to work from home. That freedom is also available, of course, with a furnished home office
25 more than deserved days of vacation
Travel allowance and pension scheme
A dynamic and challenging job, in a young international team. You get to learn from many departments and you grow with the company
A more than extensive lunch at the office (vega, veggies, halal. etc), at the expense of the boss!
Fun; we celebrate all kinds of things! So also the holidays of our international colleagues
A flat organization, both in terms of humor and hierarchy! Having a drink with your boss or supervisor on the Friday afternoon drinks are more the rule than the exception
How to apply
Share your motivation and CV with Jordy Coolen ([email protected]).
If you have any questions beforehand, feel free to reach out!